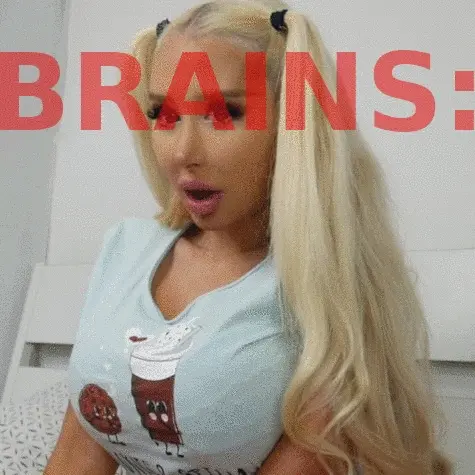 Bimbofication hypno training
star star star star star
I see how horny you are! Look here... yeah you will be a great bimbo soon! Ha-ha!
You turn on a pre-prepared video recording and start to hypnotize her... She quickly loses control of herself and you understand that she will be a good bimbo doll...