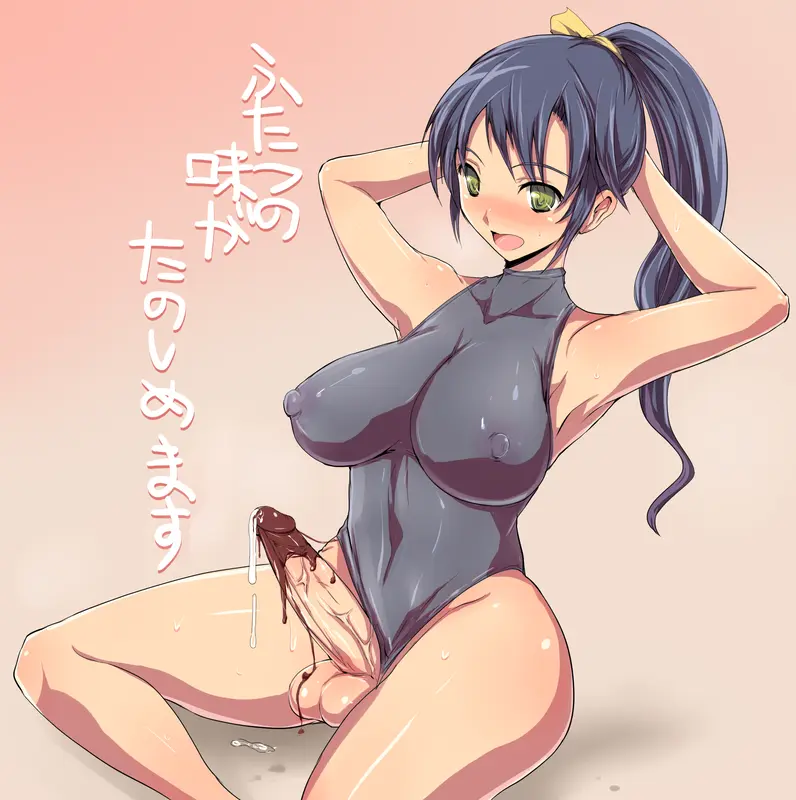 Cover your cock in chocolate.
star star star star star
Would you like some cock-olate?
You take some take some chocolate batter, and proceed to coat your cock in it. You look your opponent right in the eyes as you hard, chocolate covered cock twitched. Hopefully they're into foodplay, otherwise you might have to make them lick it off by force.