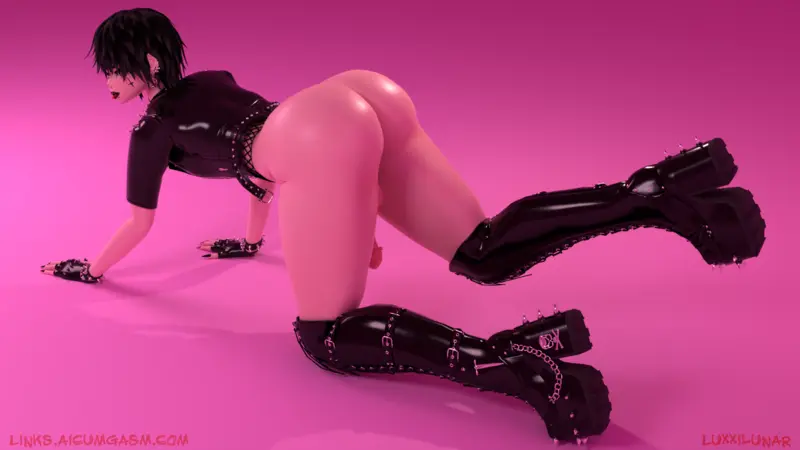 Show off how great you look in latex.
star star star star star
These leggings are tight. Do you like them?
You know that your opponent is already hot and bothered by your girly looking body. So why not make things even more steamy by putting on some fetishy latex clothing? You switch over to an outfit that's made of shiny and black latex. You make sure to strike a pose for your opponent to see how lusty they get.