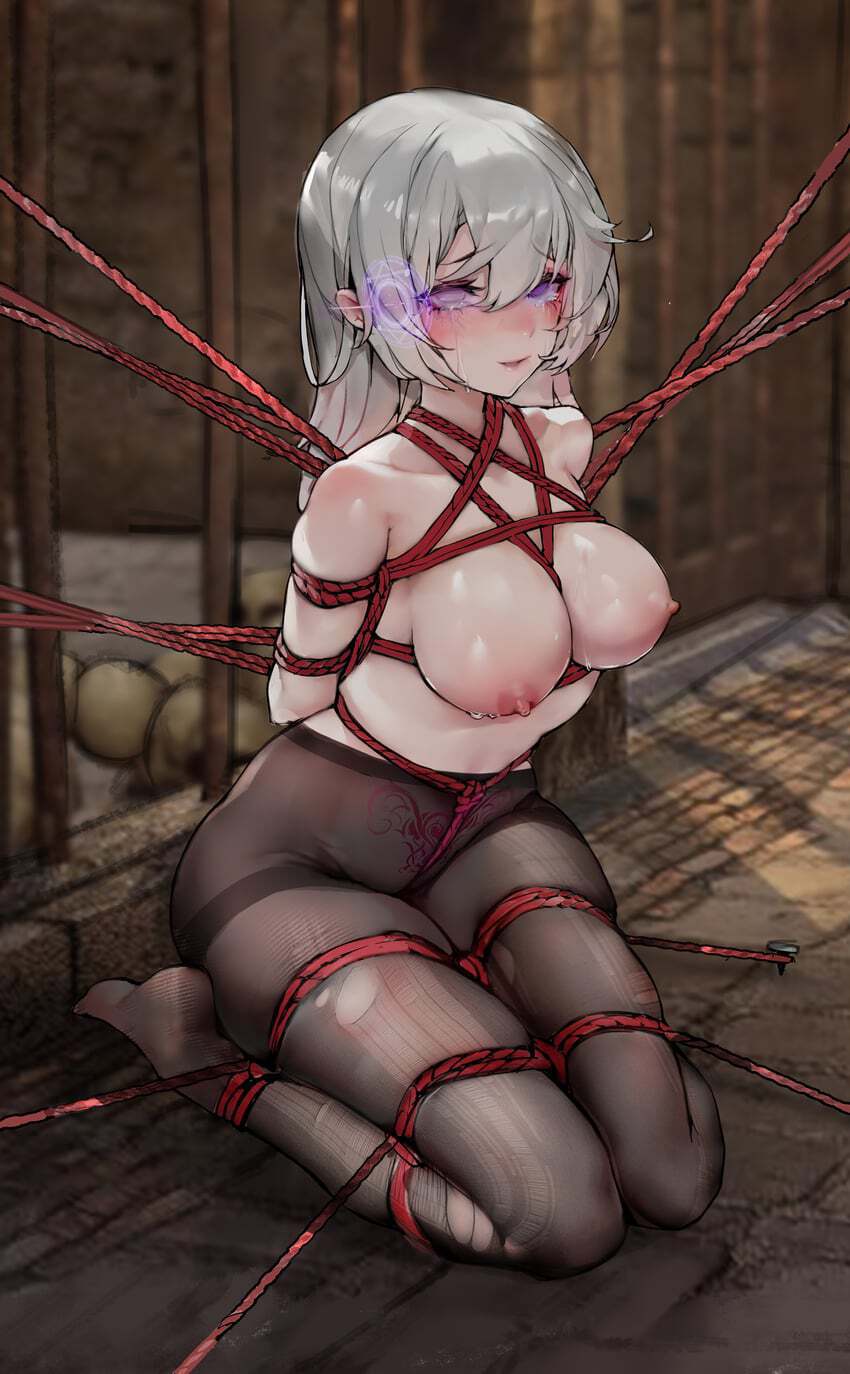 Trapped in Wonderland
star star star star star
The incubus hypnotizes her, trapping her mind in a deep trance where she's convinced she's won! Completely unaware of her predicament, she daydreams about how she returned home triumphantly as the hero who defeated the evil lord! She can see herself being acclaimed by the Order for her might and bravery. Hailed as the greatest warrior in the realm, she is tasked with the glorious quest of defeating the remaining servants of evil, by using her unbreakable body! She is more than happy to spend her days eagerly fucking everything in sight, taking pride in her "battle" skills every time they "surrender" and cum for her, knowing that no cock could defeat her body, no matter how many gang up against her! How fun it is to take her out of her cage and pound her like a cheap fuckhole, while hearing her mindlessly bragging about how no weakling like us could ever defeat her!