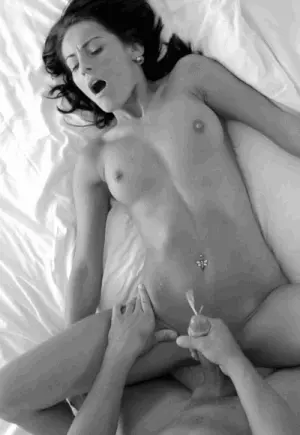 Shower her body with cum while laying
star star star star star
Yes. Hmf. I can't hold it... i want to cum on your naughty body. Love. AAARGG!
You can't hold it anymore. This is too much for you. Tempted by her nice belly, her tits moving as she stretch under you. You start to stroke yourself until your thick cum spread all over her abs. Moaning hard for her.