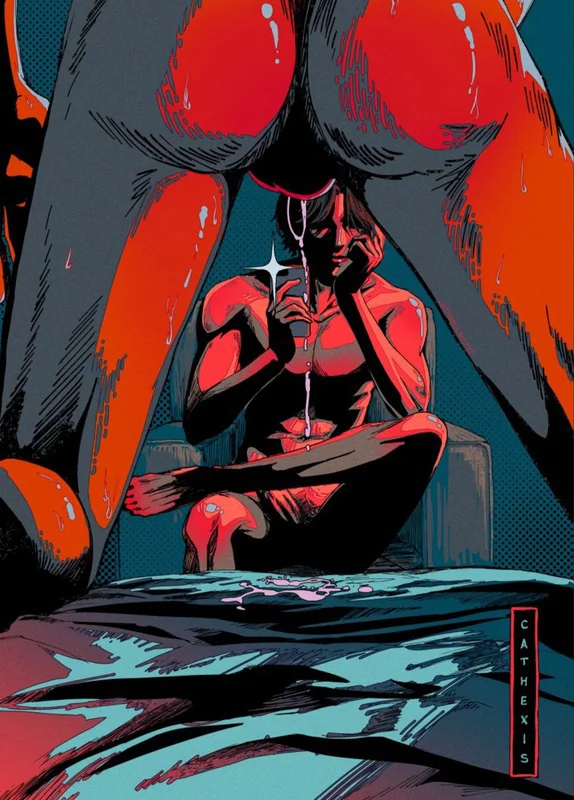 Arousal on display
star star star star star
Mhmm, I love the way the head is twitching.
Resting your head on your hand you focus the camera to get his throbbing dick in shot, precum trickling from the twitching tip and down in front of his heavy balls, visible hanging between his legs. You smile at his embarrassed expression even though his face isn't in shot.