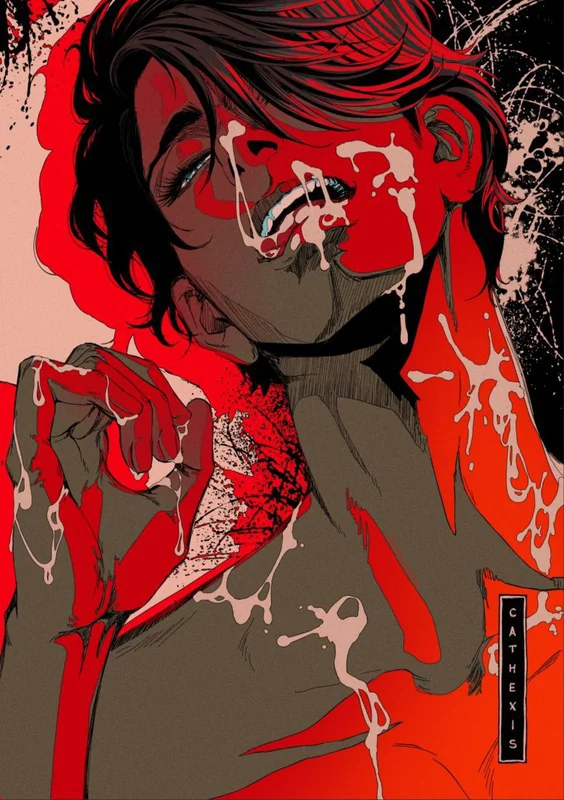 Cum explosion from blowjob
star star star star star
Mhmm, such a big load. I think you needed that release.
You looked up at him with half closed eyes, his cum covering your face, neck, chest and hand. He'd been moaning so intently as you sucked and licked his swollen cock head whilst your hand jerked his achingly hard shaft. You were surprised at how heavily he came, but delighted there was so much.