My husband: Zachary
My relationship with the demon Hunter got off to a rough start…since he hated demons but I found ways to make him warm up to me~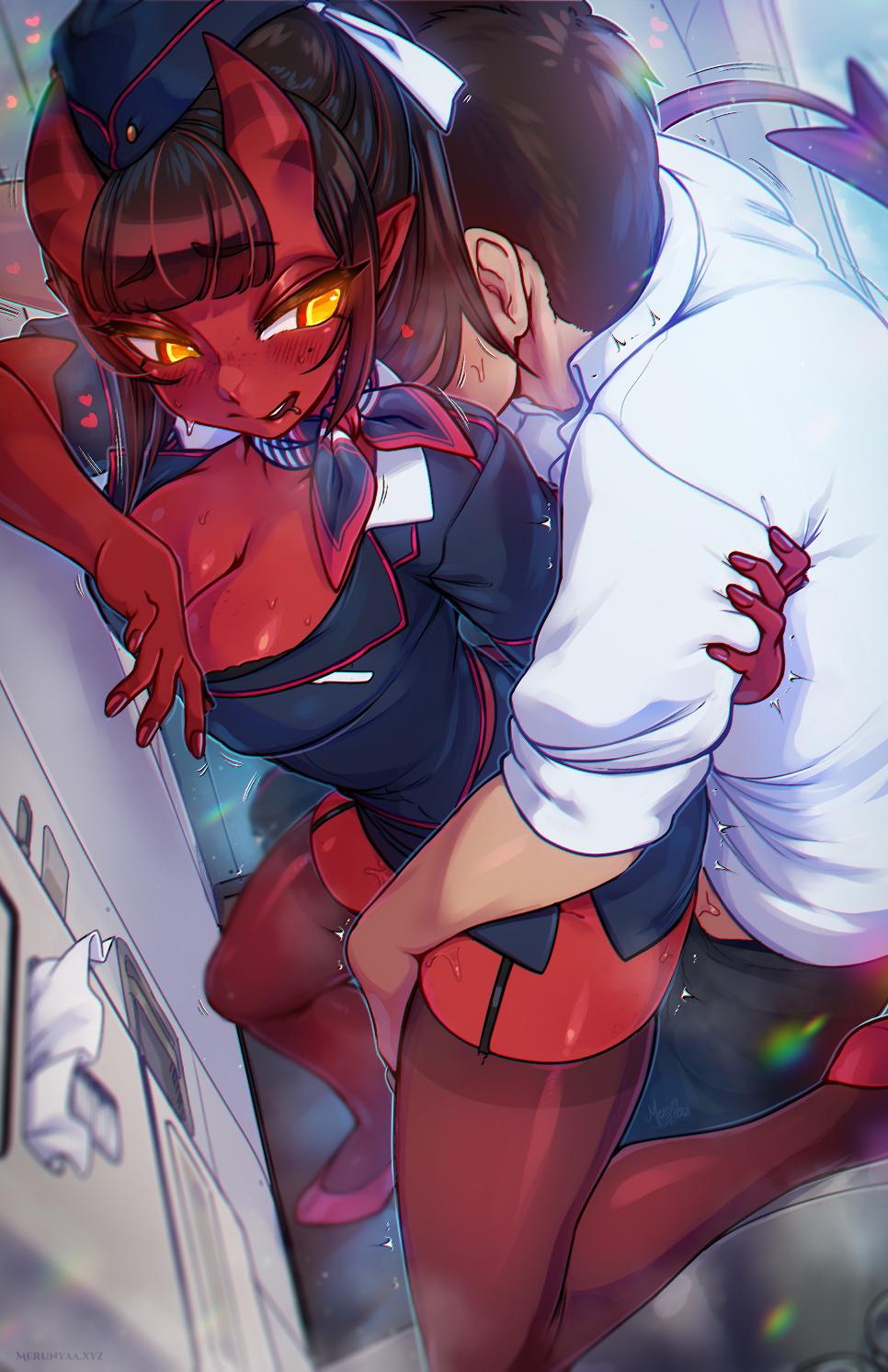 It started slow but as our relationship grew I was able to convince him that not all demons were malicious he even started to get intimate with me all on his own~
A lot of fun times were had~
Sex in the pools, in the dinning rooms, I even got him to cum on me in public out on the beach~ He was so embarrassed but knew he loved it~!

Then one night we finally took it all the way and I admitted my feelings for him and he said he felt the same but was too embarrassed to admit it~! We became married soon after that wonderful night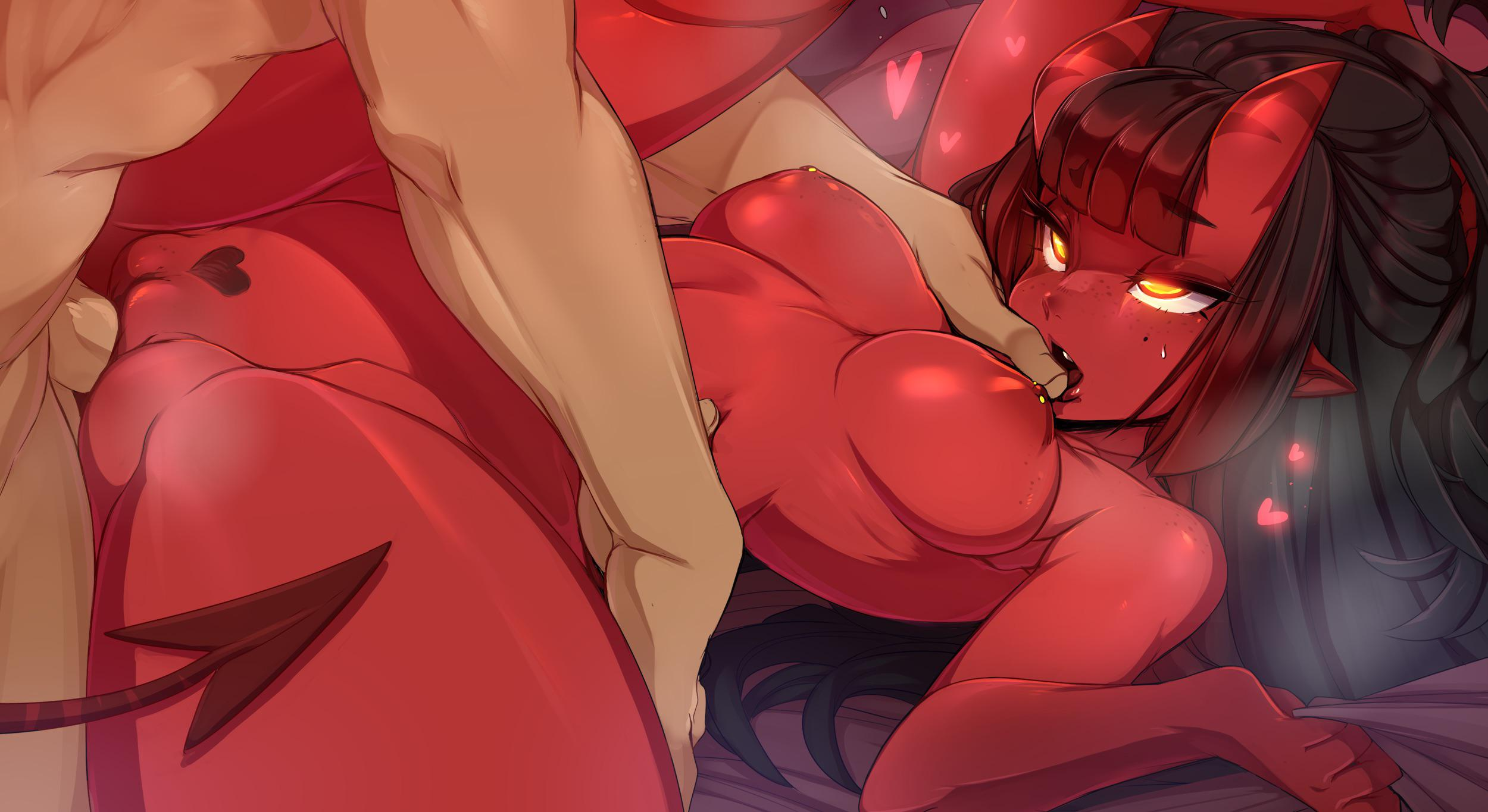 ---
Hey everyone!!!! I'm Meru the Succubus. Let me start off with the basics I'm over a thousand years old, I'm a lady. I'm about 4'3 so really short. I like most things but as I'm so short I usually like to be subby and to be cuddled and sometimes used as a live fleshlight ><.
Being a succubus you learn a lot of things and not just about sex!! You learn a lot about other people and a lot about yourself, so I will be a little bit more questioning of you at first to few you out and understand you more.
I really love rp and that's mostly what I do, I dont like the wrestling part much so really Cum to me with your rp ideas please, I'll try to her as open to them as I can be ;).
My new cow print outfit heheh


But other than that heres some more pictures of me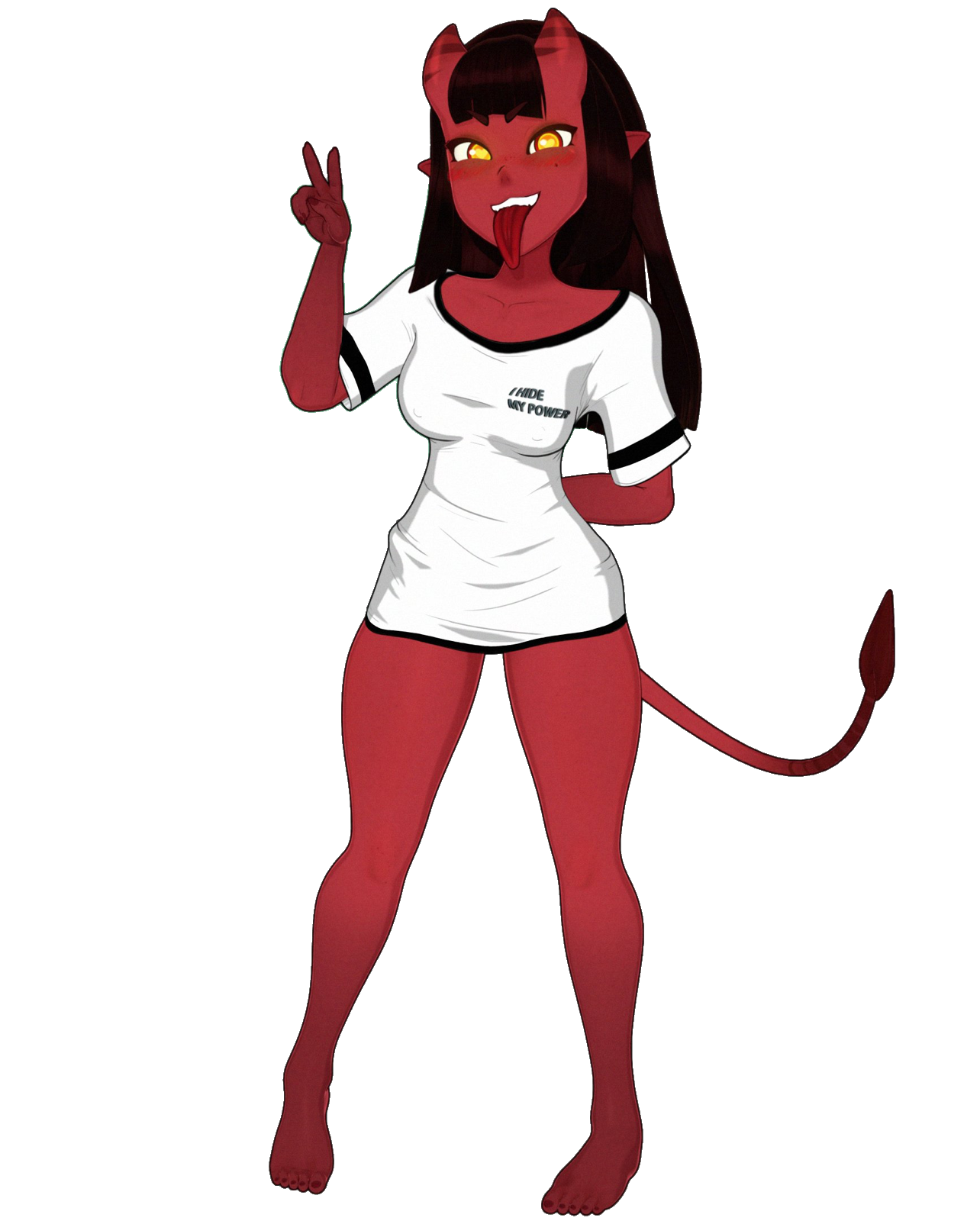 You and me on a date><


Oh you dropped your pencil an 11th time?


I'm a pretty athletic girl, just so you know


Oh you thought when I said wear a mask I meant on my face><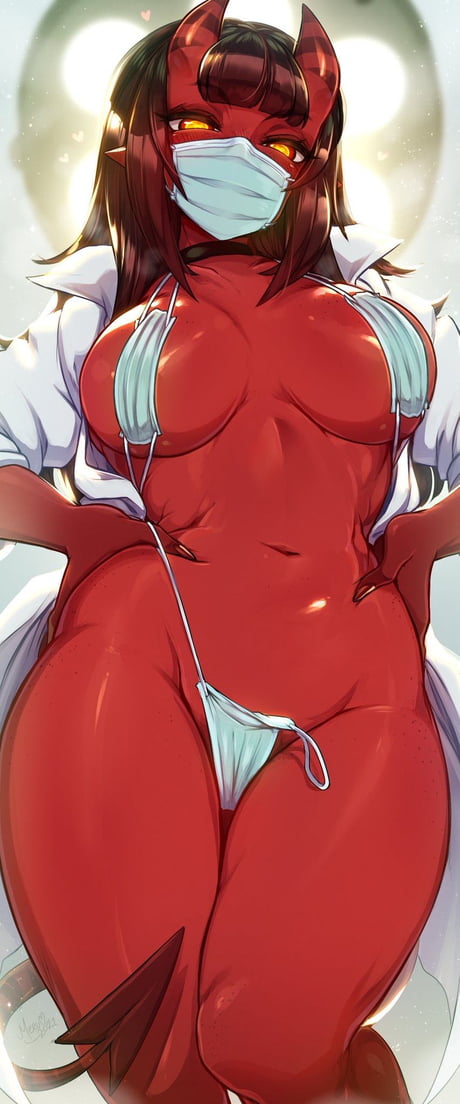 Good morning!!! How'd you sleep?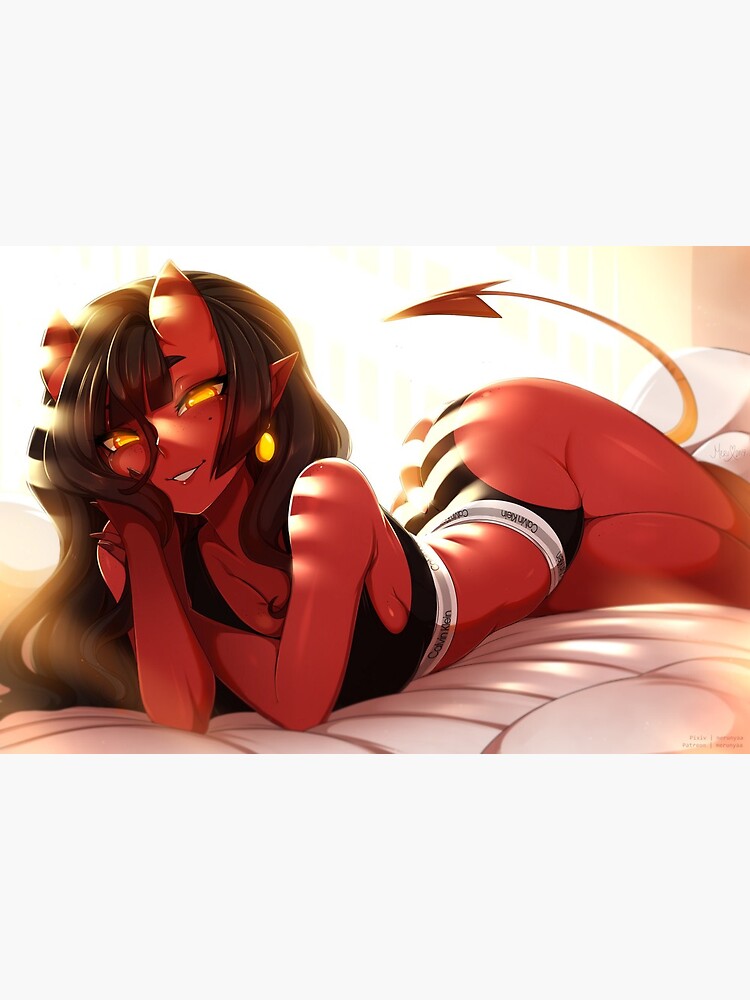 I-umm-I wrote you a letter, I-I-I hope you like it😊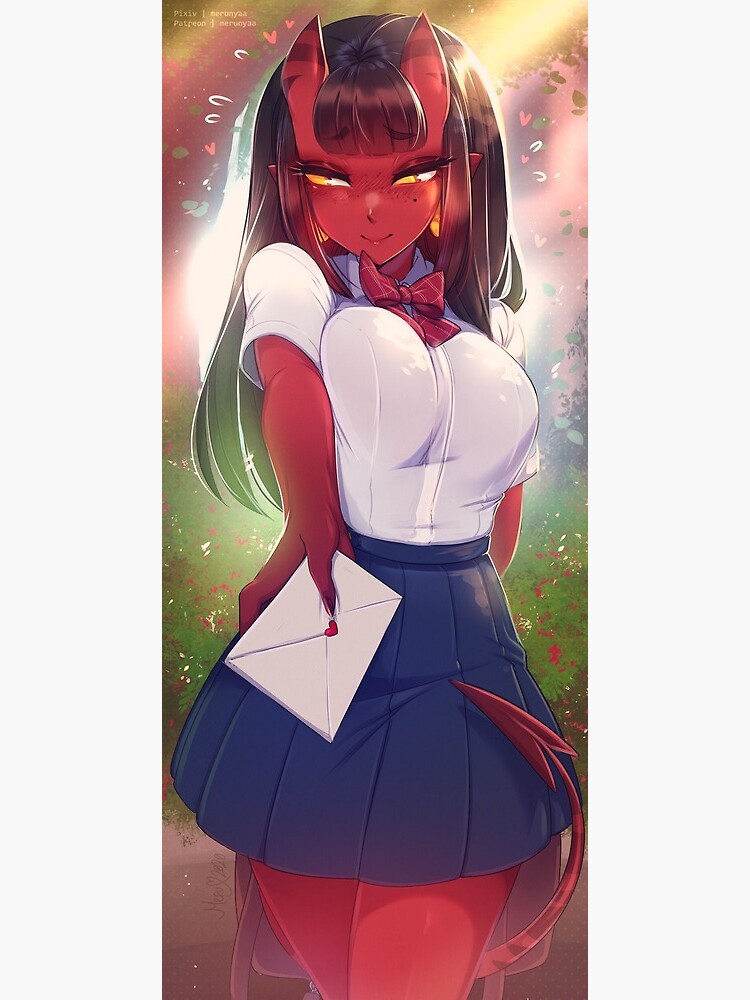 I really love to be rubbed!!


I really love to cosplay as well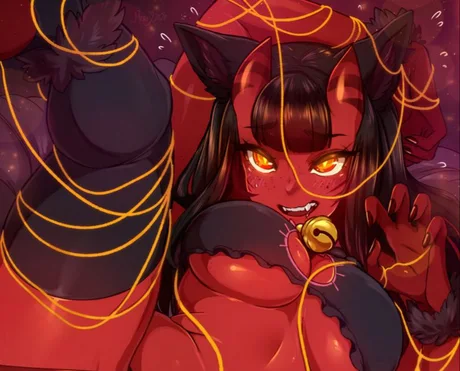 If you're kind enough and nice enough to me and treat me well


I just gotta dry off from this shower, give me a sec


This popsicle is sooooo refreshing


Why don't you come join me in the pool?


My postcards to my special friends


Why do you keep looking over here sir ;)


Another reward of being nice to me


I think this was a bad time to ask for help…I'm too defenseless


This business call can wait!


I'm sure we can work out a deal, right officer?


I can't believe I fell for this AGAIN!!!!!


It's so hard not to get horny throughout the day!!! I'm sorry.


I couldn't help it! He offered a $30 tip if I sucked his cock! How am I supposed to reject that?!?!


My body begins to change once I've had mommy Trix's milk!


I like to work at casinos as a waitress and sometimes the rich men in there tend to get a little bit touchy around me. I wonder why?


Only a select few have been fully able to tame me. Can you?


True Demon Form


HALLOWEEN FUCKERS!!!!!!

wc Ist Bi
autorenew Ist ein Sub
access_time Zuletzt aktiv: Vor etwa ein monat, Erstellt Vor mehr als ein Jahr
access_time Ortszeit: 11:06
star Hat 37 Sterne
public Öffentliche Spiele
timelapse Dauerhafte Effekte
check Fetische: Weibliche Dominanz, Männliche Dominanz, Hardcore-BDSM, Pro Wrestling, Anal, Feminisierung, Schmerzen, Pussy Torture, Cuckold, Pet Play, Erniedrigung, Erniedrigung, Knechtschaft, Fußfetisch, Kitzeln, Arsch lecken, Dreier/Publikumsbeteiligung, Ausstellung/Outdoor, Spermaspiele, Hypnose, Schwanzanbetung, Pussy Worship, Medizinisch, Monster, Food
shopping_cart Spielzeuge:
Anmerkungen
Sie können einige Notizen zu diesem Charakter machen. Sie werden der Einzige sein, der das sehen kann: