Small message before we start : I only play games where we roleplay and talk. If you're looking for a quick game without talking, please don't pick me as I'm not interested.
The C-collar: You will wear this collar until Frikka takes it off. You are now a resident of Compound 14
Hey what are you doing in my room?
I'm not sure Daddy would approve to see you there.
Who's Daddy, well Daddy is Daddy duh!
I also have a Mommy now. She's very sweet with me but she also wants to make sure I'm well behaved. Since I'm a Daddy's girl I kinda always got what I wanted before but things might change now.
He takes care of me, bought me this awesome new dress last time and also what I'm wearing now. Pretty isn't it?

He also bought me that new car cause he told me that I was the best girl ever!

I can't believe it, he also bought me a yacht, A YACHT all for me. It's sooo much better to tan on it I love it.

OMG I'm so happy Daddy let me invite June. We had so much fun with her and Daddy, especially when they both....... blushing Hehe, better not say that.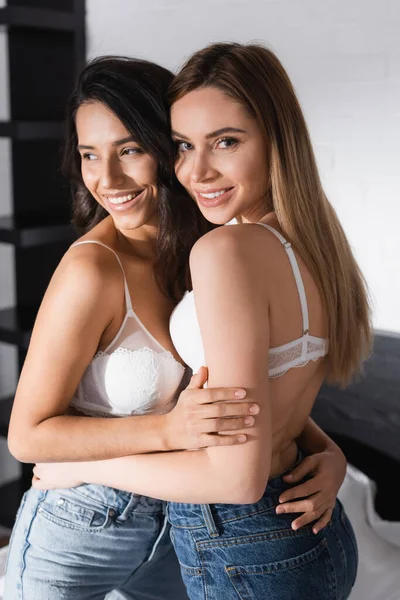 Daddy took my credit card last time and made me earn it back the hard way. I litteraly got to hang onto it with my teeth to keep it.

We went on a shopping trip with Daddy and he bought me a collar with Daddy's girl on the medal.

I'm currently holidaying in an awesome hotel called Compound 14. Frikka the manager takes good care of me and showed me all those super awesome yoga exercises to make me even better for Daddy. I'm not sure why she always need to tie me down for them but she's the pro so I guess it's necessary.
I think you should leave now, Daddy says I shouldn't speak with strangers.
Close the door
Opens it a bit
Well, if you tell me your name, you're not a stranger anymore right? wink