Cross-gender character. I'm the lead trainer for my main character, Morte', Dom in Training. I mostly use this character when I'm feeling like a domme only or want to try out female side of Erofights like LWR.
Lately, I have started training other subs and slaves in PvP. If you think you have what it takes to entertain, apply for an audition. Include which game type you think you would be most amusing to me including dirty talk, roleplay or irl.
You will entertain me while you train. I expect an edge every time my response is too long.
Classic

Interactive

LWR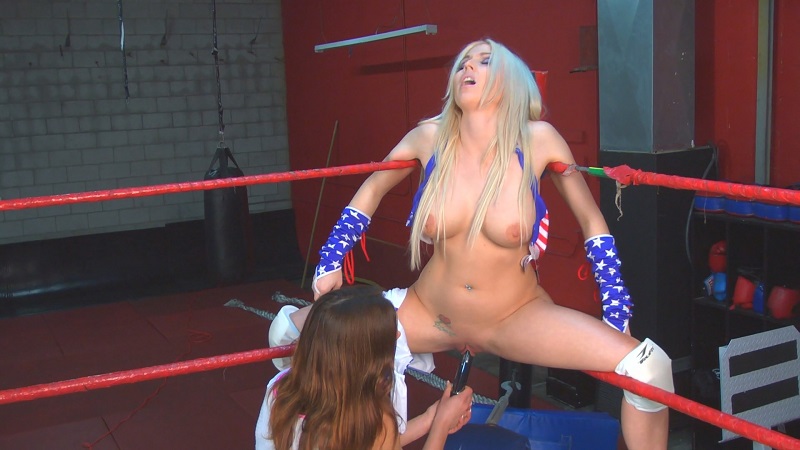 Hentai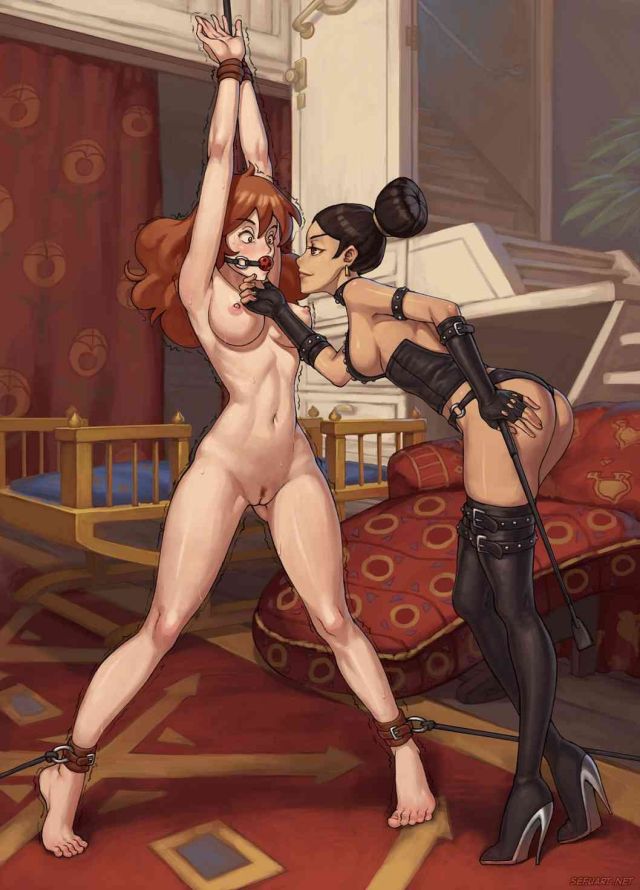 Hentai JOI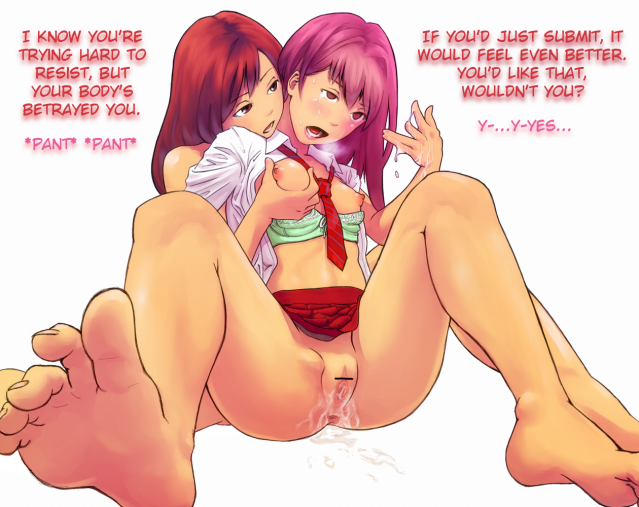 BEB

You could always test out Morte' and report back to me on how he is doing.
What are you waiting for an invitation?
wc Is lesbian
autorenew Is a dom
access_time Last time active: About 5 hours ago, Created about 1 year ago
access_time Local time: 22:29
star Has 10 stars
vpn_lock Private games
timelapse Lasting effects
radio_button_unchecked
Currently collared:
Kototsuki
check Kinks: Female domination, Hardcore BDSM, Pro Wrestling, Anal, Feminization (Give), Chastity belts/cages (Give), Pain, Cock and balls torture (CBT) (Give), Pussy Torture (Give), Cuckold (Give), Pet Play (Give), Humiliation, Mocking, Bondage, Foot fetish, Tickling, Lick Ass, Threesome/Audience participation, Exhib/Outdoor, Cum play, Hypnosis, Cock Worship (Give), Pussy Worship, Orgasm Control, Latex, Medical (Give), Monsters, Alcohol
shopping_cart Toys: Gag, Anal plug, Dildo, Dildo vibrator, Wand vibrator, Vibrator, Nipple clamps, Fleshlight, Collar, Leash, Shackles, Rope, Rubber band, Shoelace, Crop, Paddle, Wax, Full-length mirror
Notes
You can keep some notes on this character. You'll be the only one to be able to see this: