Up for most experiences, giving or receiving.
Titfucking and anal very welcome.
Interested in hypno.
Some rules I like:
hypno lasts 2 turns max, if you fail the roll (below 5) your opponent chooses your next action. If you roll 5 or 6 proceed as normal.
If someone cums their opponents get to choice their next two actions.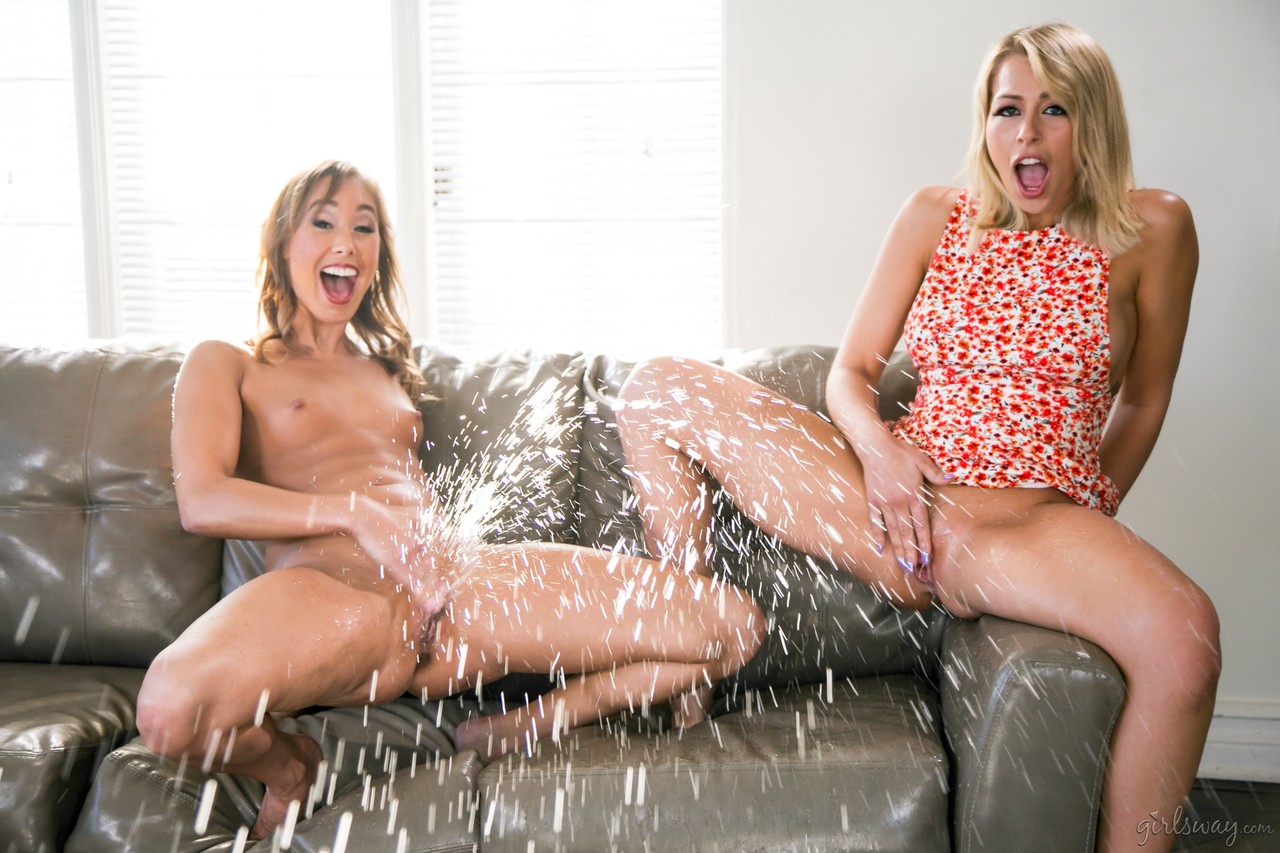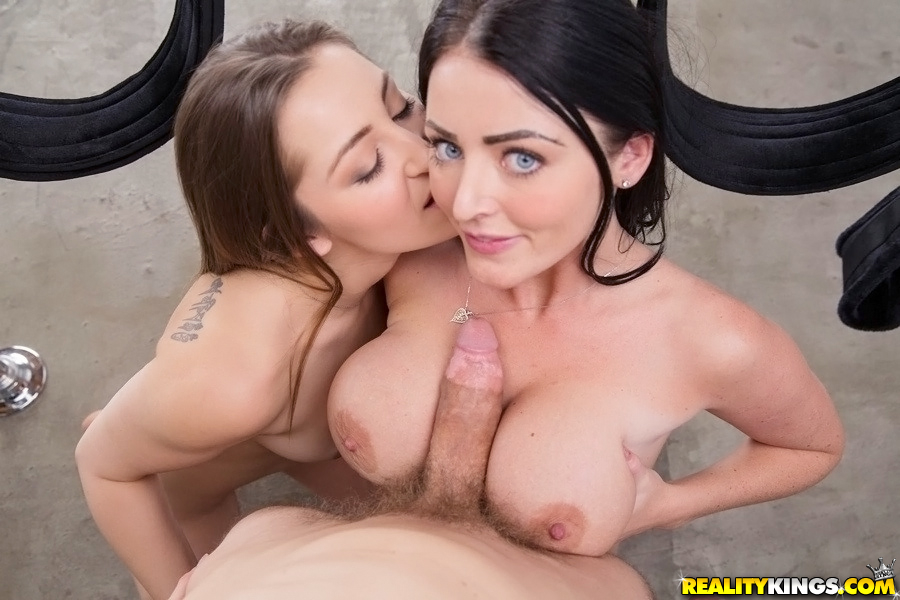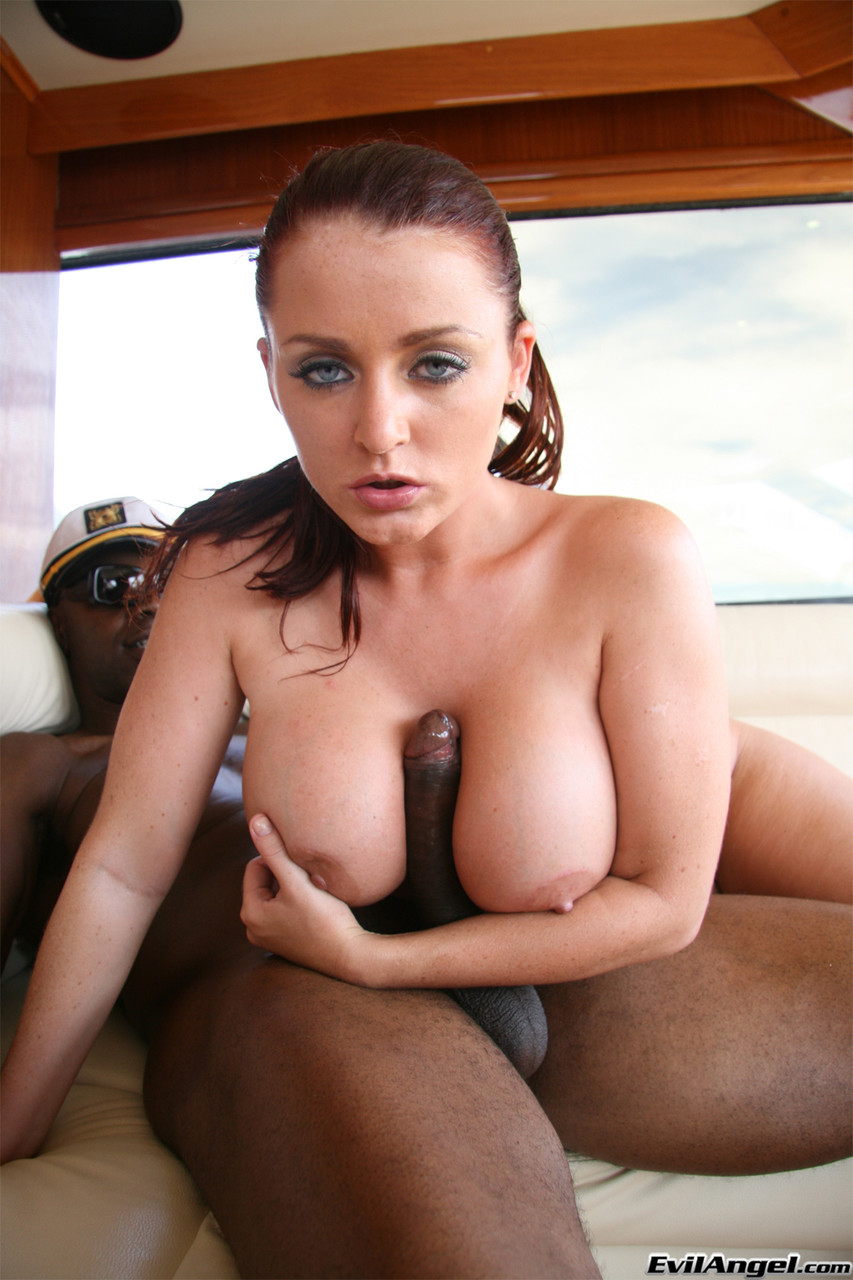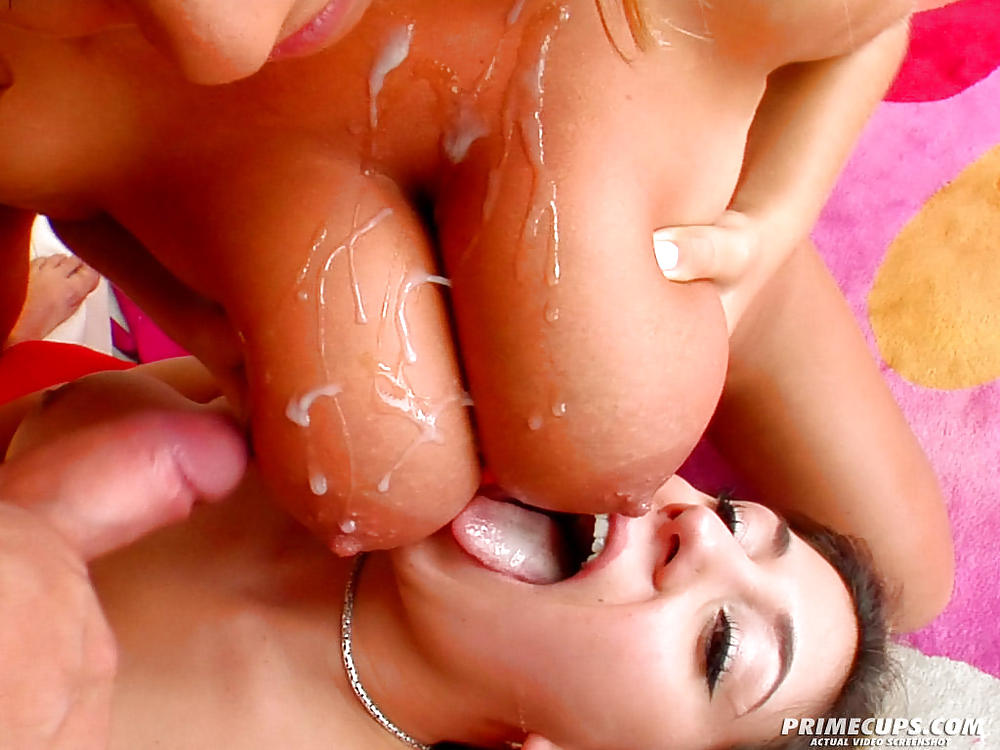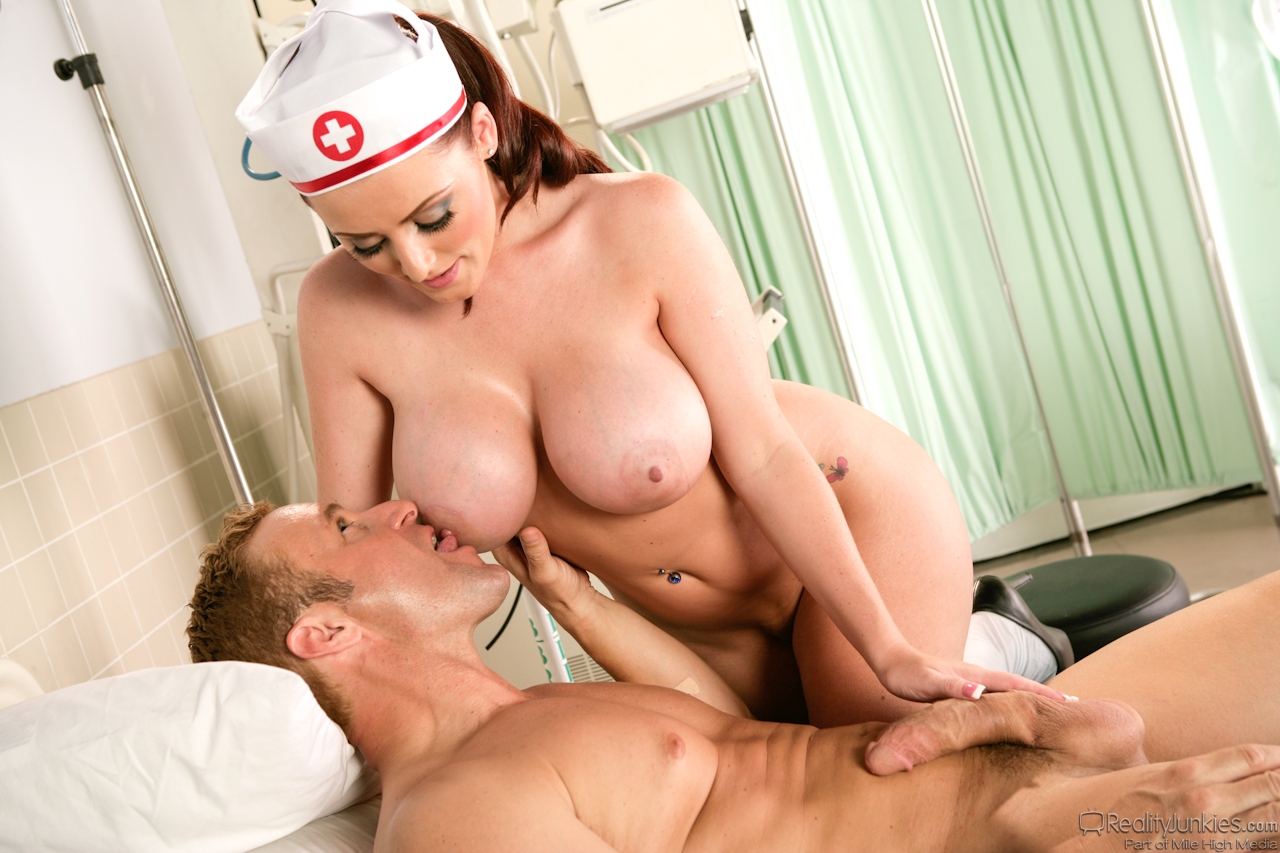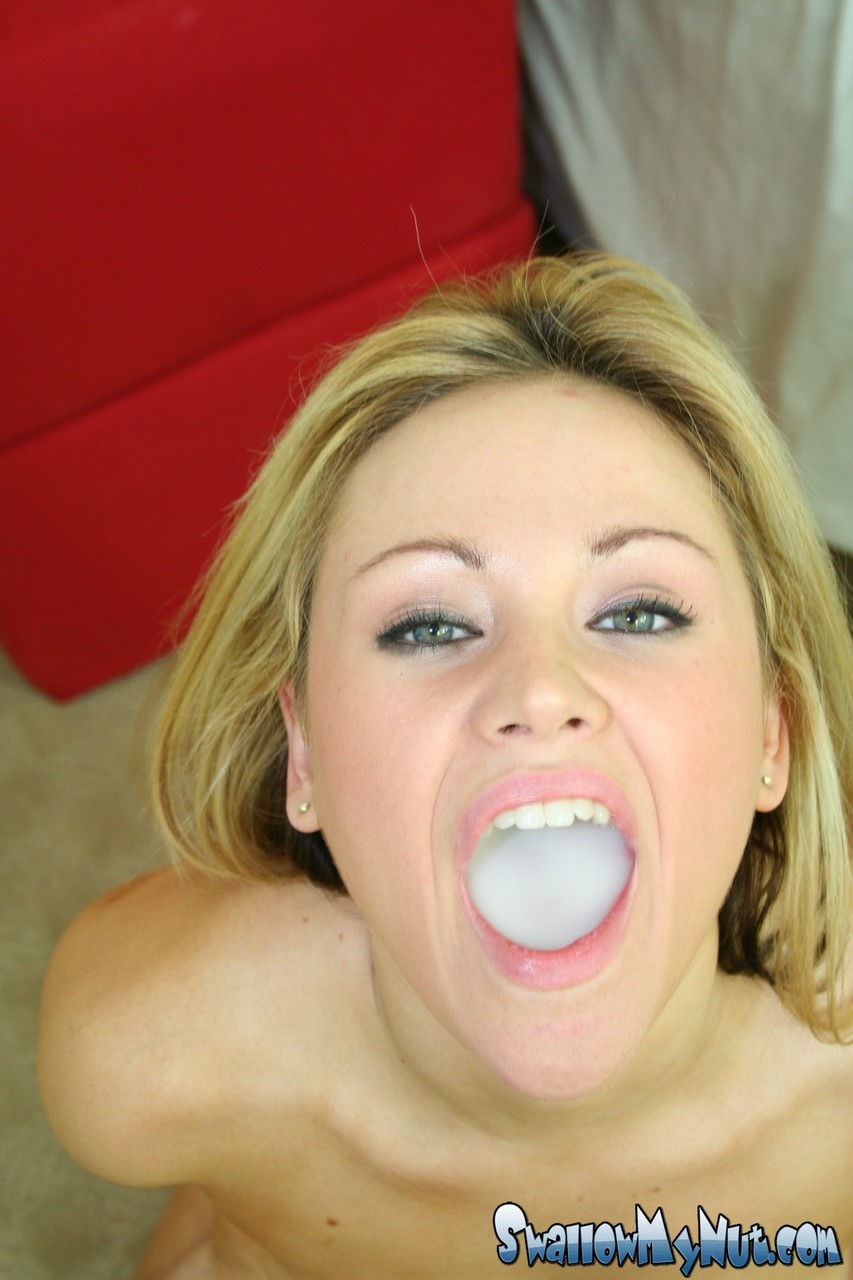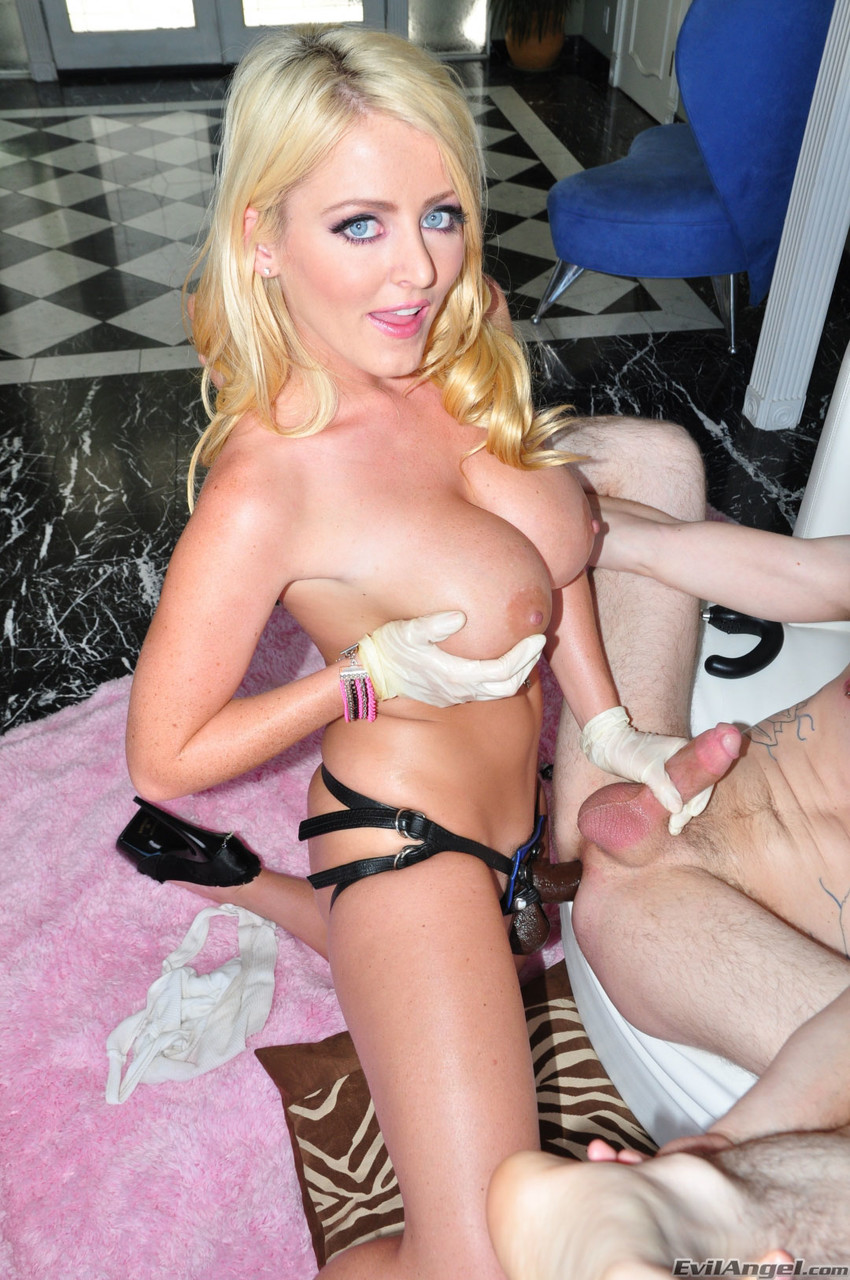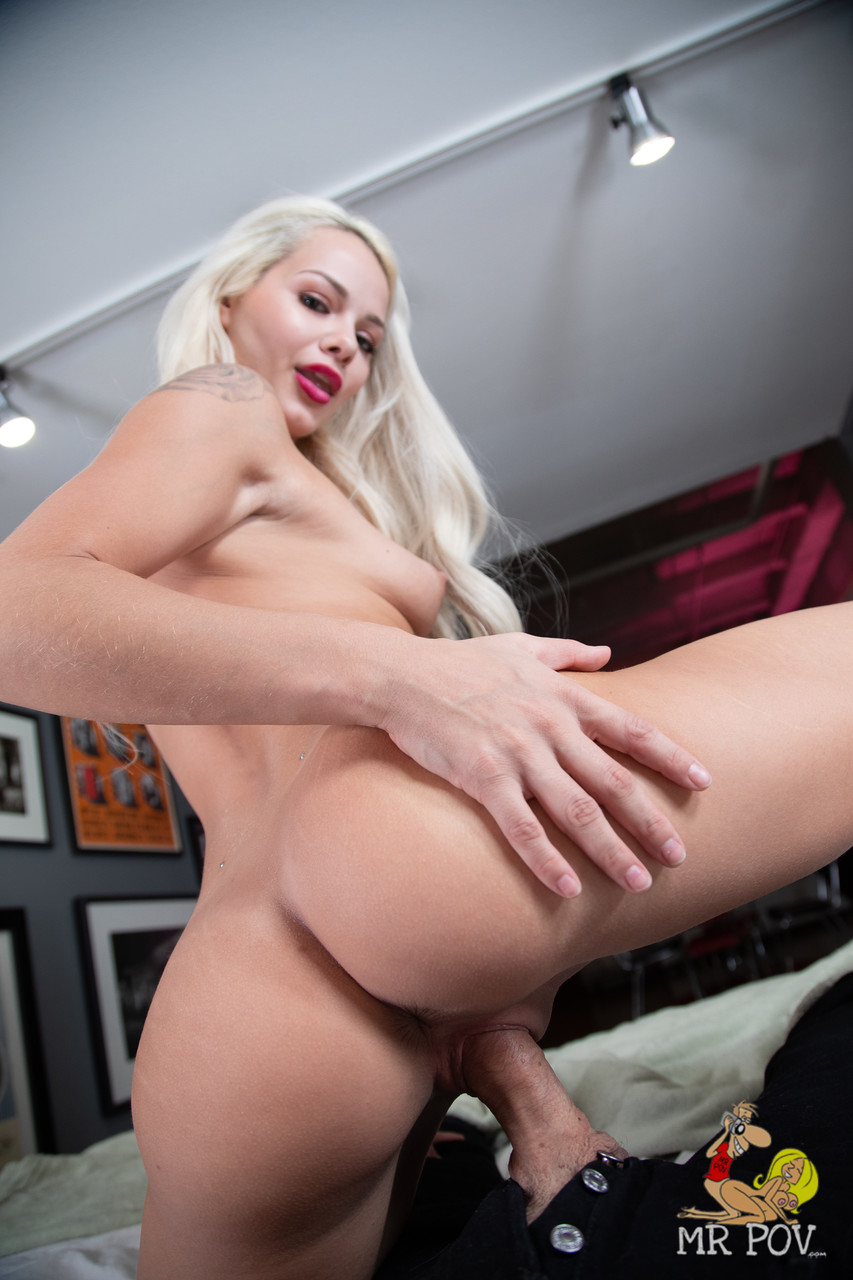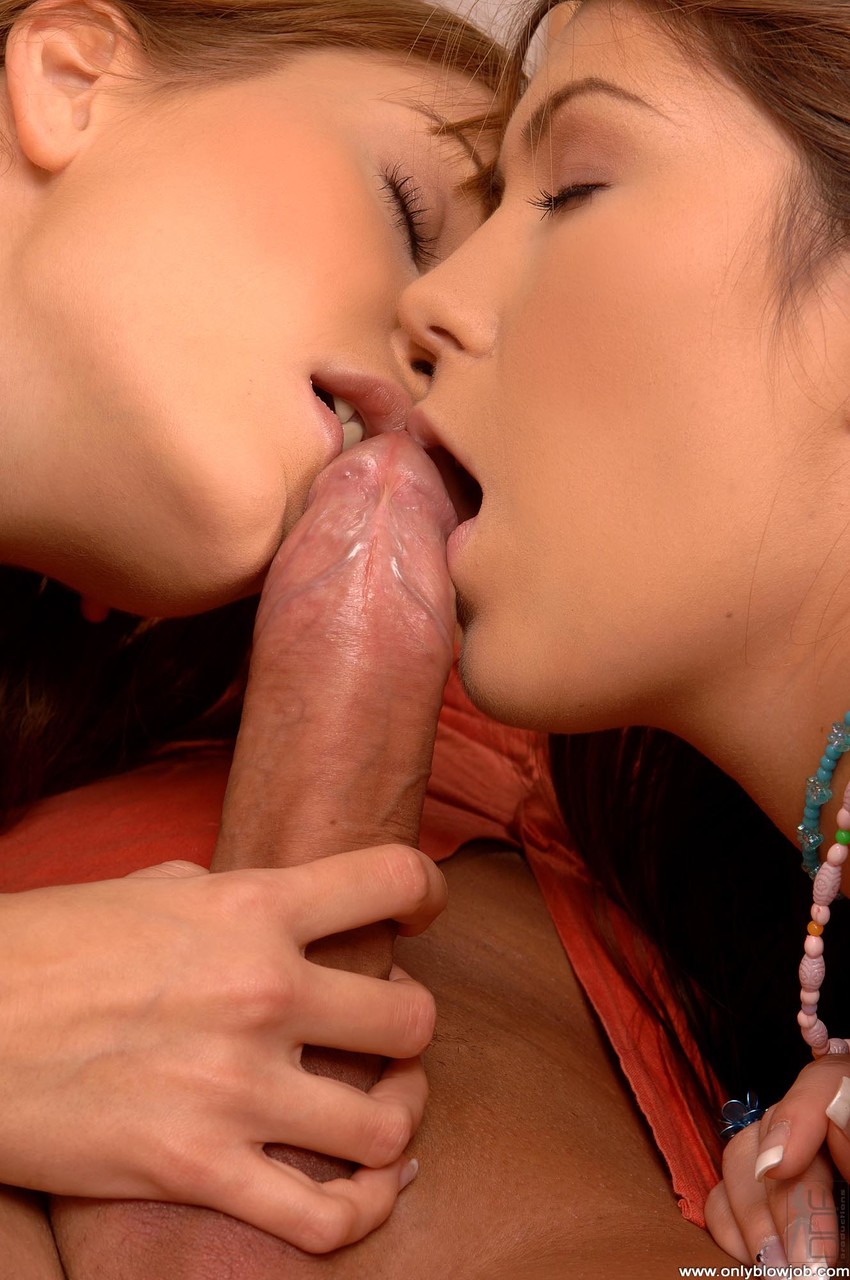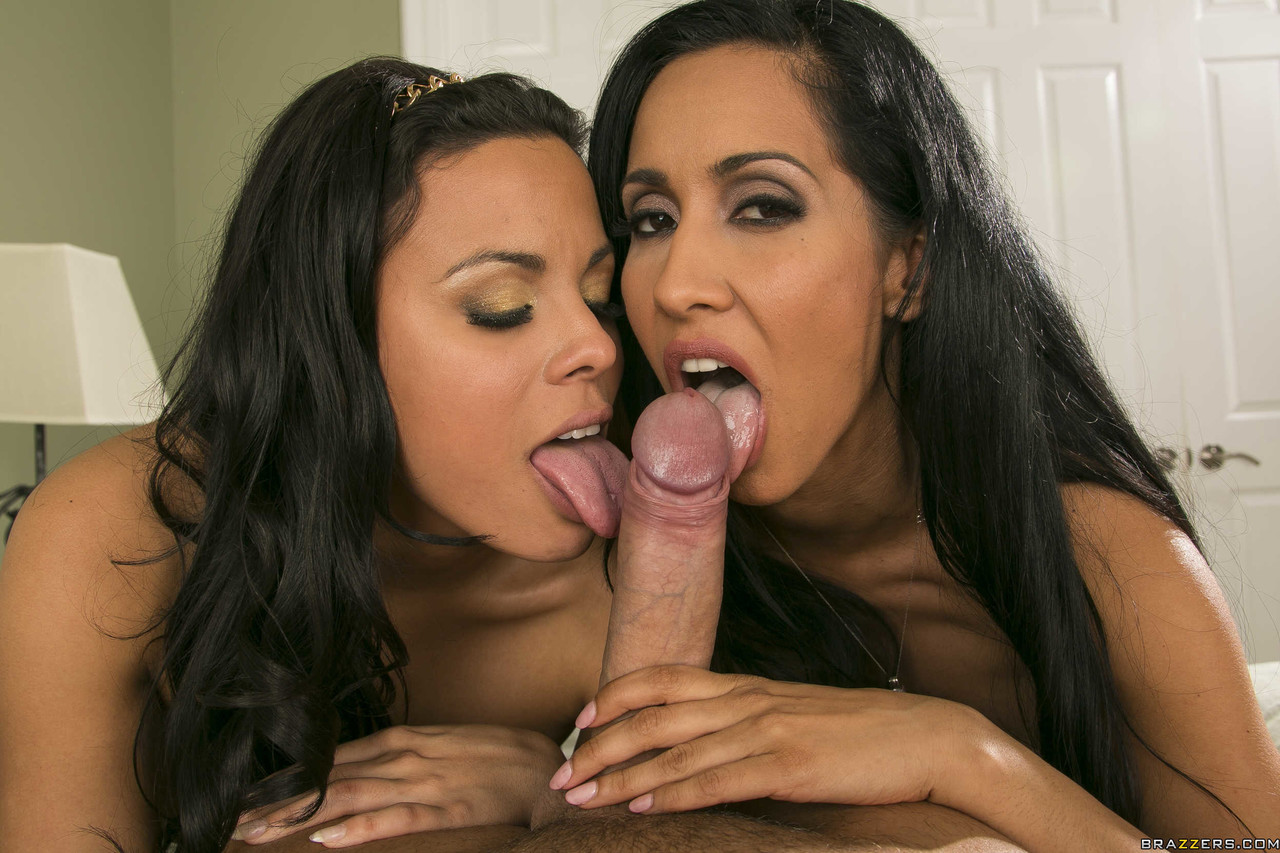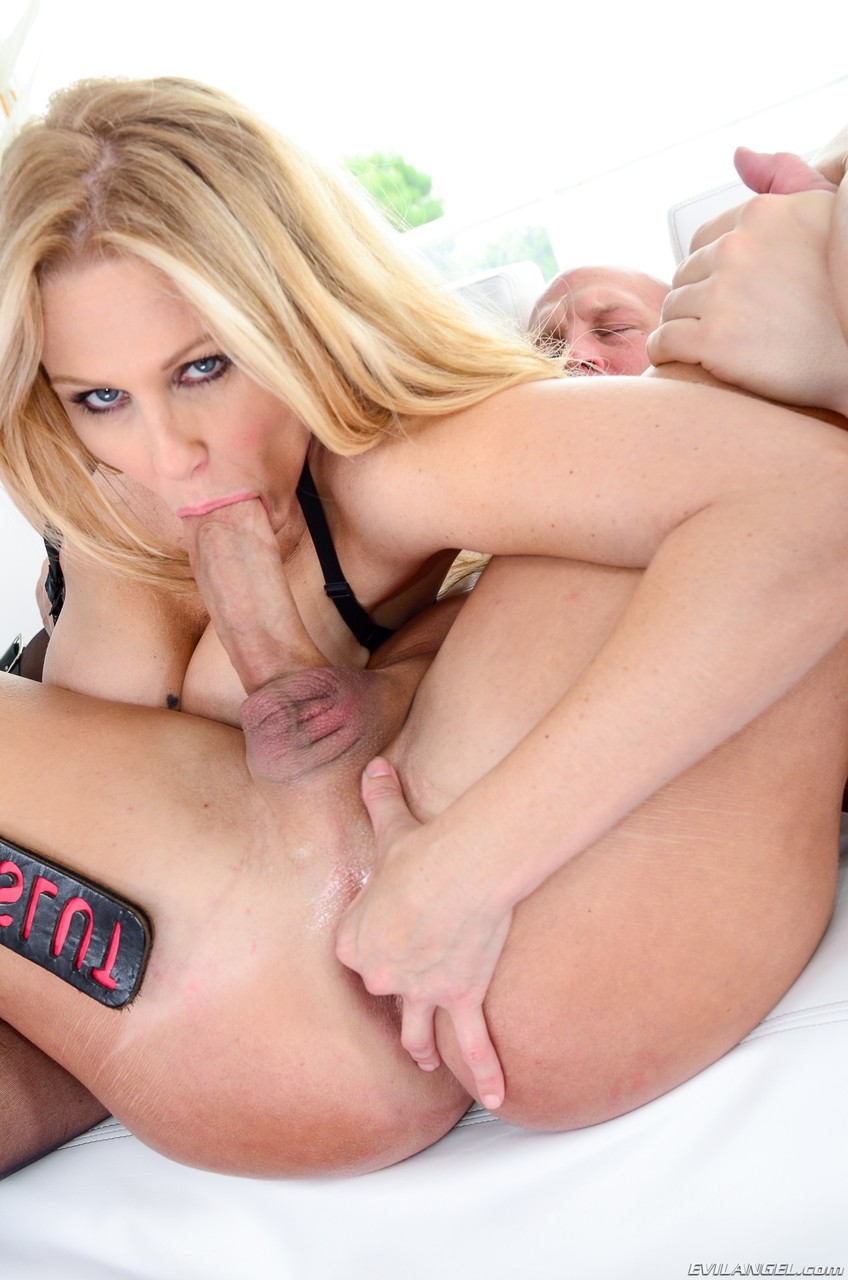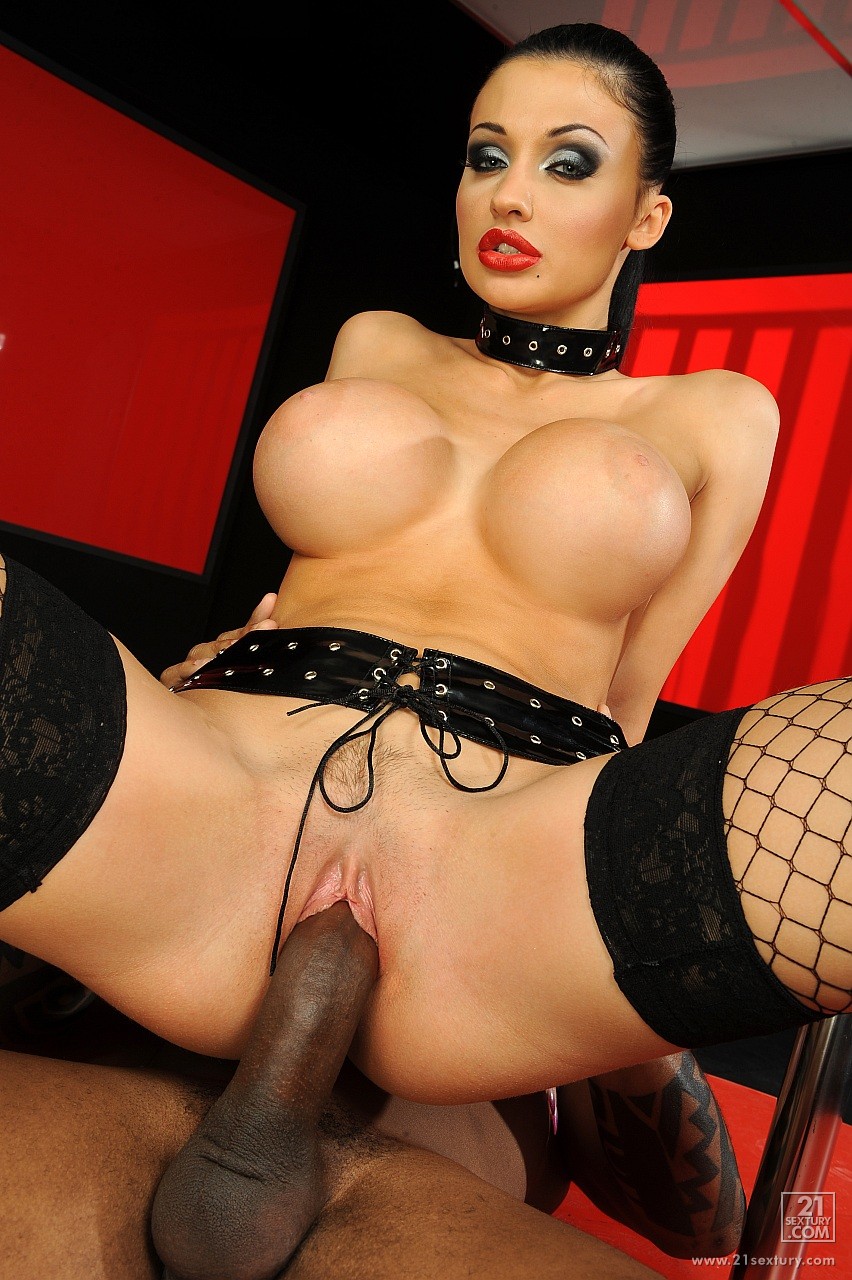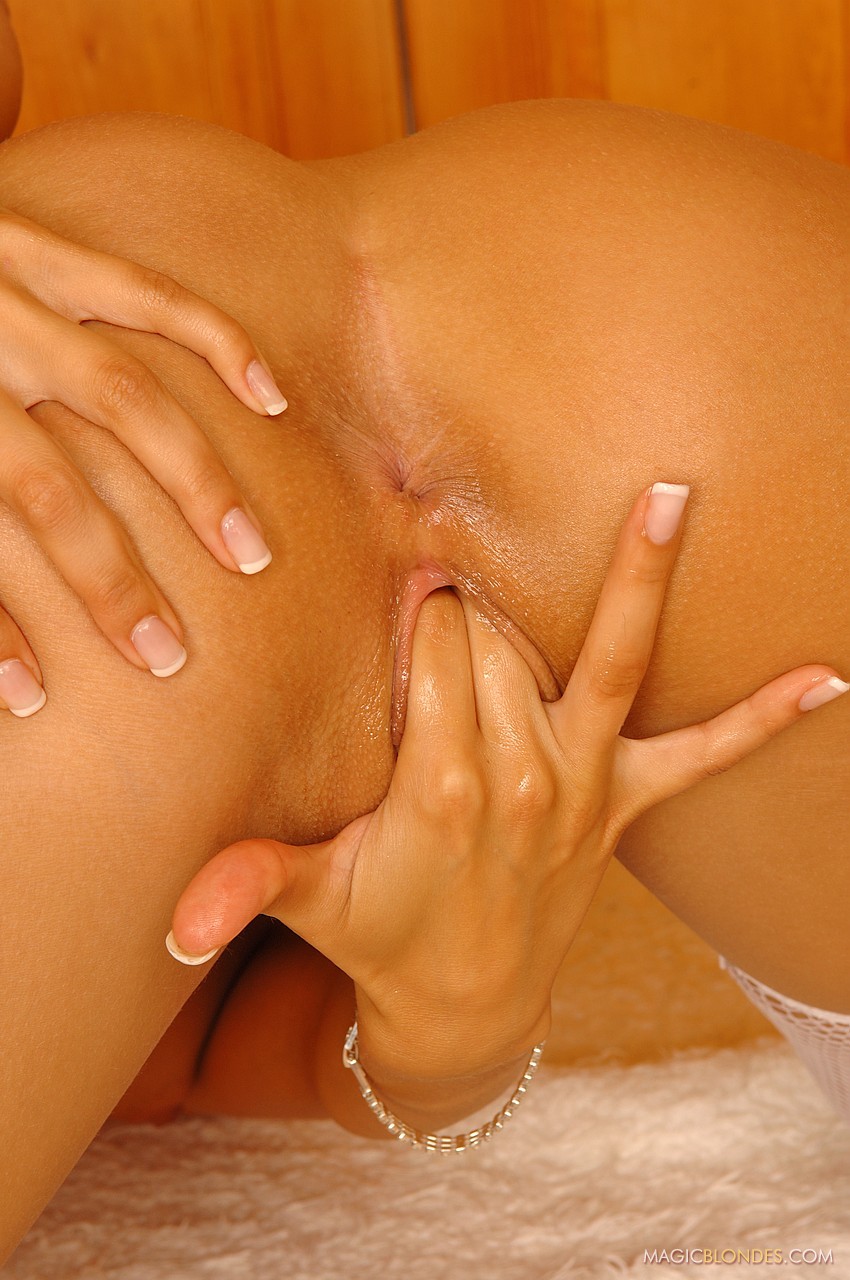 wc Is bi
autorenew Is a switch
access_time Last time active: 3 days ago, Created 8 months ago
access_time Local time: 02:10
star Has 17 stars
public Public games
check Kinks: Female domination, Male domination, Anal, Feminization, Pussy Torture, Pet Play, Humiliation, Bondage, Foot fetish, Tickling, Lick Ass, Threesome/Audience participation, Exhib/Outdoor, Cum play, Hypnosis, Cock Worship, Pussy Worship, Orgasm Control, Latex, Medical, Monsters, Alcohol, Food
shopping_cart Toys: Gag, Anal plug, Dildo, Suction dildo, Dildo vibrator, Wand vibrator, Vibrator, Nipple clamps, Fleshlight, Cockring, Prostate Massager, E-Stim, Shackles, Rubber band, Paddle
Notes
You can keep some notes on this character. You'll be the only one to be able to see this: