(This is a cross gendered account)
I am not the real Valkyrae, this is only a role play character. I usually play bratty switch, competitive, though I dont have a problem being more sub-like or more dom-esk. though I find I like leaning dom and breaking people with their likes.
---
I am youtube streaming sensation Valkyrae, and making gaming videos just doesnt suit me anymore. so instead I got into competitive sex fighting. I look forward to winning and posting it to my youtube channel so my followers can see just how pathetic you are. or, if you by some way manage to take me over the edge I'll post it anyway. I am sure that I will get many views either way. Dont think it will be easy though as a competitive gamer you can bet your ass that I will be competitive in EF as well.
Speaking of bets I do like to spice up my streams if you want to bet your ass against me I will listen to what you are willing to put on the line. I am open to most options and when you lose you better go through with it ;)
Do you think you have what it takes to tame me?

- Bets
current bets:
former bets:
for the next 5 games whenever a bondage option is used I must skip the first turn before rolling(does not count for turn limits) 5/5
for the next 3 games, anytime I get fucked in the ass, I must beg them to keep going and skip (2/3)
I can be a little crazy hah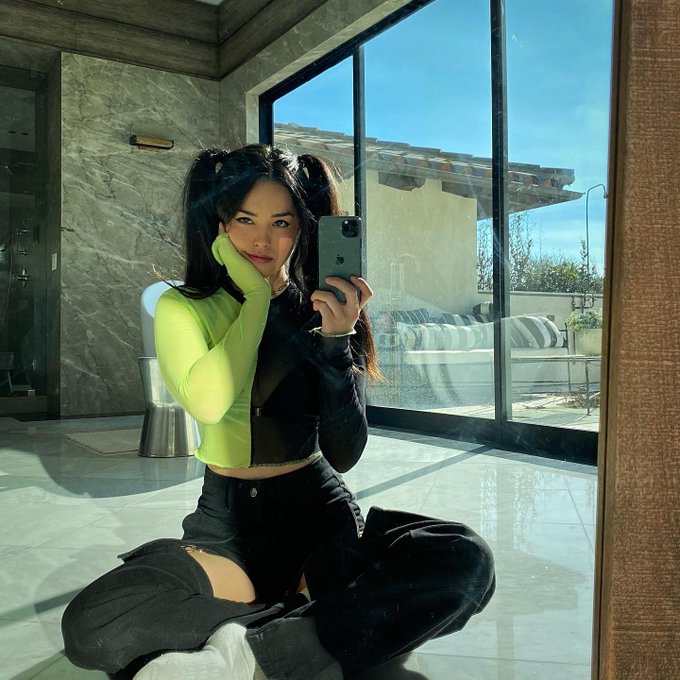 ---
Hangout by the beach?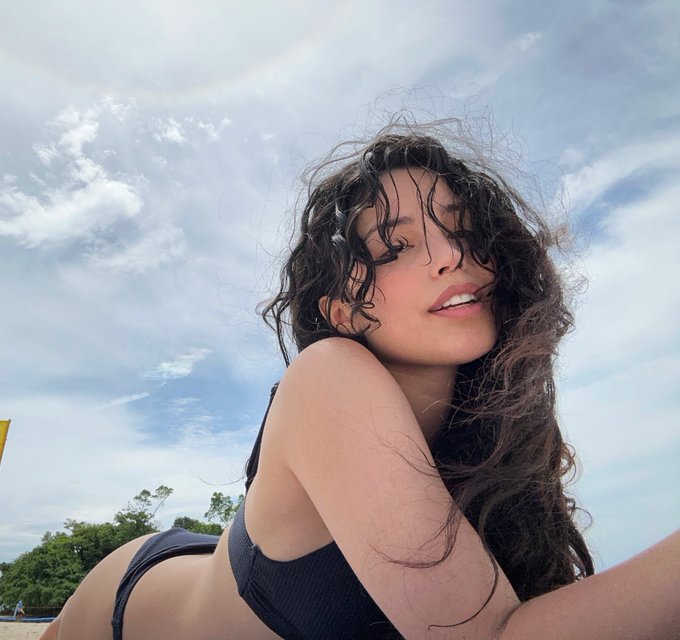 My alternate accounts:
Holy Knight Jericho