This is a cross gendering character.
I love crossdressing and have a huge feminization and sissification kink. Thats where it all started.
Sometimes you can find a real pfp of me, especially when I bought some new pieces.
The main reason this character is taged as sub is to avoid full subs. I lean to sub but can be dominant as well.
Notable fights:
Miss Alice picked me up in MM and startet the match very confindent. Taking all her chances tying me up and messing with my head. Installing trigger after trigger untill there was nothing left than her triggerwords.
Then she startet dolling me up and turning me into her obidient doll, her stool, her chair. When Miss Alice was done pounding me with her strapon.. when there was no cum left.. I found myself half suspended bound and on display like the gorgeous objec I became. always repeating my mantra.. sink. submit. obey. object. possession. service

Mistress Jane found me in MM while I was searching for a locktober challange. She played all her cards right and made me hornier and hornier. Even that she climaxed way to early couldn't help me any more. She made me cum twice, collared and gagged like the slut I am. After that she claimed her prize and locked my clitty up and will hold my key untill locktober is over.
There I am. On my knees before my Mistress.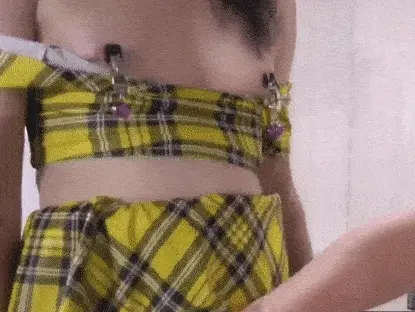 miss isabel has broken all my hypnosis and defeted me.
As result of my loss I can only get out of hypno if I roll a 6 and I have to edge every time I skip my turn unitl I manage to win 5 games [5/5]
Frikka defeted me and I was a Slave of Compound 14.
I have served my time 😀 But after 3 month constantly beeing fucked it feels kinda wierd to make my own choices again.
Slash hypnetized me until I followed every of her comands. I ended up as her willingless pet and as a result, I'll present my obidience to Slash by changing my name untill I win 5 games [5/5]
Alexis got cocky and thougt a sub like her could make me her pet. Even that she nearly fucked me silly, I got the better end and turned her into a cock addicted bimo.
I found Ashe Lee in MM offering her retirement and her spellbook if she was defeted. A offer I could not ignore.
She started to be very bratty and proud of her boobs. But as the game went on she could not follow her big words with actions and ended up as a free to use decoration. And as extra punishment I shrank her H cups to little As with the help of her spellbook.
After a week whining and begging she offerd me herself as a personel slut if I would defeat her again. That match was way closer and she used every cheap trick to free herself but in the end I locked her up and made her cum like the whore she is. And since she is mine to use, I made her a hot thicc bimbo redhead. Rdy to please me anytime.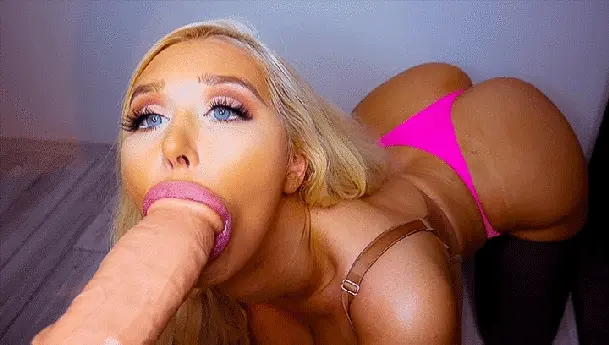 Iris found me in MM and it was an intense back and from behind game. She took every chance to stick her strap on deep inside me, but also came from anal real quick. Just when I thought I had broken her will, she showed incredible stamina and that I can't make her cum by fucking her pussy. After that she fucked my ass again and just before I was cumming from her stap on the 4th time she collared me and made me cum as her slut.

After naDine teased me with her gorgeous legs and tricked me into eding to them, I finally got the chance to pick er up in MM and got her to the ring. Even though I made her cum twice, I stood no chance and the lack of experience in the ring showed off quite fast. She railed me with her strapon whenever she got a chance and I found me caught pined down under her serveral times.. forced to lick her sweet pussy or trying not to pass out beween her big boobs. In the end, she toyed with me just like traped prey and finished me like she started it.. me pinned down with a big strap on in my ass.