Bio!
Hai! My name is Cyndal, your friendly neighborhood catgirl! Fair warning I almost exclusively roleplay through DMs, I don't play games very much, with that said, if you catch me in queue... don't be gentle. ;3 Shoot me a message, my DMs are open to everyone, guests included, cum tell me about your wildest fantasies, we might even be able to make some of them happen! Oh... uhh... I guess you could also message me if you just wanted to chat... that's cool too! <3
Details: I'm a 5'0, curvy, catgirl, with soft fluffy ears, blonde hair that I usually keep either braided or in a ponytail, pale skin, and amber eyes.
I'm into a lot of different kinks so shoot me a message with your ideas, and we'll go from there. Slowly listing kinks below.
Stuff I'm into!
Submissive
Switch
Power Fantasies <3 (Consensual Non-con, strength/size difference, hunter/prey, ect.)
Mistaken Identity <3!
Degradation
Hypnosis/brainwashing
Futanari Lover <3~
Breeding <3
Knots!!
Kemonomimi <3
Creampies~

Bondage!


I'm mostly looking for RP in the DMs, I usually won't play games, when I do it's almost always a bot game to pass some time.
Pics!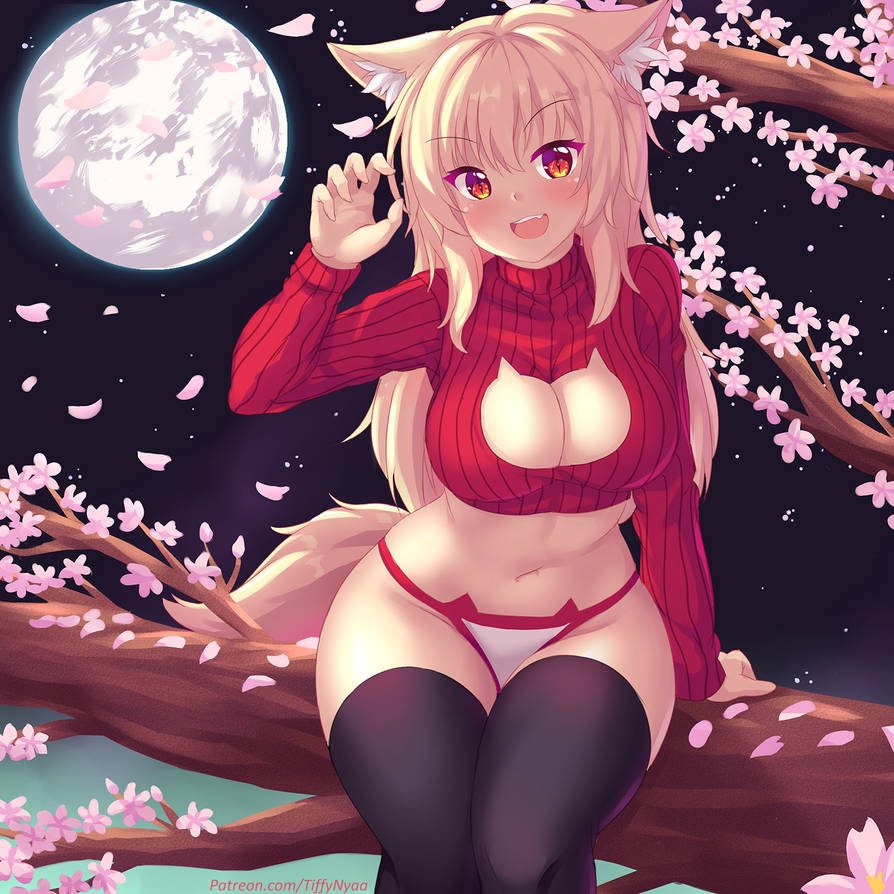 Let's 'workout' ;)
Beach Day!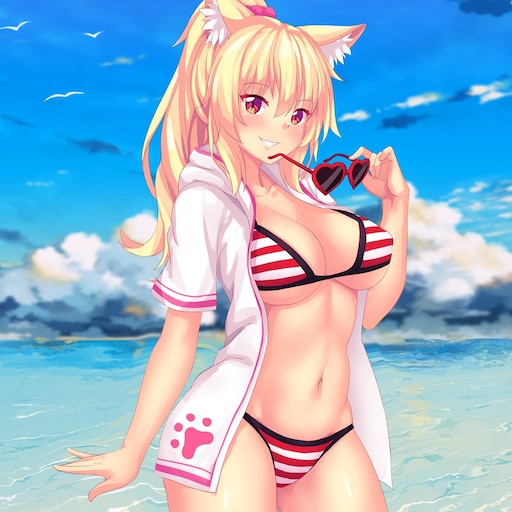 Hewwo!
Bunny slut~
Rules!
Impregnation
On a successful creampie I will roll a 6 sided die 5-6 will knock me up.
One 20 sided die will determine the size of the litter.
(1-8. 1 kitten)
(9-10. 2 kittens)
(11-12. 3 kittens)
(13-14. 4 kittens)
(15-16. 5 kittens)
(17. 6 kittens)
(18. 7 kittens)
(19. 8 kittens)
(20. Dealers choice)
wc Is bi
autorenew Is a sub
access_time Last time active: About 11 hours ago, created 8 months ago
access_time Local time: 07:47
star Has 23 stars
vpn_lock Private games
check Kinks: Female domination, Male domination, Anal (female), Pain, Humiliation, Mocking, Bondage, Tickling, Lick Ass, Threesome/Audience participation, Exhib/Outdoor, Cum play, Hypnosis, Cock Worship, Monsters, Alcohol, Hardcore BDSM
shopping_cart Toys: Gag, Anal plug, Dildo, Suction dildo, Dildo vibrator, Vibrator, Nipple clamps, Collar, Leash, Shackles, Rope, Rubber band, Crop, Paddle, Full-length mirror
Notes
You can keep some notes on this character. You'll be the only one to be able to see this: