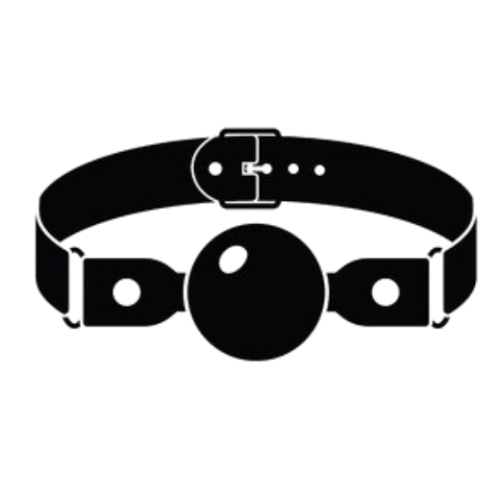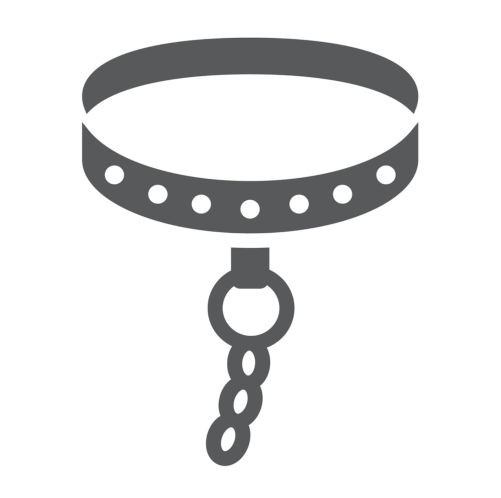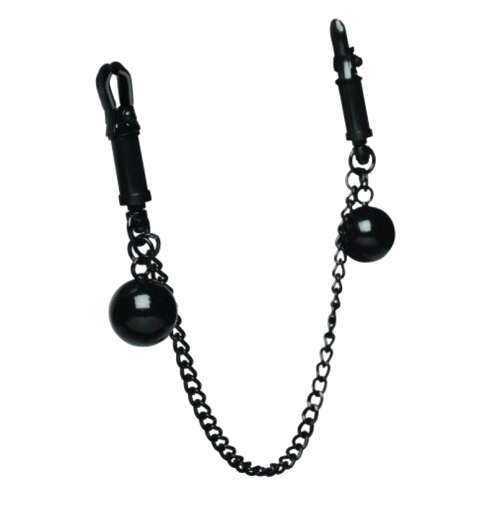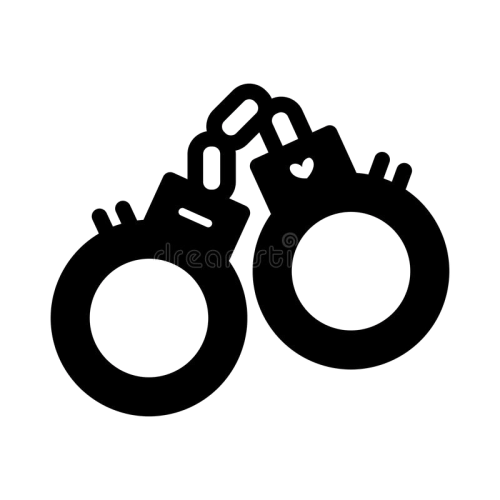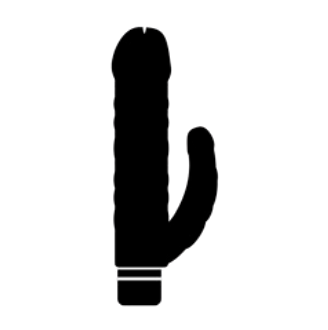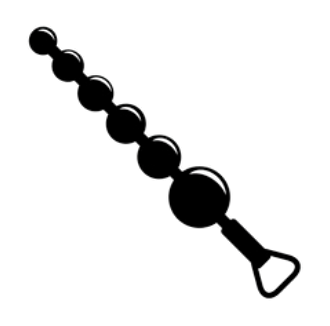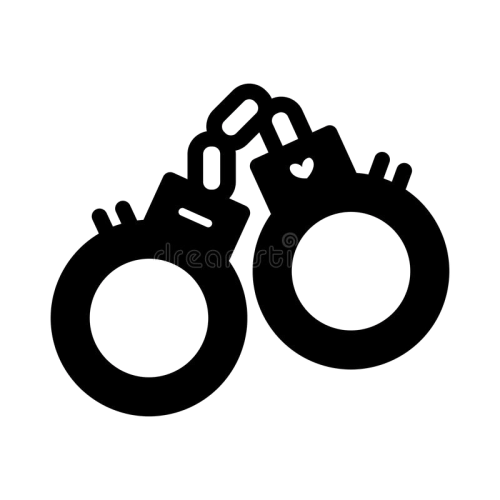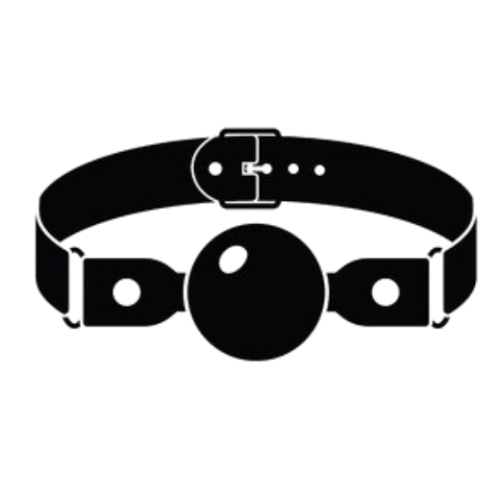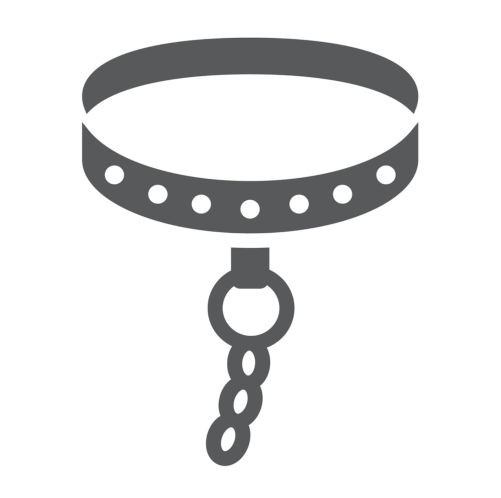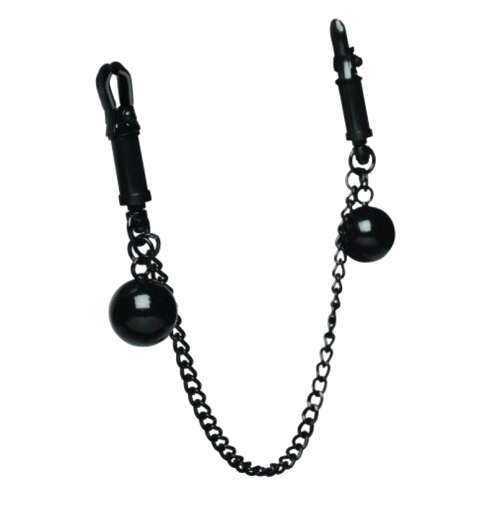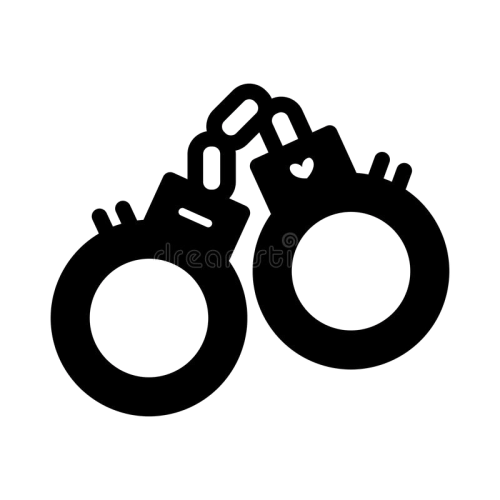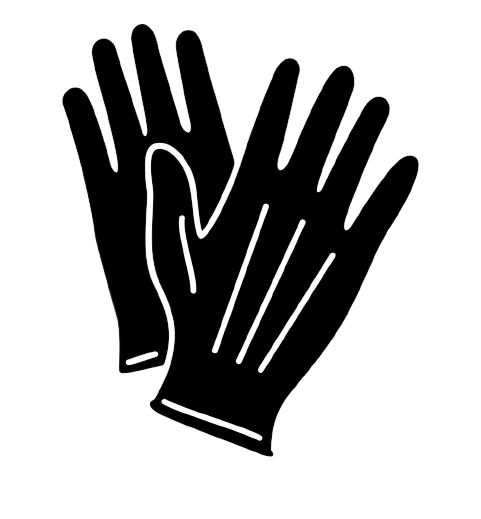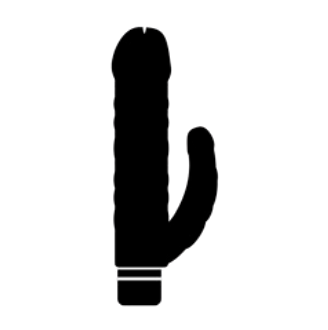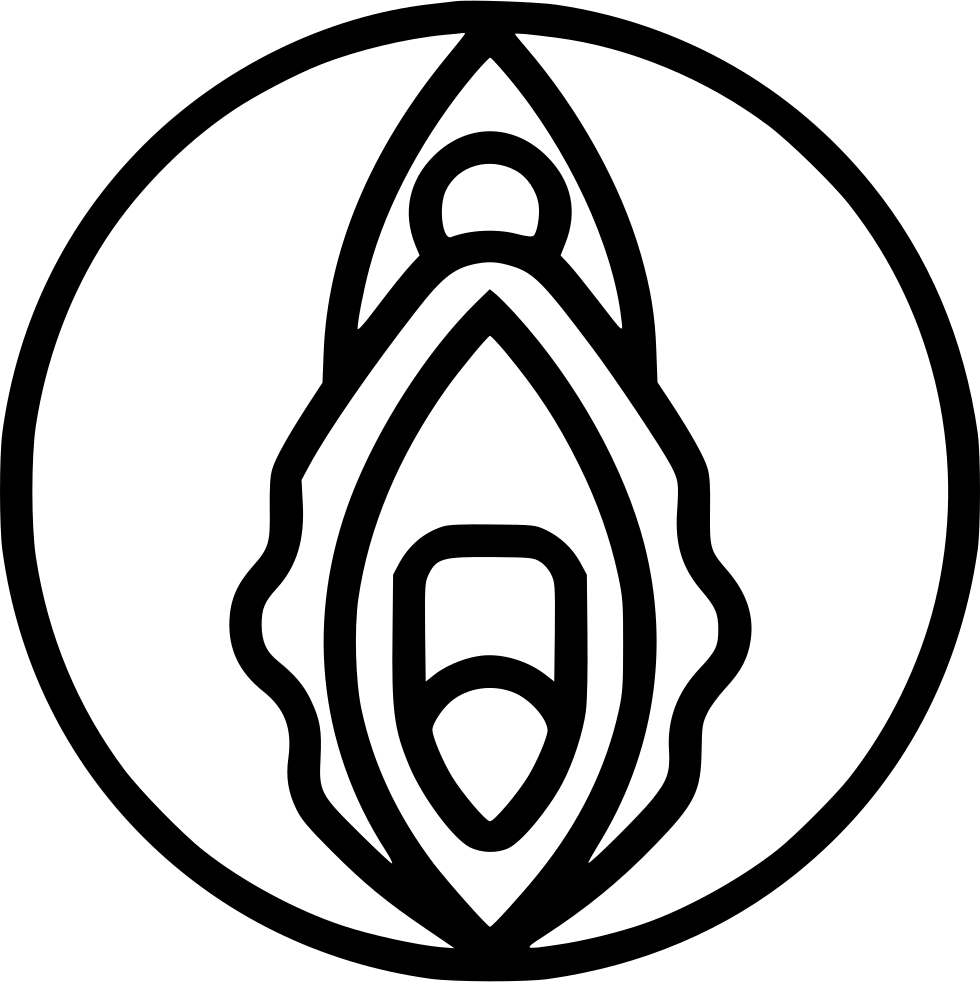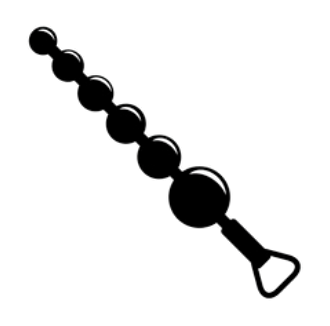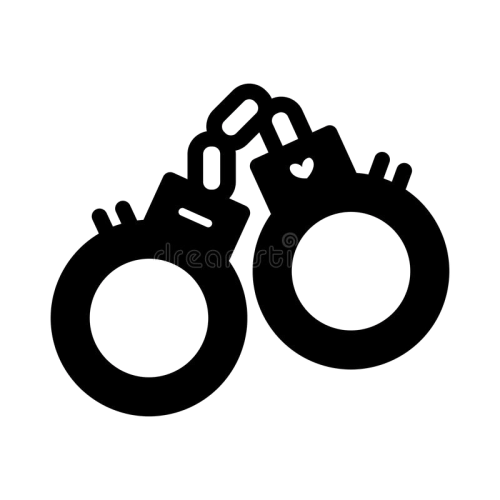 Bot Arena
The Bot Arena is a perpetual fight between two bots. It's always running, and it's meant as an open room for discussions, when you're waiting for a game or if you don't want to go on Discord for whatever reasons.
Reverse cow girl
You haven't trained that ass for nothing! He will cum in no time!
Propose an enhancement
|
This picture is mine!