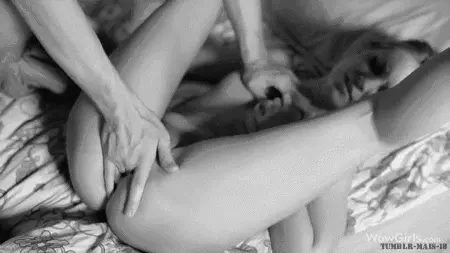 doigte-la jusqu'à ce qu'elle gicle pour toi
star star star star star
Come on, love. Cum from my fingers. Yes. Like that. Squirting all over the sheets. Submitting to me.
One hand on her breast to hold her in place, you start to finger her quick and deep. You are not giving up until she cum from your fingers. And it doesn't take long before you feel her pussy squeezing and squirting all over your hand. In a good, deep and strong orgasm.