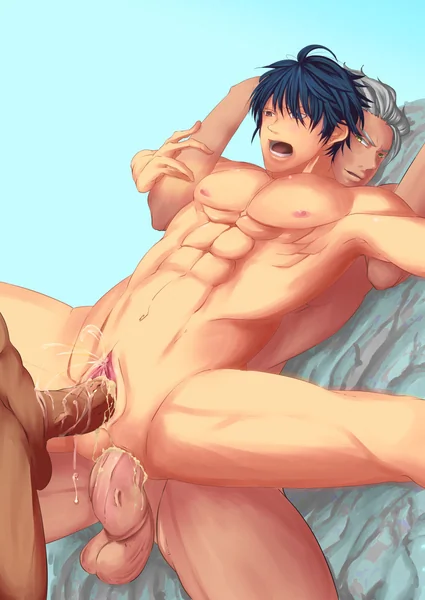 Fuck him with your friend
star star star star star
You get behind him and hold his arms, blocking him in place as you slide your hard cock into his unprotected ass. But you won't stop here - you call your friend to take care of his pussy at the same time. It won't be long before he succumbs to the pleasure.