Action accepted!
Action by Teasing Tim: All actions of this user
Title (dev): Pinned 69 [f4f] [1 pic] (For Lesbian Wrestling Ring (LWR))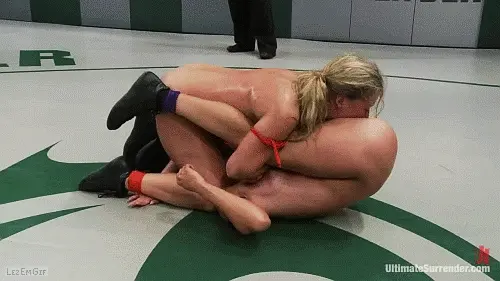 Pinned 69
Pinned 69
star star star star star
star star star star star
star star star star star
Attacker
Girl/Trans
Description [POV Attack] (english):
You get on top of your opponent, plant your groin on her face and pin her legs under your arms. Then you eat her out, working her pussy over with your lips and tongue!
Bot dialog (english):
Wine me, dine me, 69 me!
Victim
Girl
Description [POV Victim] (english):
You're pinned, stuck under her groin while your legs are pinned under her arms. Your opponent licks your pussy frantically while you try to keep up.
Kinks: Female domination | Humiliation
Toys:
Type of action: | Sucking/Licking
Last updated: December 30, 2022 14:23
Comments
- Added some (admittedly silly) bot text.