Action accepted!
Action by lllusion: All actions of this user
Title (dev): Tease Caress panties [f4a] [2 pics] (For Classic)
Caress panties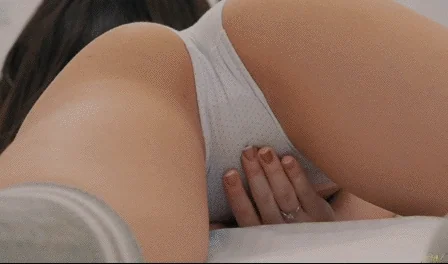 Caress panties
Caress panties
star star star star star
star star star star star
Attacker
Girl
Description [POV Attack] (english):
You fix your gaze right in the eyes of your partner as your hand goes down onto your pink panties. It feels so good right now, and it releases a bit of pressure.
Bot dialog (english):
What are you waiting for exactly?
Victim
All
Description [POV Victim] (english):
She fixes her gaze right in your eyes as her hand goes down onto her pink panties. Looks like she feels good!
Kinks:
Toys:
Type of action: | Masturbation (self)
Last updated: May 30, 2021 13:46
Comments
- Removed extra periods.
- Grammatical corrections. Made fixing your gaze in your partner's eye make sense. We need to describe what is fixed to your partner's eye (your gaze), or the sentence makes no sense.