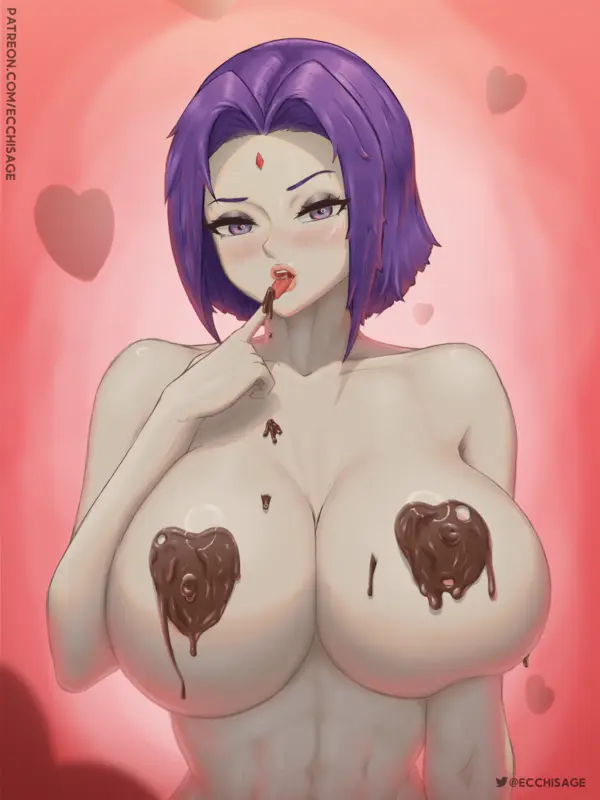 Coat your chest in chocolate!
star star star star star
I expect you to lick both of them clean.
You know your opponent wants to have a taste of you, so why not take it a step further and add a tasty condiment? You take some melted chocolate, and rub it over your breasts and nipples. Next, you give your chocolate coated chest a shake before gesturing to your opponent to come over and have a taste.