Hey all!
First time looking for something in here. Basically, been loving EF so far but am always on the lookout for something new. A fresh RP idea (I have a few myself), some good writing and most importantly some good action..I am a literate writer and will always try to match what my opponent types (It's usually a little more) and would love some more RP type games on there. Hell, even some RPs in general would be awesome..I am a dom leaning switch so would be down for taking down some jobbers but do prefer my matches competitive.
Also, happy to take on females, trans characters etc so come bring it!
2 time GotH Champion.
2 successful defences of first reign
3 successful defences of second reign
1x Champion Wrestler
RULES
I will skip after foot action for 5 matches (5/5)
Anytime someone deep throat's my cock I need to roll a +5, cus Lillith mouth has made my cock weak. If I roll 1-4 I skip. This applies till I win 5 matches. (5/5)
Have to roll a 6 to escape bondage/hypno for the next 5 games it's used in (5/5)
Since I got drained to the last drop by Frikka, I have to toss a coin every time my cock is sucked or kissed in blissful remembrance. At heads I must be the most obedient boy possible towards my opponent for my next 5 turns to come, at tails I am overwhelmed and have to skip my following turn. This rule is valid for 5 games. (5/5)
NOTABLE MATCHES
==========
I had done some friendly playing with Rachel in the past, and when she challenged me, I thought it would be an easy win. It certainly looked like that at the beginning, after I managed to hypnotize her, and soon after made her cum hard with my cock in her pussy and a dildo in her ass, but shortly after her orgasm she rode my cock slowly, and the dirty things she was whispering into my ear pushed me over the edge and I filled her up with my first load. I thought I had her when I managed to tie her down, but despite several attempts to make her cum, she managed to hold out. Once she freed herself she showed me what a horny cock slut can really do, and she climbed on top of me, soon emptying my balls as I helplessly filled her with load after load.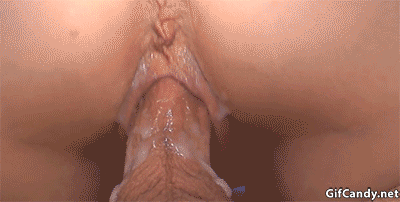 I challenged my coworker Sia arrogantly for a promotion which we both wanted. I teased her quite a lot in the beginning by kissing her and groping her, but she made me cum with her mouth and then after that I fucked her on all fours and made her cum like a bitch but she soon got up and made me cum with just her feet by calling me her footslut and then she sent me home naked and humiliated!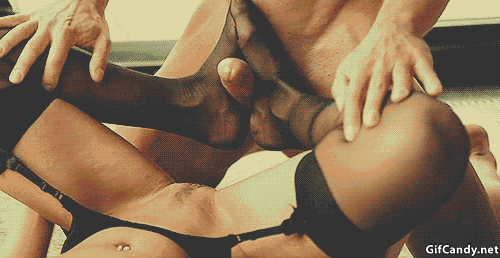 wc Is hetero
autorenew Is a switch
access_time Last time active: About 1 hour ago, Created over 1 year ago
access_time Local time: 16:45
star Has 32 stars
vpn_lock Private games
timelapse Lasting effects
radio_button_unchecked
Collared by
Nadetta
check Kinks: Female domination, Male domination, Hardcore BDSM, Pro Wrestling, Anal, Chastity belts/cages (Give), Pain (Give), Cock and balls torture (CBT), Pussy Torture (Give), Cuckold, Pet Play (Give), Humiliation, Mocking, Bondage, Foot fetish, Armpits (Receive), Lick Ass, Threesome/Audience participation, Exhib/Outdoor, Cum play, Hypnosis, Cock Worship, Pussy Worship, Orgasm Control, Latex, Medical, Monsters, Alcohol, Food
shopping_cart Toys: Gag, Anal plug, Dildo, Dildo vibrator, Wand vibrator, Vibrator, Fleshlight, Cockring, E-Stim, Collar, Leash, Rope, Chastity belt/cage, Rubber band, Shoelace, Crop, Paddle, Wax, Full-length mirror
Notes
You can keep some notes on this character. You'll be the only one to be able to see this: