I'm the best fighter here! I will always win and if you lose mhhh~ you will be humiliated! - Bi but sometimes switch between Hetero and lesbian so that I face a specific gender bot
I like to punish my partner and reveal the slut in them so I hope the boys have the anal kink activated and the girls audience participation.
Losses:
I was to overconfident vs Dana. The match was pretty even but eventually she beat me and humiliated me by fucking my ass right in the middle of the rinng. With my ass broken she called in past losers to completely break me, where they took all my holes. This won't fucking happen again! I am the greatest dome here!
From now on when someone fucks my ass I have to roll. 4 or lower an I moan desperatly and have to skip - 7/7.
This is so fucking unfair. And just lost so close but have to write his actions only. The fight started good for my by bringing him in different holds while he was more about to humilate me - that my mouth soon gets stuffed. Fuck him! But he was rigth he forced me to lick, to suck and to get fucked. Down on his cock he eventually came. He then kept fucking me till I came. He called in some female help. I had to talk bad on him so he punished my ass. And prepared the real punishment for my complaint. I knew what would face me when I came. He called in all the audience to Gangbang me silly. Leaving a fucked whore behind.
Next rule. Everytime I get a dick forced on or in my mouth, I have to surrender to it till I win 10 games 10/10.
Lost to Alice. I was too cocky and called her often a whore. With my bigh mouth she kept fucking till I [brook] and since I called her a whore she decided to turn me into a real whore
Got this rule from her :( Every time an opponent hast an advantage over me (e.g., threesome, I have to roll. 1-3 results in skip (7/7 wins)
I tried to beat Mark and lost badly. He punished me with a new rule and profile picture. Every time I get tail plugged or collared I get hypnotized. If both happens I can only get free by a 6 or higher.
12/12 games to remove rule
6/6 wins to get rid of name change
---
I got too many loses and I couldn't proof that I am a pure dom but this will change. I use every dirty trick to win and some lost vs me.
Rachel thought she could beat me but endet up losing loudly moaning to me. To bad what happened next
Still mad from the last gangbang from Alice, I decided to try my luck on some Sluts who ended up like this
Lacy - Gangbanged
Allie - Gangbanged
Luna - Gangbanged
Betty - Gangbanged
Nicole - Gangbanged
Miranda - Gangbanged
Jessica - Gangbanged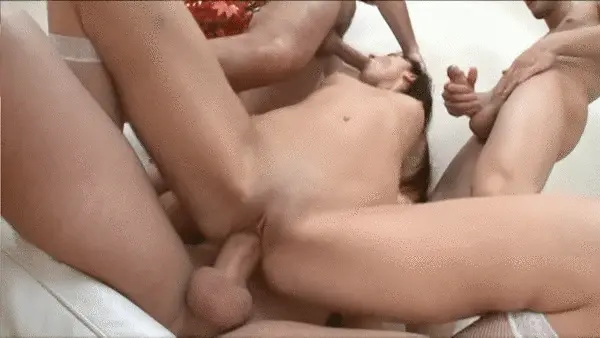 But I don't just humiliate girls - some cocky man also lost vs me and got some anal training
Brian - Got some anal practise
Their Punishment
Soon I am out of my rules and even more dangerous. So be warned you end up fucked anyways