About Me
25yr old Asian-Italian man who loves competition! I'm 1.8m tall, 7.5 inches, brown eyes, enjoy playing football and basketball in my free time. (Btw not me in the pic, but looks like me)
Proud member of the 🥔Order of the Tater Tots
---
Game styles and moods
Mostly looking to play Classic and Mixed Wrestling modes with the occasional Hentai game. I love dirty/trash talk (Don't be plain rude though, at least make it make sense), but also enjoy a good RP game when I can find time for longer matches, feel free to suggest your own ideas/scenarios!
I'm a pure switch. I will fight all the way to the end in competitive matches, win or lose! I won't give in till I'm actually beaten completely, and I'm sure as hell not making it easy for you. If (read: when) I win, I will be taking my prize, though I will say I'm not very rough, so usually quite a gentle dom. Saying that, if I do lose, I'm all yours winks
Feel free to message me, I do like to think I am approachable! :)
Although please try to at least have a short description/avatar, at least give me something to work with, something that would interest me!
(Bonus: If anyone wants to start RPs in DMs, just message me too! Although probably say hi and chat a little first :D)
One last note: Personally I prefer private matches and the very personal experience they come with. However, there are also plenty of times where I'd be willing to have public matches too, for some crowd interaction! Same reason you'll find me chilling in public lobbies, to chat or have some fun times
Now on to the fun stuff 😊
---
RP ideas I want to explore:
(Keep in mind these can be in DMs or in a game, suggested modes in [], and feel free to discuss with me in DMs first, I'm open to having RPs with competitive elements or pre-arranged endings, either Dom or Sub, depending on my mood and your fetishes)
1) A couple struggling for domination in the bedroom [Classic]
2) You are a girl in the gym, guy walks in and says girls can't fight, becomes a full-on wrestling sexfight [TWR]
3) Tag team/handicap style match (2-on-2/2-on-1) [probably TWR]
4) Superhero vs female supervillain OR I'm the supervillain vs some superheroine [Classic/TWR]
5) House Robbery Scenario
a. I am the robber, get into a fight with the house owner
b. I am the house owner, getting robbed, we fight when you try to subdue me/stop me from calling the police
6) Fighting against step-sister who thinks she can outwrestle/out-fuck me
7) Welcoming a new lady neighbour and she welcomes me in, wanting to fuck
8) Any others you may think of/want to propose! ;) (Preferably not much ageplay, and none of my hard limits below thanks!)
WIP - notables and rules
~WIP below
Rules I like to use: (Optional, or choose the ones you like)
Classic:
1. Hypno/bondage dice rules (5/6 to escape, 3 turns max, sometimes if feeling frisky willing to go unlimited)
2. Anything you can suggest! :)
TWR:
1. Pins: Roll 4 or higher to play [Pin = 3 or more limbs restricted/pin in the move title]
2. Weaknesses (pre-selected): Roll 5 or higher to play OR roll a chosen die against each other, if lower you have to skip
3. Test of strength moves: roll a chosen die against each other, if lower you have to skip
---
Kinks
Likes:
Doggy-style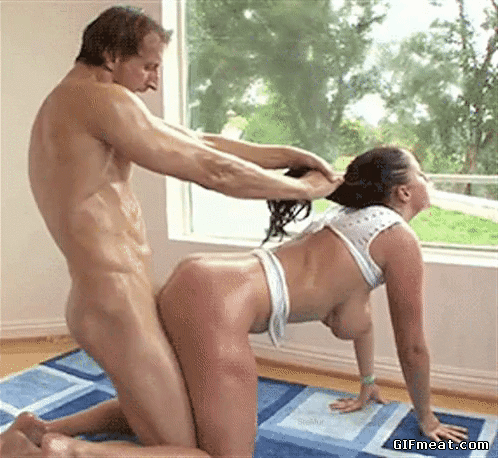 If you do fight me, do expect to get fucked on all fours like the good girl you are~
(reverse) Cowgirl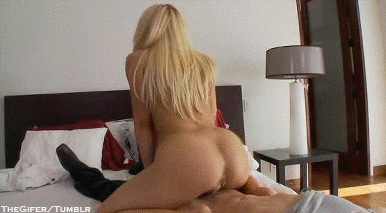 This also is an incredible turn-on, but be warned.. I won't make it easy for you!
Breast smothering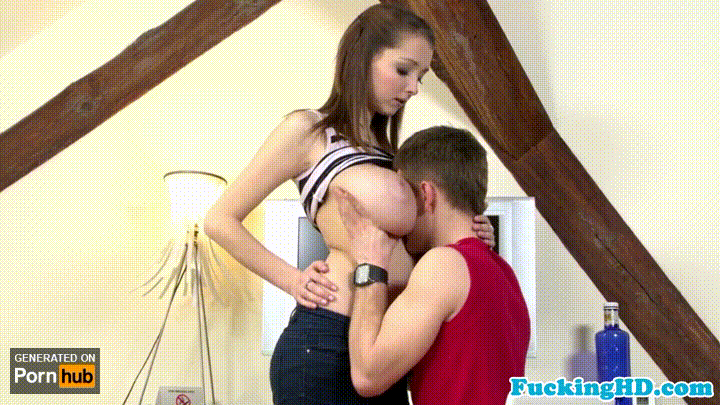 This may make me the most subby.. but you'll have to work hard for it
Facesitting


Hehe I am a sucker for this.. but do be careful, I've been told I have a dangerous tongue..

No-gos: Blood, animal degradation, toilet play, extreme pain
---