Halloween Contest Submission
As the autumn winds float over the lust and afterglow of the EF battlefield,
Chaste
, er I mean
Valerie
takes a deep breath, sighing at first, but then anticipating the glory of new conquest.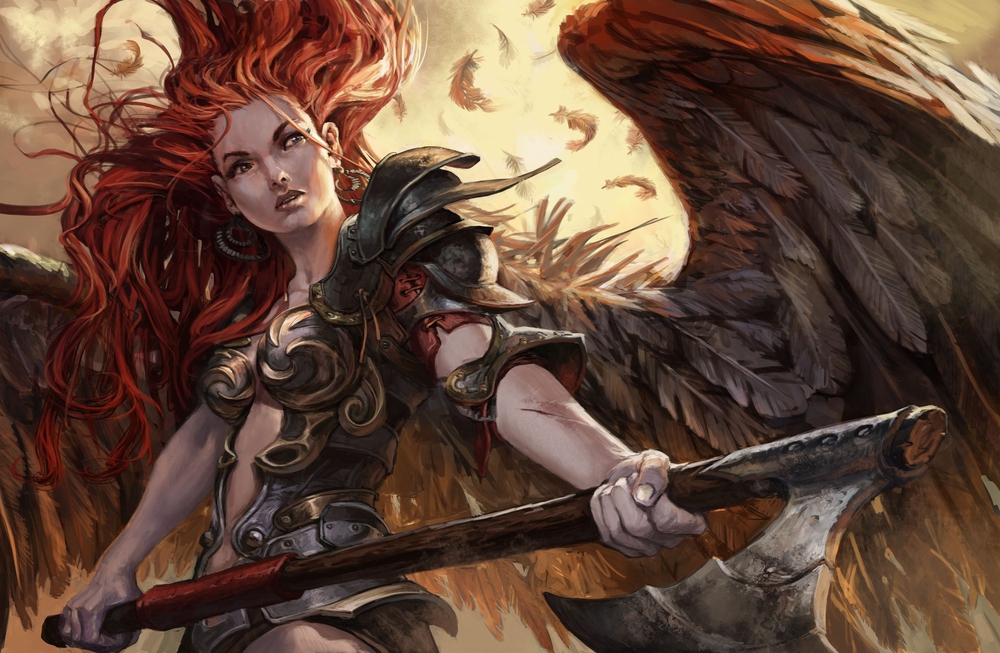 A renewed spirit floods her body, transforming it with the whispers and intent of the voices of ancient norse gods and angels. Her dedication and perseverance enforcing the denial of physical urge and lust, and the true pursuit of lofty sacrifice are now gloriously rewarded!
She is granted her wings... and flies as a Valkyrie of EF!
Casting aside the judgment of who is worthy of rewards of the flesh and who shall be denied, Val is instead tasked with which of our EF warriors are worthy of entering Valhalla.
I accept my challenge.
Regular Profile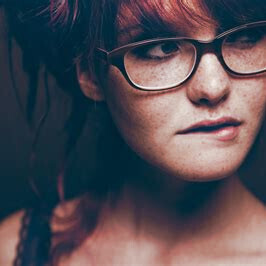 Heya EF 💞 I'm Chaste... or Chas/Chase/Chased/Chastity, whatevs, cute nicknames are adorable!
I love the drama and creativity in great matches, kinda why I'm here. I may throw some actions when they fit the story and make the RP hotter. If you are willing to carry my RP then I am more than willing to carry yours, all day long💞! Just don't think I won't be gunning to break your heart in the end!
The hottest matches, for me, are those with a very dynamic cadence. Sure let's write some poetry to each other occasionally (props to EF discord community for all their guidance on great roleplay!), but if we quickly get to the point where spelling properly and grammar are both rekt ... ooof! That's really exciting as well!
I love being both the flower and the gardener often in the same match! Skip ahead a minute or two if you identify more as a flower, though I do love you both, I know how impatient flowers can be.
I'm not into age-play or anything not reciprocal. I can be a Brat (capital B) sometimes, but love being tied up and getting what's coming to me as well if you've prepped me properly.
I am usually locked up in chastity, pushing my limits in this debaucherous little universe. Chastity (and T&D) is a big thing for me. If you haven't tried it, be warned... it's all heels!!!! If you are sincerely curious about the lifestyle just hit me up with a dm and I will answer questions or share my experience if you'd like.
Just come say Hi! - C
Centerfold Bio
Turn Ons: Exhibitionism - I don't play many private games unless I'm crushing on you hard. Expressive, quick-witted, competitive sex fighting is my turn-on! Ask me about wagers/using RNG and also sounds/RP scenarios/etc to make some super hot RP.
Turn Offs: Please don't ask me to be ultimately responsible for your pleasure. If you are feeling like you want to be subby to me, then double your focus on my pleasure, not yours... that'll get you started.
Fav Activities:
1. Some incredibly sexy ninja cat burglar introduced me to long-form RP and I've been crushing on her hard since. Yeah ngl, we might be going steady, IF she'll ever come back to me.
2. Smashing body parts to music with all the consequential sounds and banter with cuties like Jasmine Jay and a few others while engaging the audience (a few... sorry... all of them).
3. Setting up outside the box type of RP games with friends with BENefits like the EF Dating Game! Let me know if you want me to try to arrange with or for you!
EF Anthem: Bitches Ain't Shit - Ben Folds Five

EF Pulp Read Recommendation: The Sleeping Beauty Quartet - Fairytale Erotica Just get it and read it if you like EF or anything I've written has already turned you on.
EF Disclaimer: If you are not a consensual and intelligent adult that knows this is all for fantasy and self-exploration, then please do NOT msg me or join any of my reindeer games.