(Welcome to my profile ... this is "work in progress")
I'm Chris,
a man who likes to look at life from its mysterious side. I'm in my late 30s and have learned to appreciate the hidden nuances of life. My friends often say that I have a unique aura that captivates people.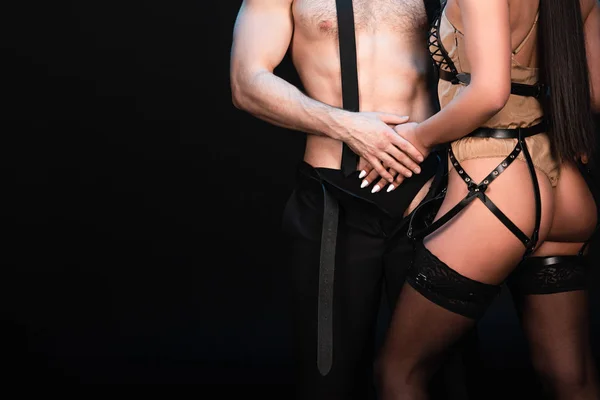 I have brown hair and brown eyes that look deep and mysterious. There is something mystical and fascinating about his charisma that arouses curiosity.
I'm interested in everything that lies beyond the obvious. I love reading books about mythology, astrology and spirituality. In my free time, I meditate to find a deeper connection to the world around me. The mysteries of the universe fascinate me and I am always looking for new ways to explore them.
My job allows me to pursue my intuitive nature. I work in a field that allows me to accompany people on their spiritual journey and help them develop their full potential.
I like to send red and blue cookies, let's see how they taste.
== Results from bdsmtest.org ==
100% Switch
98% Rigger
96% Voyeur
94% Master/Mistress
94% Primal (Hunter)
94% Brat tamer
93% Dominant
92% Owner
91% Degrader
88% Experimentalist
83% Sadist
81% Primal (Prey)
81% Ageplayer
80% Exhibitionist
76% Submissive
75% Brat
74% Daddy/Mommy
73% Non-monogamist
67% Degradee
60% Masochist
60% Rope bunny
51% Pet
43% Slave
20% Vanilla
0% Boy/Girl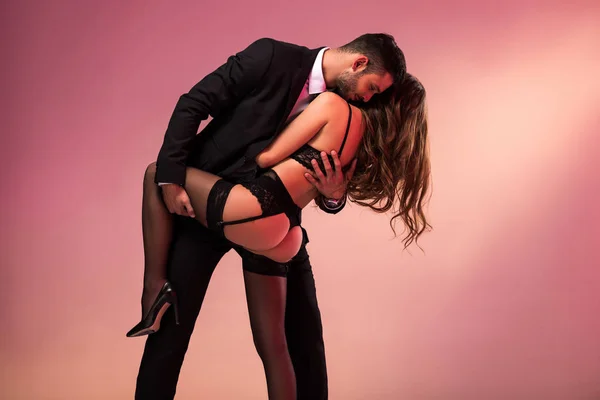 wc Is hetero
autorenew Is a dom
access_time Last time active: 27 days ago, Created 3 months ago
access_time Local time: 10:17
public Public games
check Kinks: Female domination, Male domination, Hardcore BDSM, Pro Wrestling, Anal (Give), Chastity belts/cages (Give), Pain (Give), Cock and balls torture (CBT) (Give), Pussy Torture (Give), Cuckold (Give), Pet Play, Humiliation (Give), Mocking, Bondage (Give), Foot fetish, Armpits, Tickling, Lick Ass, Threesome/Audience participation, Exhib/Outdoor, Cum play, Hypnosis (Give), Cock Worship, Pussy Worship (Give), Orgasm Control, Latex, Medical (Give), Monsters (Give), Alcohol, Food
shopping_cart Toys: Gag, Anal plug, Dildo, Suction dildo, Dildo vibrator, Wand vibrator, Vibrator, Nipple clamps, Fleshlight, Cockring, Prostate Massager, E-Stim, Collar, Leash, Shackles, Rope, Chastity belt/cage, Shoelace, Crop, Wax
Notes
You can keep some notes on this character. You'll be the only one to be able to see this: