Hi, I'm Anna, still pretty new to this site. Still learning how everything works :) but I like it very much so far. 😍 Also figuring out what games I like the most. I don't fancy wrestling very much, I like classic the most so far. 😊
If I were to describe myself I'd say I can be a little shy at first but can get real dirty with the right person. 😊 I'm 167cm, 53kg. Blonde hair with medium size breasts. I work out a lot in the gym and are happy with myself. 💪🍑
Not sure about betting, don't think they are for me :/
I've been trying RP but not that good yet. 😳 still learning 😊
I'm still experimenting with what I like but:
knowing that I make that cock grow in your pants as we play turns me on.
I can get a little obsessed with worshiping that cock of yours 😍 its just a huge turn on for me. 😳
Some would maybe say I'm mostly submissive but I also love when guys worship me and my body. When I know they just can't help but stroke for me. 😍
If I think you deserve it you may call me your goddess and I will take good care of you. ❤️
some would maybe also describe me as a gentle dom. I like to give pleasure not punishment.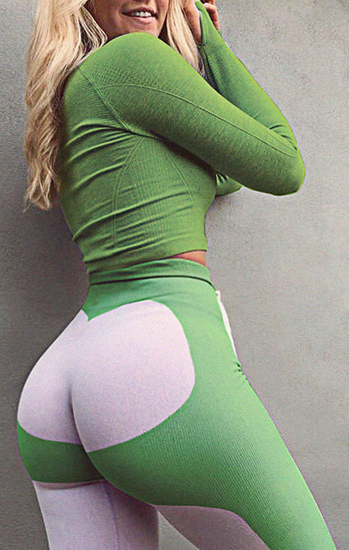 access_time Last time active: 34 minutes ago, created 22 days ago
access_time Local time: 16:48
send Classic: Has won 10 games and lost 11 games
send Hentai game (Beta): Has won 0 games and lost 0 games
send Femdom with Caprice: Has played 2 games
send Interactive: Has played 5 games
send The Wrestling Ring: Has won 1 games and lost 1 games
send Lesbian Wrestling Ring (LWR): Has won 0 games and lost 0 games
star Has 22 stars
autorenew Is a switch
wc Is hetero
vpn_lock Private games
check Kinks: Female domination, Male domination, Anal (male), Anal (female), Bondage, Threesome/Audience participation, Cum play, Cock Worship
shopping_cart Toys: Vibrator, Dildo
Notes
You can keep some notes on this character. You'll be the only one to be able to see this: