Hello everyone! I decided to do some reorganizing! Lets go down the rabbit whole together shall we~?
Part 1: Looks
my hair! Long silver hair with gentle curls making it easy to grip and hold onto for those rough and fun matches!

My ears! Long white ears capable of bending half way to show my emotions! (they are firmly a part of me though) careful though! They are sensitive!
Earrings! I just love them so much!
Dress for classic and hentai! Long flowing white dress with white and blue snowflakes raining throughout the dress! Please don't rip it unless your paying for the next one!
Panties, not much to say! too bad most of you wont get to look and see them yourself!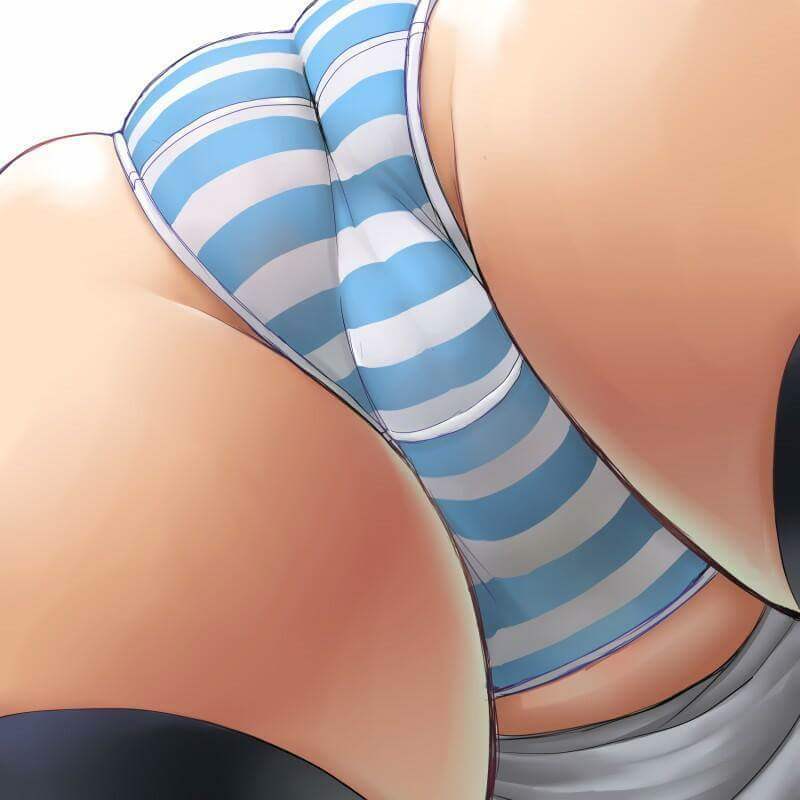 Heels! I'll have you groveling and licking my long heels before long
Interested in LWR? Well here is my attire for it! (made by a very sleep deprived cutie! you know who you are blows a kiss)
Part 2! My body:
I'm 5'10 well toned and crafted body, but making sure to stay flexible for all the fun positions we could play~
my eyes are a shining blue green mixture ready to allure and encapture you~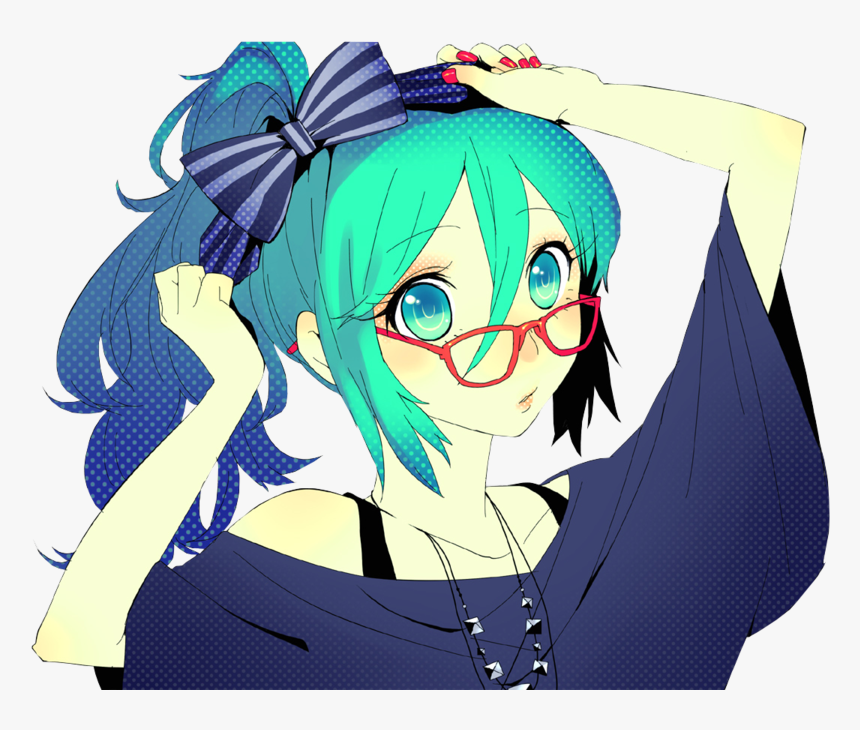 my tits are DD size although some people can change them to be bigger or smaller after winning a fight~ (4th from left to right)
The size everyone wants to see~ Through the power of magic I have learned to control my size. I can be anywhere between 11 inches and 1 inch! Pick a size and let's fuck! (Tip: the smaller it is, the more sensitive it is)
Part 3: a little about me
I absolutely dont mind having my partner be taller, in fact I find it a bonus! If your into humiliating sizes or comparing I dont mind, but you better cuddle me afterwords to make up for it! I seem to be especially good with my tongue seeing how often people can't handle it :P
Kink list: https://i.imgur.com/WnmWwZR.png
I also became the side kick of the Insatiable Super Slut! It took effort and skill but my gadgets and technoknowhow got me into the side kick spot! I now get to help her and all her other sidekicks! Maybe I'll even help other heros too while crime fighting!!
I got married to my love Eva here on EF! It was an amazing and wonderful time! Now that doesn't mean we wont fool around for others and if you want some extra spice~ I can always wear the wedding dress again! just ask away before we start. I think it adds more fun to it all! even maybe some roleplay about it~?
Part 4: Bets! I do love bets from time to time~
losing to shy girl as she broke my mind: until removed by your to be wife… whenever someone calls you "bride bunny" you will immediately edge 5 times in a row. Can be only used once by visitors - but as often as they want by opponents. (Given 3/14/22)
Shy girl also collared me!! the collar being engraved by "Shy-Girl tested and approved Bunny Bride, promised to EVA" theres a certain kind of magic needed to change the lettering. But only shy has the power to do it, and I'll to go back and see how she does it~
Part 5: Self made rules~ want to break me outside of a match or both in the ring and irl? here's something for you!
"Good girl": if my opponent starts a match saying, "Be a good girl and get naked" I must edge irl everytime my opponent says, "good girl"
"Edge slut": anybody with a pink/red name may roll a 1d6 and say, "edge jaq" I must edge that many times. Public chats or private games. If in public chat. Each person can only roll 3 times. Just to keep it SEMI in control ;)
"Be a good gooner": anyone may send me whatever porn they want, video, image, gif, of any subject with a number 1-10, and I'll edge that many times to the porn sent. No limit to the amount of times someone can send them.
Part 6: List of memorable interactions:
I am queen trix's girltoy! She has pierced my cock lots and my legs always open for her to use and treat me however she wants like the true slut I am! Anything to please my queens perfection!
Trix also gave me tattoo marking on my breast showing all that Trix owns a little piece of me~
Vanessa bounded her bangles as a cockring onto me. and now she uses me as her personal snow bunny, to breed and use however she wishes.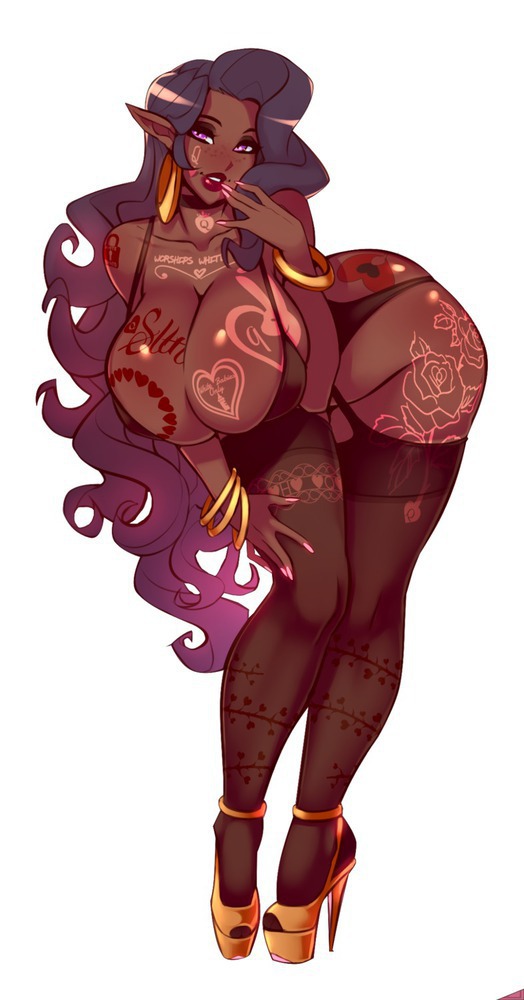 Relaari Silverlust my amazing lover rellari made me in love with them and her addicting cum. I am so absolutely obsessed that not even a day goes by where I don't think of her...
Perhaps you want to be put on this list? You better make it a memorable fight maybe have some bets and you can see your name on my hall of fame!
Part 7: a little added bonus!
Heres a reward for actually reading my profile. heres one of the few weaknesses I got~ I LOVE being hypnotized, tease me enough with it and say, "I'm going to make you my personal slut" I'll give the first round of hypnosis for free. During that time. Your more than welcomed to dig your fingers deep into mine and break me mentally into your actual slut and I'll give in full heartedly!