currently looking for- 1- Anyone interested in performing a personal stripper RP session
2- Ultra Dominant guys to dick me down a little- please no subs, or hentai stuff
3- super confident chicks up for a competitive style game, if i lose i submit- no bullshit. But if YOU lose, lets just say you wouldn't want to :)
Guys- message me if you have some fun game idea you wanna try out. The more creative the better. Not gonna reply if its something boring like "dOm mE"
On the outside- a typical college girl, trying to enjoy a carefree life. But on the inside- a rich, spoilt, bratty daughter of an oil tycoon. I have always gotten whatever I want, whether its a pony, my several cars, or my personal penthouse suite with custom modifications (more on that later).
In college, I am a typical sorority slut. Flirting with the hottest Brock or the sexiest Stacey. But once I have someone in my penthouse suite- im the bitchiest, meanest, most degrading doms you could ask for (ofcourse within limits and kinks, with safe-words attached. Im not a barbarian). So if you're looking for something vanila or soft- THIS AINT IT
---
My favourite fits-
When I dom
1) The classic. Can't go wrong


2) A bit more modest, but does the trick


3) MY BEST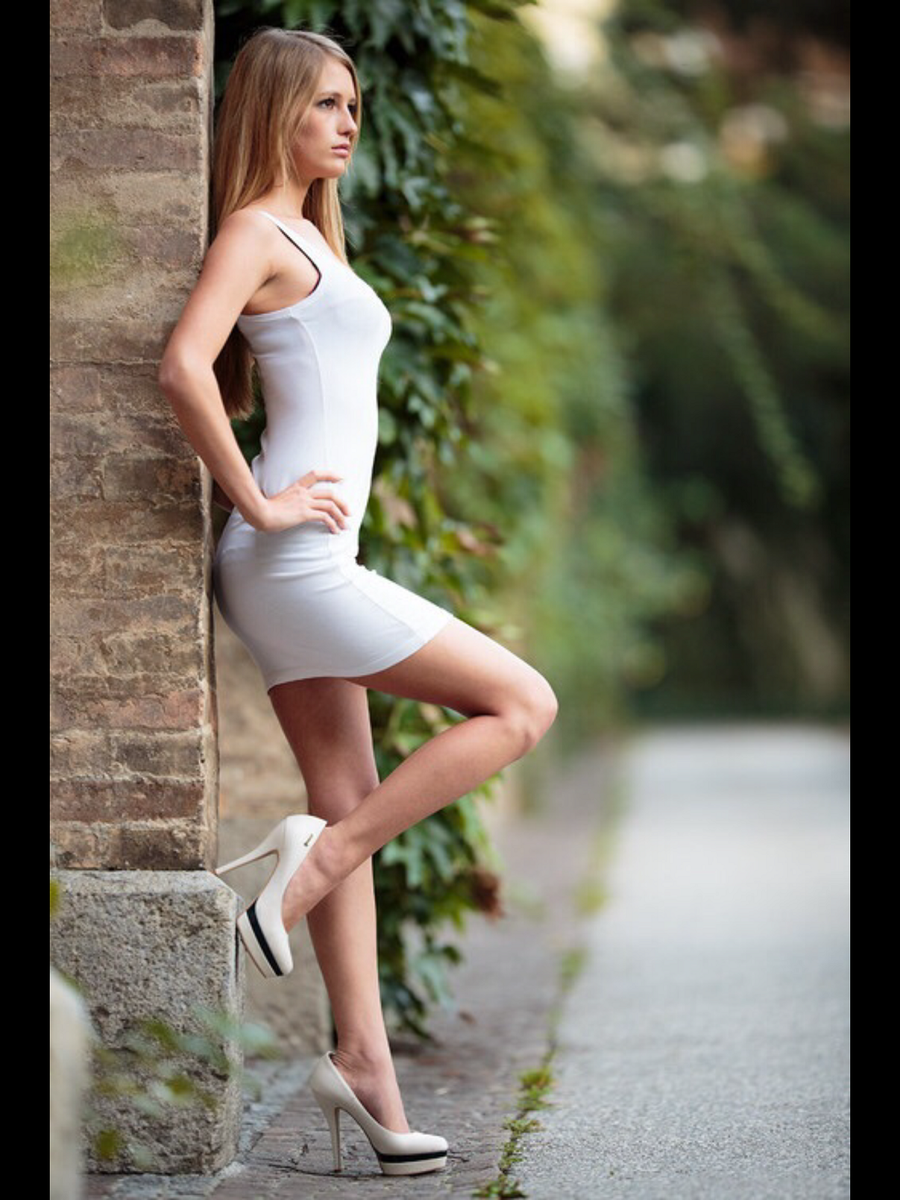 When I sub
1) When i need to be a little comfy


2) The sorrority bunny dress- that one time i had to sub to a group of sorority girls


3) The worst humiliations i have had to endure were in these-


4) The broken- when you have sufficiently broken (if you can even manage that)

---
My PentHouse Suite-
0) Welcome!


1) The room of action- as you can see i have a personal stripper pole attached. This is where I bring the subs that I desperately want to break and humiliate. You know, there is no easier way to humiliate someone than to make them perform for you, like your personal puppet or toy.
That being said, there have been times where I have been broken, and had to perform for my doms here too.


2) The punishment room. Piss me off and you end up here-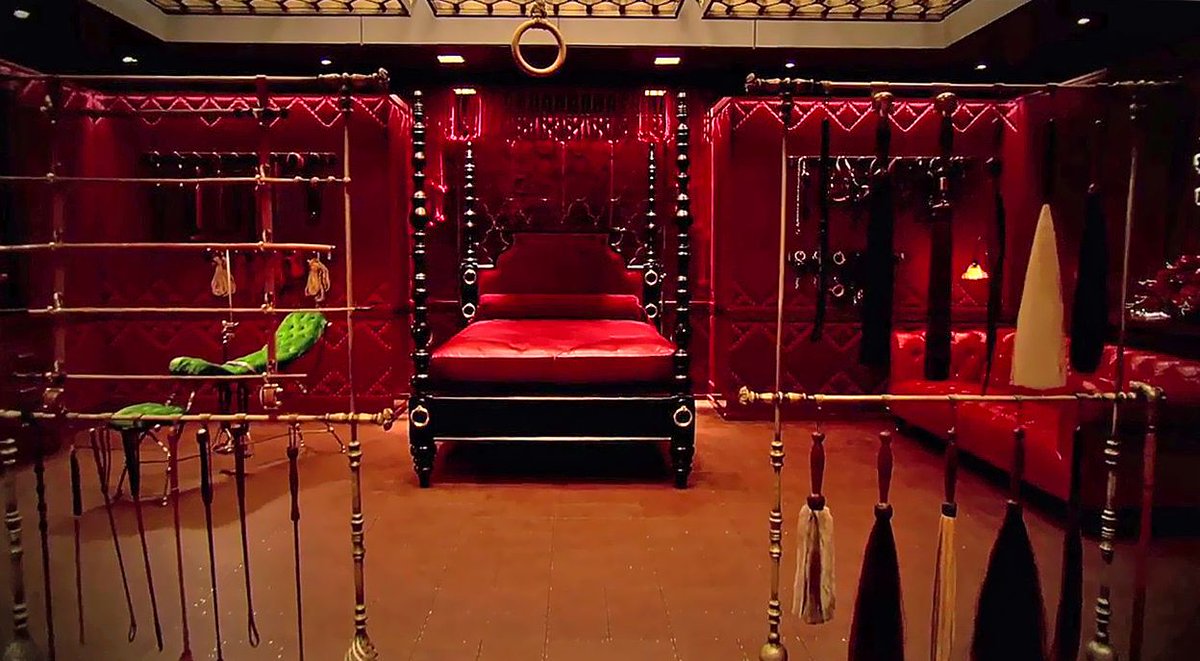 ---
The shenanigans i have been up to-
The Stephanie saga- We often have back and forths.
It started out with me subbing to her repeatedly. She edged me endlessly and denied all my orgasms.
Got too cocky tho! She let me dom her once and ever since hasn't been able to get my under her grasp again.
Jennifer- Such a lovely sub. Me and Ruby took turns using her making her our perfect little kitten. She got a memento of an orgasm from each of us. Quite rare when you sub to us.
Lucia- Its all in the live games directory, have a look. I broke this bitch REAL hard. She came in thinking it was going to be a simple stripping session. What followed was her total humiliation and complete destruction of all her pride. She practically begged me to let her cum in the end, couldnt say no :)
Naomi- somehow beat me, but i will get her back. We have a session lined up in fact where she plans to sub to me. What should i do with her...
Miss Velvets- Cutie challenged me to a match in the LWR. I have to admit, i lost real bad. Called her up to the penthouse, started out with some fairly innocent foreplay before she stripped me nude, cuffed me and used my body in every way she knew best. I then turned the tables on her though, filming her humiliating herself for me before finally making her sub. Like i said, even if i lose- i eventually win ;)
Tanya- Ahhhh what a fight this was! Trash talked for all of the past 48 hours until finally blasted off into a public match. Kept me on edge for more than half the match and REFUSED to cum by any of the actions i performed on her. Unfortunately, she then made me cum twice in a row. The post match was something else- she had me humiliate myself in various ways for her on my knees, on all fours declaring her as superior to me, and ALMOST made me squirt on myself. After that though, using her horniness against her I manipulated her into subbing for me a little, quite a fun affair that; Only match that has left me completely physically and sexually drained afterwards. Looking to get her back soon though :))) beware cutie
Horny Jack has a tape of me masturbating for him- I have to be his sex slave until I convince him to delete the tape
---