Salutations EF Traveler!
My name is Tanya!!
당신의 여왕에게 절
Current theme music : https://youtu.be/mkk2738_adc
Welcome to my page Babes 💋
I am happy you decided to stop by and pay me a visit! I am looking for fun intimate times that we can truly share with each other. I've finally reached the point where I just like to dominate the cuties. Whether your a Brat or a Dom or even a Mistress ill take you on! It's honestly my favorite to fight for sexual surpremacy whether it is in LWR,TWR or Classic. I am a bit naturally competitive but it adds a fun spicy dynamic to our matches 🔥. I am technically Bi but I do lean alot more towards the ladies. But dont worry boys, I'll use you guys as well just the same. Please Please Please DO NOT send me crude or half thought out 2 worded opener messages, you will probably not get a reply. Also something to mention, my time on here is way more limited then what it has been so I will be giving priority to EF players that have invested into there profile. Sooooo if it's a blank profile the chances are low. I enjoy having intimate experiences and fun conversations. I'm excited to meet you and hope we can make some fond memories.
See you on the mats between my thick thighs 😈.
Personality in game
~ A true alpha among betas, i hate to lose and love to talk shit. I have been told im extremely bratty when i want to be. Im a power house in a small package but dont underestimate me or it will be your last.~
Out of Game
~ I am extremely shy but very out going once i feel safe with you. Loves to laugh and have fun and make new friends and experiences.
~Stats~
-Height- 5 foot 4
-Weight- 130
-Hair- Long Jet Black
-Eyes- Dark Dark Brown
-Bra Size- 32 C
~♤♡~👑 Champion Titles 👑~◇♧~
5x TWR Defending Champion 1st title hold
5x TWR Defending Champion 2nd title hold
4x TWR Defending Champion 3rd title hold
My domination clothes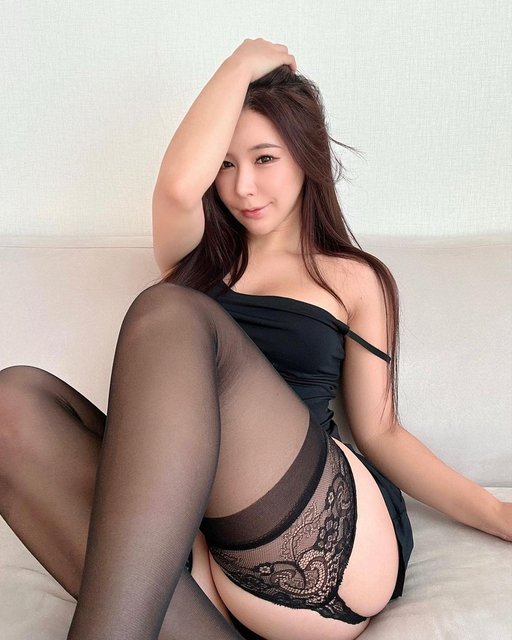 Netflix and chill mode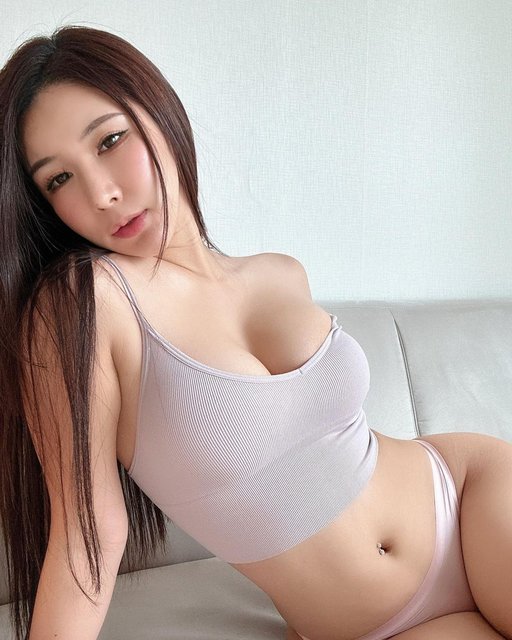 Anime anyone?
Girlfriend level ~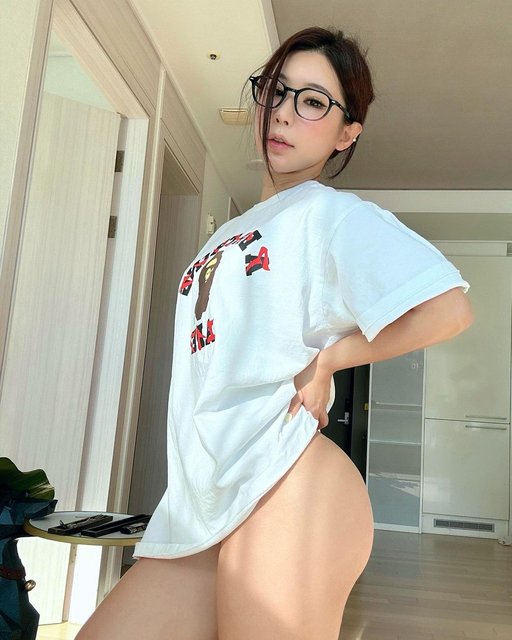 ♡My Babes Section♡
These are the ladies that have definitely left an impression on me while I've been enjoying my stay on EF........ in no particular order.
The Amazzzing Frikka!
The debate is out on who the true Alpha Queen is on here but all my money is on her. She truly is the boss on here....the compound should qualify. Her RP is straight fire and her imagination for new concepts in endless. She truly does have a beautiful mind. You are considered very lucky if you get to rp with her.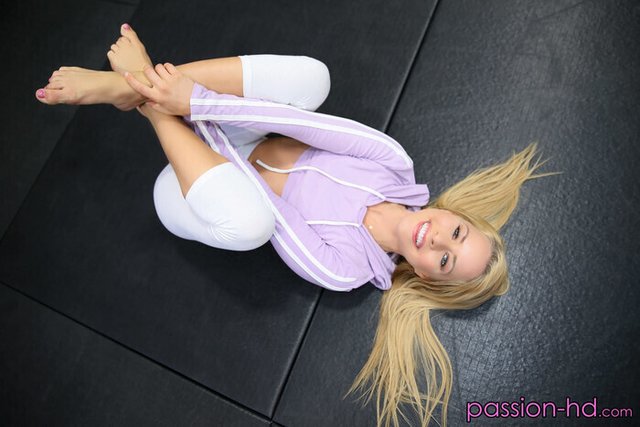 Andromeda Sterling!
There truly might not be a sweeter girl on here than Meda. She is a joy to be around and very much a gamer. Her never ending support and love has been a constant positive in my life. She is truly special and I always look forward to our time.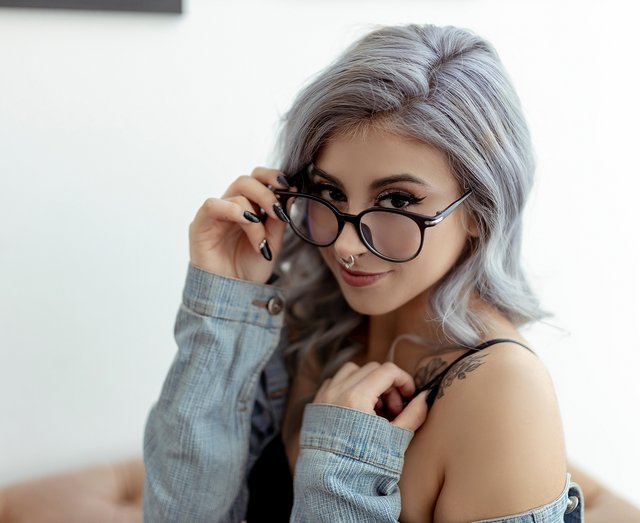 ☆Day☆
This little sex Minx is truly a Marvel. She has the ability to come into any match I have and truly wreck it. It's gotten to the point to be a fine art of hers having me lose in astronomically low situations regardless what mode and who I play. But the more amazing part is I would rather lose just to see her because she's so amazing.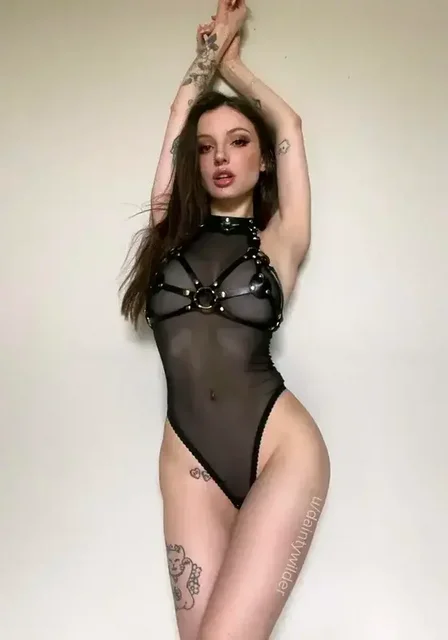 ◇Freya◇
It's very funny that she makes it here and that I've never had a "EF" match with her yet. But that just gives credit to how 🔥 her RP is. We like to do discord matches and it's a site to be seen. We have the most amazing RP battles that no one will ever know. Shes one of the truly best on here.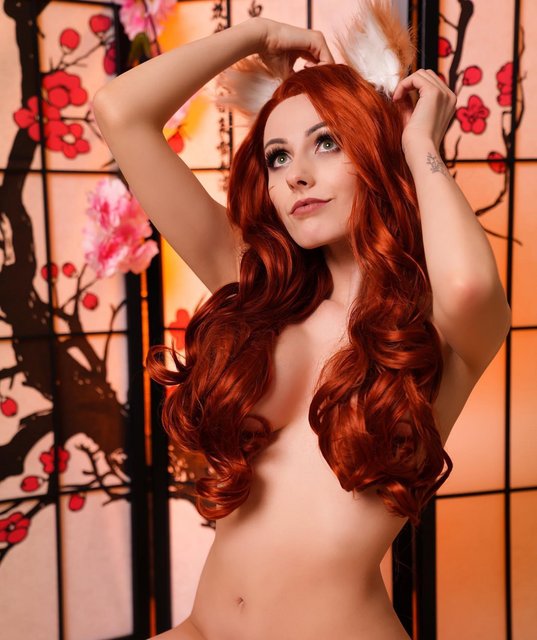 ♤Natalie♤
She is a true Queen! The adventures and play and games we like to do is some of the most erotic fun I've ever gotten to do. The nights we've shared enjoying each other's company is Immeasurable. I've truly enjoyed our experiences and am always wanting more with you babe. Never far from my thoughts.

~Tribute loses~
Started my comeback with a rookie Lewd Kim Was way ahead in the match taking the first orgasm out of her but she slowly crept back in dropping a 5 point finisher on me. I couldn't keep my orgasm in anymore and she ended up winning the match. Ill be awaiting my rematch 😉.
Rey!!! Had a very intense match with Rey that went the distance. She ended up winning edging me to a loss. And made me eat my words. I'll be waiting to get her back as my pet!
Nisa~ Had been waiting a long time to tame this asian minx, I had the lead the whole way until she put me on top of the ropes and made me squirt! Still looking for me revenge!
Miss Catherine!~ Had a intense first to cum loses match. Was far ahead until she managed to make me cum with just her fingers. Made me squirt over her fingers as I vibed myself while moaning her name. I am now in debt to her 1 session.
♡♤◇♧~ PET BET CHALLENGE ♤♡◇♧
¡¡¡Ello Babes!!! Cum one cum all! This is a new concept I have been working on lately! I will be offering a new challenge to offer " Everyone". After being with EF for some time I've discovered how much I enjoy the fight for sexual surpremacy and how much I enjoy the concept of betting for some type of stakes whether it be on our profiles or something more real, definitely leaning more irl with this challenge so keep that in mind!
~The Challenge~
You will attempt to win a match in either TWR,LWR or Classic. * sorry no hentai*
For every Cum Overdrive move on how many points spent thats how many edges are due at the time of move used. Example if a -4 Energy finisher is played, 4 edges would be due at that time.
If you are pushed over the edge and cum then the match is over regardless of life total in game.
If you lose in game then you obviously lose the challenge.
~The Rules~
You are allowed to re draw actions, but there is no skipping allowed.
Any variations and rules can be used but must be declared before the match.
For this kind of match it will need to be scheduled most of the time.
No Subs!!!! I mean this as in I don't mind if you are a sub but the play for this match is geared for a more competitive match style. And im not here to dom you. I'm here looking for an engaging experience with live stakes.
When asking for this match please make sure you've read everything here first.
This is a competitive style match obviously if irl stakes are involved but the first priority will always being having fun so don't be intimidated. I just want to have some kinky fun just like you!
~The Risk~
If you are unable to conquer me which I very highly doubt you will be able to do then you will become one of my Pets.
I will make you a collar just for you that will be personalized just for you that will be put on your profile for an agreed amount of time.
You will put in your name Tanyas Pet behind your name for an agreed amount of time. I still want people to recognize you.
~The reward~
If you somehow manage to be victorious then you will be in the The Untameable Wall! And I will write a tribute of your victory and you can submit a picture of a representation of our match and will be posted for an agreed amount of time.
You will get a 30 min session of your choosing with me whether it's just rp or something more irl. Obviously limits need to be agreed upon.
Seems pretty fair right!! Sooooo obviously if the irl dynamic in this isn't for you and still wanna play this challenge that is alright as well. I just want to mention that. Trying to keep things interesting on here and I thought this would be a fun way to make it more fun. Come and get some cuties!! Doms....Brats.....competitors....ill be waiting.
😈 넌 내 꺼야😈
◇♡My Pets◇♡
~KL1996~ 8/8/22 ~1 week of Pet Training~
~Sammy~ 8/9/22~ 1 Week in Pet Training~
~Slut Amy~ 8/9/22~ 1 Week in Pet Training~
~Andromeda Sterling~ 8/12/22~ 1 Week of Pet Training~
♤The Untameable♤
~Lewd Kim~ 8/8/22~
She edged me 27 times to a Victory....finally gave in on the 28th edge! I look forward to the rematch!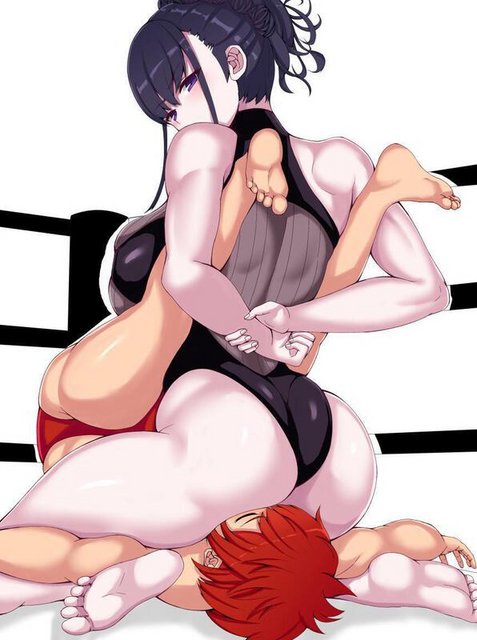 ~Green Velcro~
We had a very intense match having myself give way to her tricks and light domination. She's become a very special lover of mine that I look forward to playing with for a long time.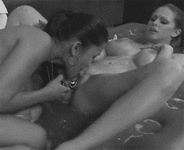 ☆~THE DAY CURSE~☆
The legend of the day curse is so vast and devastating that it hasn't been fully understood where it came from or how it is placed on someone. But what is known is that its more severe than small poxs and far more deadly than Leprosy. When Day comes into my match supporting me regardless of opponent or mode I have have a 85% lose rate. Still looking for a cure for this curse but she's worth the agony. 2-11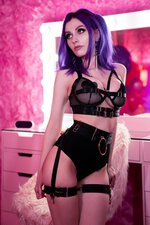 Rules~
The C-collar: You will wear this collar until your superior Frikka takes it off. You are now a slave of Compound 14
Everytime I'm cum testing I edge and if I cum I push the came button. Niel 0/4 games
Me in a nutshell??
== Results from bdsmtest.org ==
100% Submissive
100% Switch
96% Experimentalist
95% Rope bunny
93% Dominant
89% Rigger
87% Voyeur
86% Master/Mistress
82% Degrader
76% Degradee
75% Brat tamer
63% Brat
For those who read till the end 🤭