[ Sorry I've been gone babes. A couple weeks ago my Aunt broke her Leg and Ankle while getting out of the shower. She took care of my Grandmother but unfortunately cannot take on the responsibility as of now so I've been picking up all the slack. I've been on leave from work for the last month. Hoping to be back in business in a couple weeks. I really miss you babes! Sorry for disappearing ill be back soon 😘]
~Salutations EF Traveler!~
My name is Tanya!!
The picture in the PFP is actually me![Disclaimer: If its not an anime filtered picture its definitely not me 😅...Sometimes i forget tk change it back]Decided to cave and use an Anime Filter on a real Pic of me! So you know who your talking to! But don't you worry....the sexy version of me is still definitely here.
~So here at the EF labs we have engineered an incredible device. Below this text is a pair of glasses. But not just any pair of glasses, these allow you to see what is truly on the inside.....Giggles......Just put them on and you will see what im talking about.....
Music Player:
https://youtu.be/TLT_MqzRHfY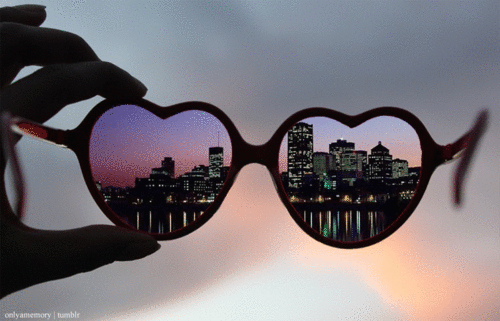 Ok babe! Now look at me!.......
See...... Hehe same me but obviously I do look a bit.........different as they would say. Just keep reading with those glasses on for the best viewing quality 🤭.
~Welcome to my page Babes~
I am happy you decided to stop by and pay me a visit! I am looking for fun intimate times that we can truly share with each other. I've finally reached the point where I just like to dominate the cuties. Whether your a Brat or a Dom or even a Mistress ill take you on! It's honestly my favorite to fight for sexual surpremacy whether it is in LWR,TWR or Classic. I am a bit naturally competitive but it adds a fun spicy dynamic to our matches 🔥. I am technically Bi but I do lean alot more towards the ladies. But dont worry boys, I'll use you guys as well just the same. Please Please Please DO NOT send me crude or half thought out 2 worded opener messages, you will probably not get a reply. Also something to mention, my time on here is way more limited then what it has been so I will be giving priority to EF players that have invested into there profile. Sooooo if it's a blank profile the chances are low. I enjoy having intimate experiences and fun conversations. I'm excited to meet you and hope we can make some fond memories.
See you on the mats between my thick thighs 😈.
Personality in game
~ A true alpha among betas, i hate to lose and love to talk shit. I have been told im extremely bratty when i want to be. Im a power house in a small package but dont underestimate me or it will be your last.~
My LWR and TWR wrestling attire.....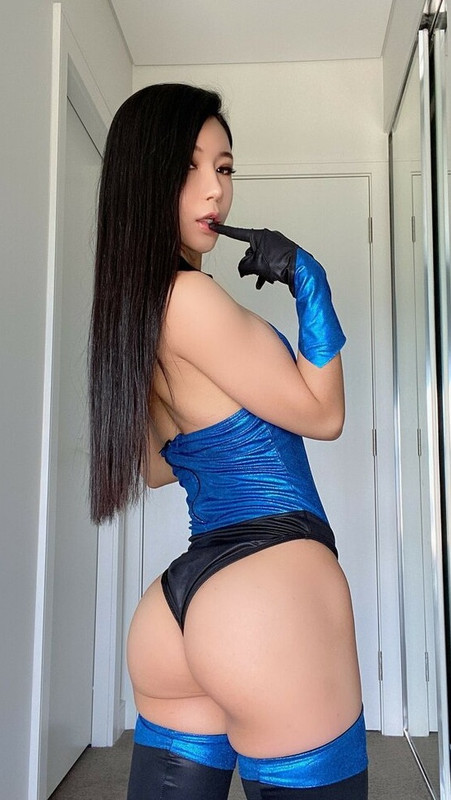 I love this outfit. It has been with me since the beginning of my EF career. Decided to go back to the good Ole days and start wearing it again. No matter how long it's been since ive put it on it always feels like home.
Out of Game
~ I am extremely shy but very out going once i feel safe with you. Loves to laugh and have fun and make new friends and experiences.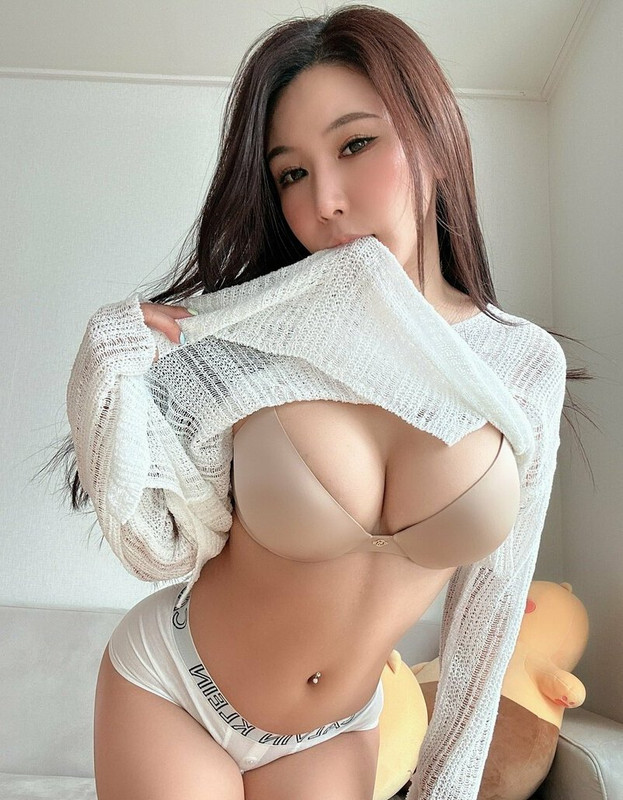 I might be a bit shy, but underneath my smooth skin there's definitely a bit of a naughty side 😈.
~Stats~
-Height- 5 foot 4
-Weight- 130
-Hair- Long Jet Black
-Eyes- Dark Dark Brown
-Bra Size- 32 C
~When I do feel like Domming black is always my go to.....I mean it is a classic!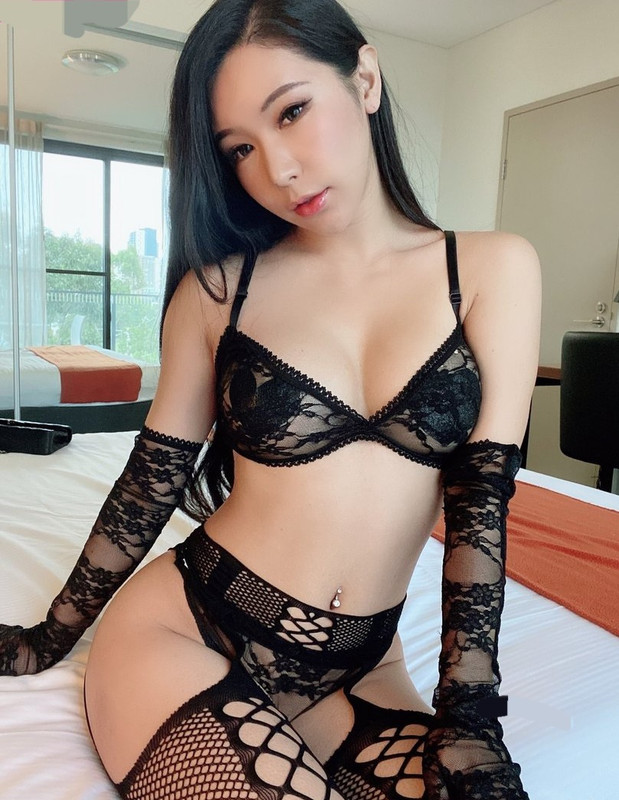 ~♤♡~👑 Champion Titles 👑~◇♧~
5x TWR Defending Champion 1st title hold
5x TWR Defending Champion 2nd title hold
4x TWR Defending Champion 3rd title hold
~The View of me When I pin you to the mat like the Sub you are.~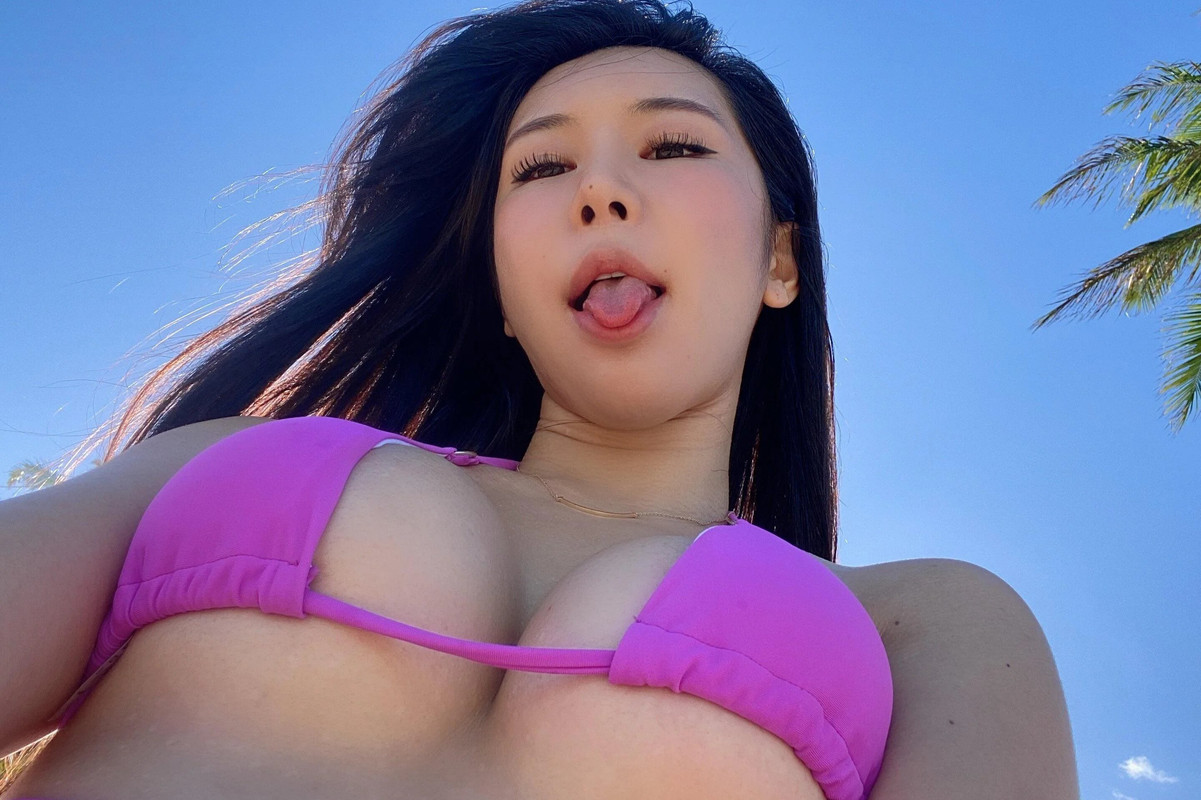 ♡My Babes Section♡
These are the ladies that have definitely left an impression on me while I've been enjoying my stay on EF........ in no particular order.
The Amazzzing Frikka!
The debate is out on who the true Alpha Queen is on here but all my money is on her. She truly is the boss on here....the compound should qualify. Her RP is straight fire and her imagination for new concepts in endless. She truly does have a beautiful mind. You are considered very lucky if you get to rp with her.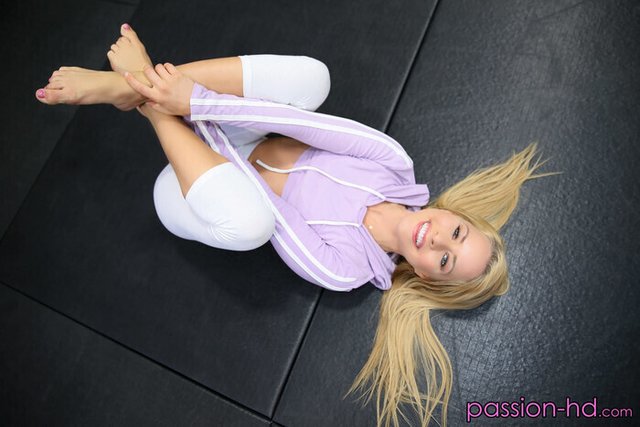 Andromeda Sterling!
There truly might not be a sweeter girl on here than Meda. She is a joy to be around and very much a gamer. Her never ending support and love has been a constant positive in my life. She is truly special and I always look forward to our time.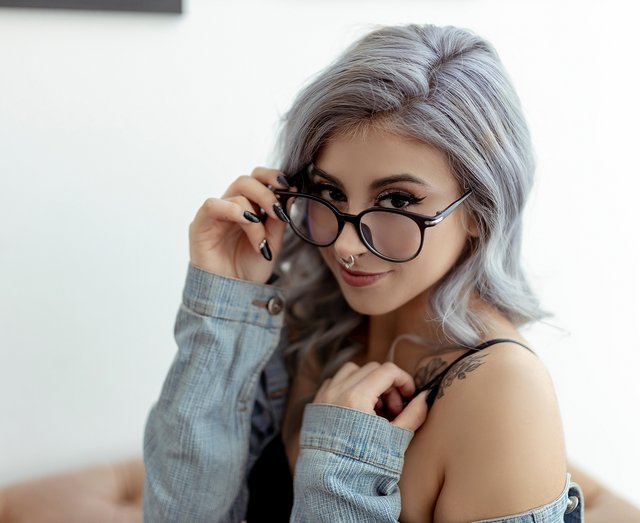 ☆Day☆
This little sex Minx is truly a Marvel. She has the ability to come into any match I have and truly wreck it. It's gotten to the point to be a fine art of hers having me lose in astronomically low situations regardless what mode and who I play. But the more amazing part is I would rather lose just to see her because she's so amazing.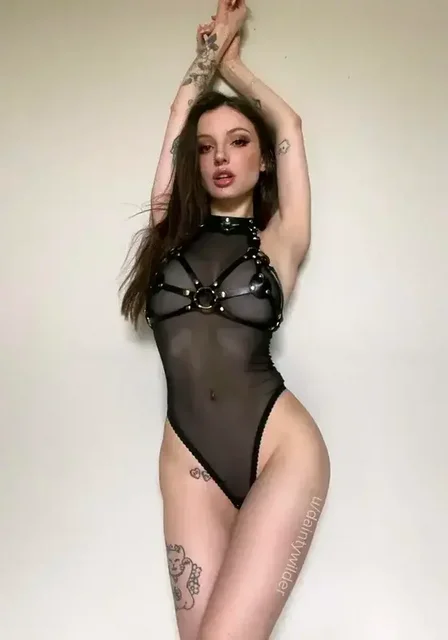 ◇Freya◇
It's very funny that she makes it here and that I've never had a "EF" match with her yet. But that just gives credit to how 🔥 her RP is. We like to do discord matches and it's a site to be seen. We have the most amazing RP battles that no one will ever know. Shes one of the truly best on here.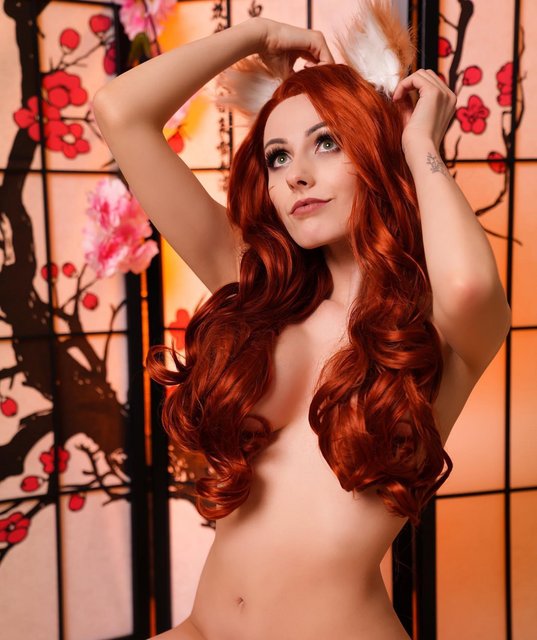 ♤Natalie♤
She is a true Queen! The adventures and play and games we like to do is some of the most erotic fun I've ever gotten to do. The nights we've shared enjoying each other's company is Immeasurable. I've truly enjoyed our experieLink URLnces and am always wanting more with you babe. Never far from my thoughts.

💜Poki💜

Poki!!! She's been my little partner in crime since the beginning. She DMed me wanting to get to know each other and that was the start of something truly special. Shes always so supportive and gives me her precious time to make sure I'm doing ok. EF would have truly been a different experience without you and im just so happy we met. If your ever looking for someone to have an amazing match or RP then I would highly recommend her, she truly is EFs favorite streamer....💋
~Tanyas Toysl Box~
The place I put all my toys that I conquer............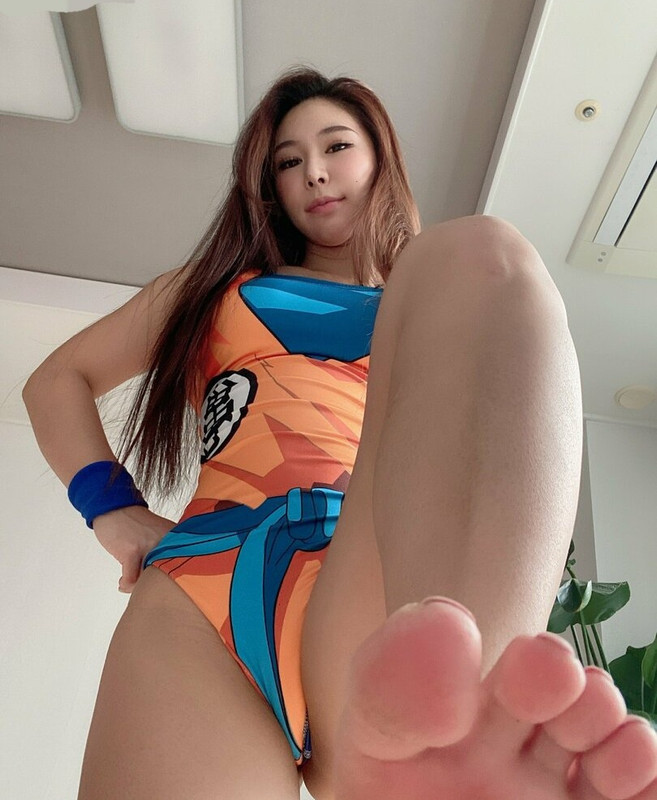 Let me start off by saying this bitch is absolutely ridiculous. It took me a long time to bag this one......Shes had me under her thumb for most of our time........but as of 1/1/23 Everything changed.....She fell to my devilish ways 3x in one day! She slowly starting dying on the inside with each lose as her confidence slowly shattered and my confidence grew......She truly does belong in my toy box. If you are ever looking for the meanest dom in EF city.........DM her...... if you dare....But you have been warned! ⚠️
Soooo it finally happened, after waiting over a year and a half the ginger Goddess herself chose to bless me with a match. But let me just say it was no ordinary match......most things in life usually don't live up to the hype.....this was definitely not one of those times. We chose to do classic and have it be a variation of a tainted throne match. The match was glorious....we both tried our best to break the others mind first......i eventually tamed and broke this ginger cutie! Only took 17 edges and my korean tongue but I finally got her.........will be a match I never forget ..........im waiting for you babe...😘
This little Brat finally got what she deserved! I did EF city a big big favor and made this little Brat Cum her brains out for me. She started out overly confident per usual. But this time was different......I was ready for this blonde little slut. She slowly started to cave as I licked and fingered my way to victory. She eventually had her eyes rolled back and forced to ride that orgasm till the very end. The best part of rhe win was the dead silence from her lifeless body........ill be seeing this blonde Brat very soon.....😈
Ruck!!! The fucking man of EF city.....many have fallen to this mans cock in the ring and bedroom. So having him here as one of my toys is honestly my pleasure...Giggles.........He chose to fight me on my own turf which is admirable but also very regrettable. We chose to do a first to cum irl match....... the game went on as the teasing and play didn't stop. We were at 3 hours before i got lucky and made him cum in cowgirl........I blame it mostly on us not having played for a long time.....and im sure he missed his Asian Seductress.........your always a treat babe......💋
Alisha........this bitch approached me thinking she could best the queen. She came in Cocky and arrogant......We did a best of 3 matches with her winning the first one which was a fluke.........then I crushed her hoped and dreams taking the next 2 matches in a row sealing her fate.......She couldn't believe how well I broke her mind into sub space....I guess that's how a rookie measures up to a veteran in a game of attrition......if she's smart she'll learn fast. 🤭
For all of you who haven't played this bitch before, she's fucking hard. I have no idea what her record is but I low key think she's one of the best. She beat me the first time we ever played....but this was the second time. We played a LWR match splashed with some IRL fun. The whole match went back and fourth as both of us didn't wanna submit..........but in the end Devons needy pussy betrayed her. It was a glorious finish as I fingered her to a loss. I'm going to very much enjoy basking in the winners circle for now......but I'm 100% she's already preparing a rematch as I type this......Come get some bitch! 😋
~Tribute loses~
Every once in awhile I take an L and have to Sub....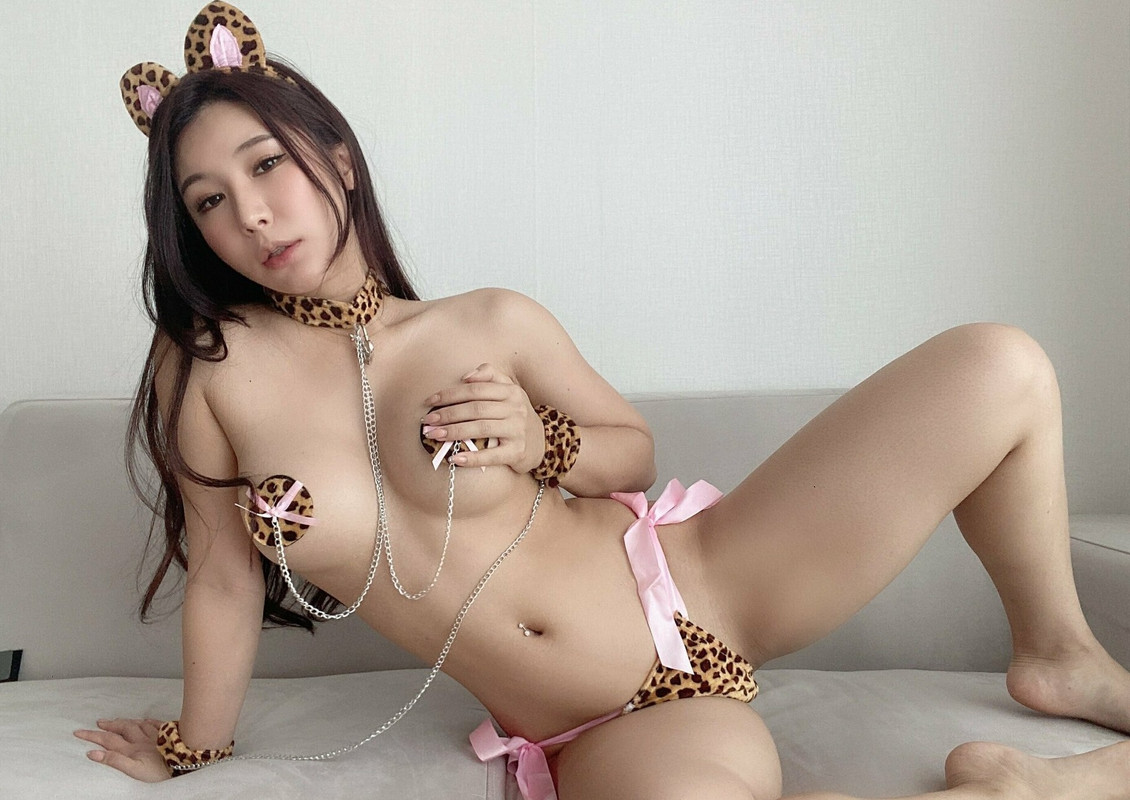 Rey!!! Had a very intense match with Rey that went the distance. She ended up winning edging me to a loss. And made me eat my words. I'll be waiting to get her back as my pet!
Nisa~ Had been waiting a long time to tame this asian minx, I had the lead the whole way until she put me on top of the ropes and made me squirt! Still looking for me revenge!
Miss Catherine!~ Had a intense first to cum loses match. Was far ahead until she managed to make me cum with just her fingers. Made me squirt over her fingers as I vibed myself while moaning her name. I am now in debt to her 1 session.
~Lily~ Had my first match with a fellow Korean women...let me say it was one for the ages. Was truly a close match but she ended up making my pussy moan for her. I look forward to our rematch hopefully soon!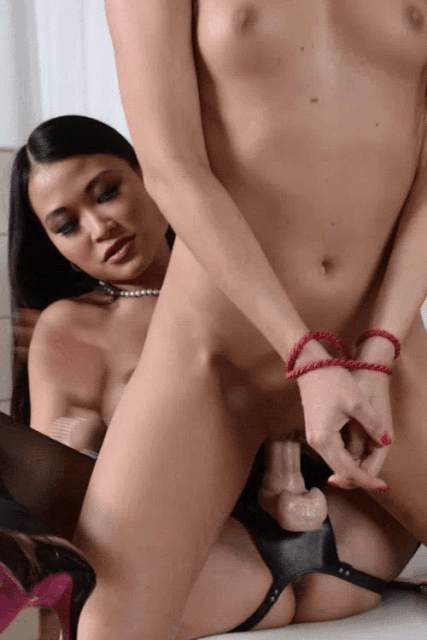 ~Rich~ A long awaited rematch. Had been almost a year since our last match so it was highly anticipated to be a barn burner. The match definitely did not disappoint. Rich had gathered alot of experience over the year and made me cum to his massive cock. Now we need a tie breaker to decide!
☆~THE DAY CURSE~☆
The legend of the day curse is so vast and devastating that it hasn't been fully understood where it came from or how it is placed on someone. But what is known is that its more severe than small poxs and far more deadly than Leprosy. When Day comes into my match supporting me regardless of opponent or mode I have have a 85% lose rate. Still looking for a cure for this curse but she's worth the agony. 2-11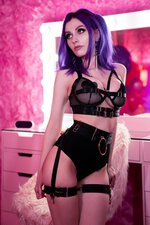 Rules~
The C-collar: You will wear this collar until your superior Frikka takes it off. You are now a slave of Compound 14
Me in a nutshell??
== Results from bdsmtest.org ==
100% Submissive
100% Switch
96% Experimentalist
95% Rope bunny
93% Dominant
89% Rigger
87% Voyeur
86% Master/Mistress
82% Degrader
76% Degradee
75% Brat tamer
63% Brat
~You know I always leave a treat at the end for all the good readers.~🤭