My potion shop
---
About Me
Hi I am Sam, I'm Scottish, have red hair, love rp and I love having fun with people. I am a lesbian IRL, however I sometimes like to rp with blues if it seems like it could be fun.
(WARNING - Slightly Dyslexic)
Oh and by the way, I have a huge praise kink
Bio:
Age: 21
Female
Height:5'3
Hair: Red / Ginger
Eyes: Blue
Boobs: 28C
---
Favourites
Song: Test Drive by John Powell
Animated movie series: How to train your dragon
Book series: A throne of glass (read if you havent, its SO GOOD)
Movie Series... pt1: Lord of the Rings
Movie Series... pt2: Star Wars
Movie Series... pt3: Harry Potter
Food: PASTRIES!!!!
---
What I typically wear when playing on EF
Me when I play Dnd :)
---
My Wife
Veronica, pfft what to say about you. you are perfect, thats it.
Thank you for giving me our daughter Ellie, even though she feels like an eldritch horror some nights, she is my angle... also thanks for turning me into a certified MILF
Our favourite activities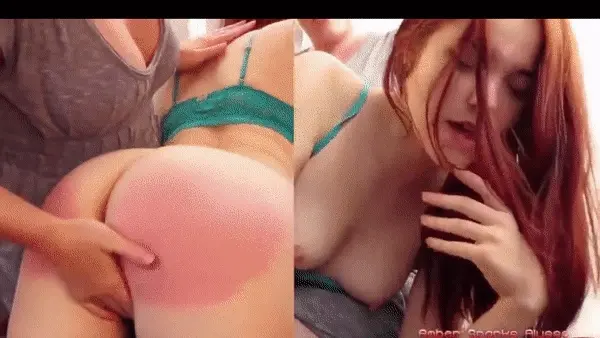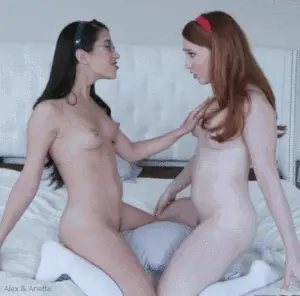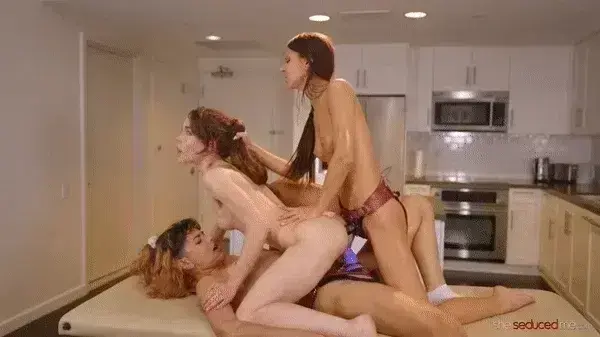 Me when the wife is busy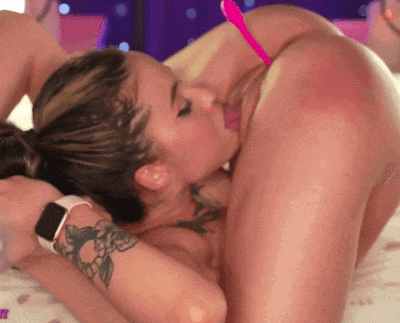 ---
Vanessa - My Dove 🕊
Vanessa, let's just say what everyone thinks... She is perfect with one flaw. She focuses on love and compassion for others more than focusing on the same for herself. A strength and also a loving weakness because she always finds a way to make others enjoy being with her.... but Vanessa... you need to remember that you are just as beautiful and important as everyone else. I am here to remind you of that when you need it and desire it. If you are reading this, please send all the love you can her way, she deserves it.
Vanessa cemented herself into my heart when she game me a physical and emotional massage RP that touched my soul. The feeling in the session brought me to have an emotional moment and feeling that made me feel so good about myself. In the following sequence, she fucked me to sleep.🤭 A happy moment in my time here... Vanessa, you are beautiful as you are. 💚
Vanessa called me her cute ruby panda while making me cum back to back to back. She graced me with a necklace which I wear always and will never take it off
---
Rp idea
Letter: "Have you ever had that girl in your life that you just want to know what it would be like to fuck them? Well we a realSexDoll.com aspire to do just that. With our patented technology all we need is their social media page and we will map their entire body onto a doll. Got that friend you never had the heart to ask out, BAMM! fuck her instead. Got that sister you always were curious about, BAMM! bend her over your bed and fuck her silly. If interested message this account and enjoy
Ps. We are not responsible for real body swaps"
---
For rps I have no limits (just ask before... or dont 😉)
My IRL Kink List
wc Is bi
autorenew Is a sub
access_time Last time active: 4 days ago, Created about 1 year ago
star Has 57 stars
public Public games
timelapse Lasting effects
check Kinks: Female domination, Male domination, Hardcore BDSM, Anal, Feminization, Pain, Cock and balls torture (CBT) (Give), Pussy Torture, Cuckold, Pet Play, Humiliation, Mocking, Bondage, Foot fetish, Armpits, Tickling, Lick Ass, Threesome/Audience participation, Exhib/Outdoor, Cum play, Hypnosis, Cock Worship (Give), Pussy Worship, Orgasm Control (Give), Latex, Medical, Monsters, Alcohol, Food
shopping_cart Toys: Gag, Anal plug, Dildo, Suction dildo, Dildo vibrator, Wand vibrator, Vibrator, Nipple clamps, Fleshlight, Cockring, Prostate Massager, E-Stim, Collar, Leash, Shackles, Rope, Chastity belt/cage, Rubber band, Shoelace, Ball Crusher, Crop, Paddle, Wax, Full-length mirror
Notes
You can keep some notes on this character. You'll be the only one to be able to see this:
Contributions