My character back story
I'm Jessica Jones long lost sister Isabella23 I live in the UK unlike my sister.
My super powes are superhuman strength and durability, as well as flight, and can block mind control.
I'm 5'9
Half Indian Half white
Black Hair
Brown Eyes
125 pounds or 56.69kg
I love pancakes and Whiskey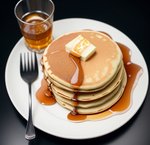 I love cooking and baking 😋
Me and my friend emma having good time with dildo vibrators 🌃 ⏲ 😌 💓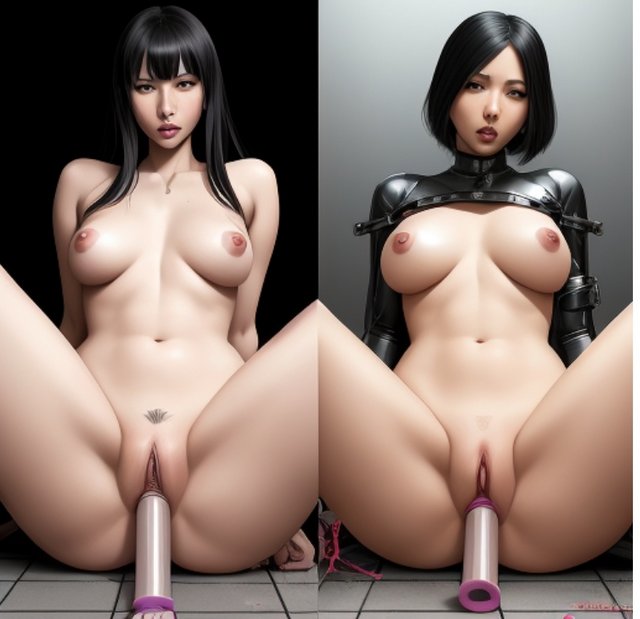 Me having good time when I made my hair grey one time and I visited My friend Luke Cage he trained me by tieing me and putting vibrator inside my clit testing how long I could last and then improving my times over week of training he loved watching me cum over and over again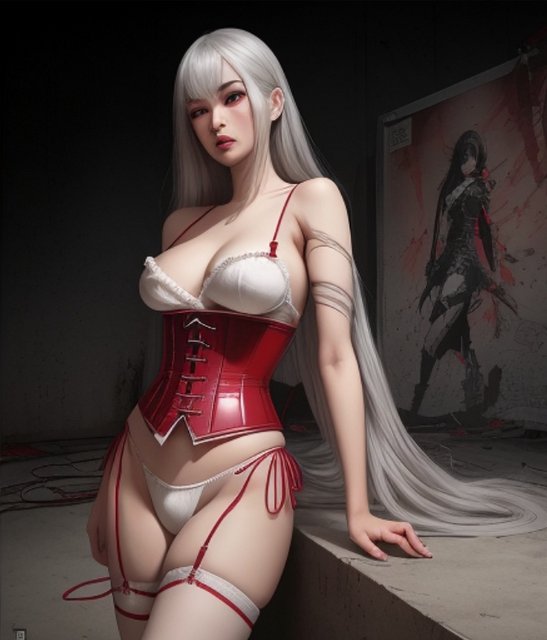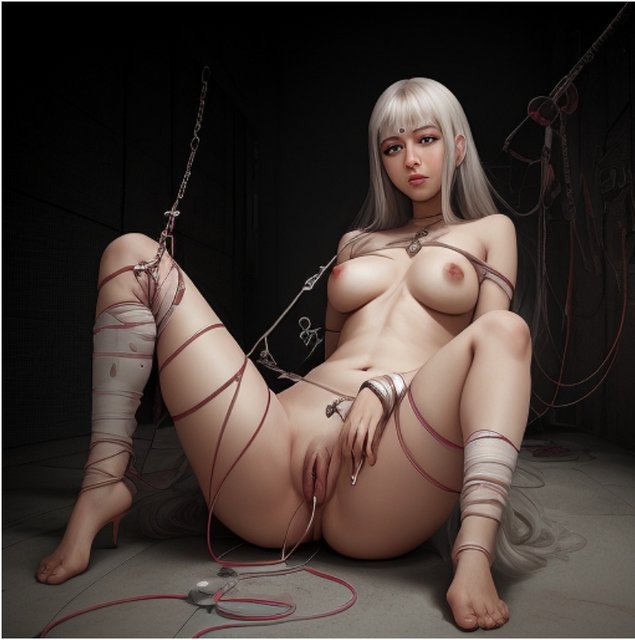 ---
I love bdsm I'm switch I can dom or sub depending on how I'm feeling or our match.
Made Sebastian edge 230 times and he used to be my pet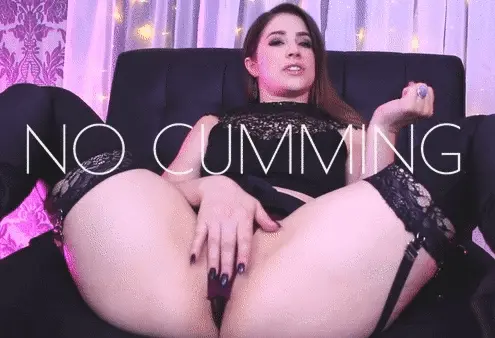 Lost 1 match with Sgt. Alex so I can only cum 2 times a day for week
Won 1 match with Sgt. Alex she edged herself 30 times.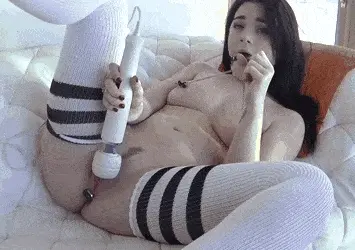 I lost match with Rizz ending was he took me by hair and put me in cage I ended up as his sex pet in end game.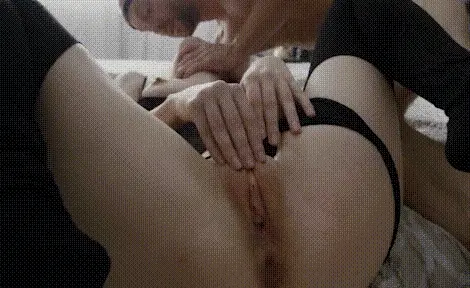 You were collared and then fucked silly by Steev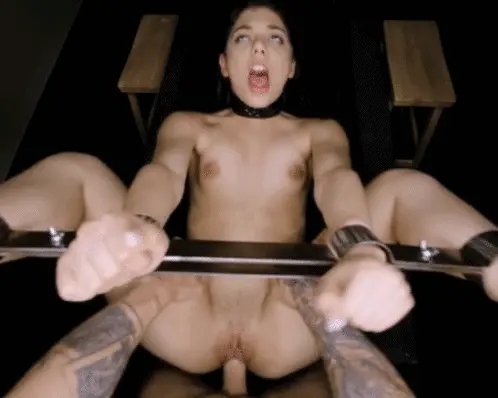 Lost match to LePicard and had to write Horny pet used red permanent marker on my right thigh.
wc Is bi
autorenew Is a switch
access_time Last time active: 9 minutes ago, Created 4 months ago
access_time Local time: 15:31
star Has 48 stars
public Public games
timelapse Lasting effects
radio_button_unchecked
Currently collared:
Dawn
,
Rizz
,
Sebastian
,
Sgt. Alex🍆
,
Little loser Alex
,
Alice
,
boundupone
,
Doranaka
,
Marvin
,
Eirina
,
Sora
check Kinks: Female domination, Male domination, Hardcore BDSM, Pro Wrestling, Anal (Receive), Chastity belts/cages, Pain, Cock and balls torture (CBT) (Give), Pussy Torture, Pet Play, Humiliation, Bondage, Tickling (Give), Threesome/Audience participation, Exhib/Outdoor, Cum play, Cock Worship (Give), Orgasm Control, Latex (Give), Medical (Receive), Food
shopping_cart Toys: Gag, Dildo, Wand vibrator, Vibrator, Nipple clamps, Collar, Leash, Shackles, Rope
Notes
You can keep some notes on this character. You'll be the only one to be able to see this: