Action accepted!
Action by 🎃 The LumberSnack 🍗: All actions of this user
Title (dev): Arm Yank Doggy [m4f] [4 pics] (For The Wrestling Ring)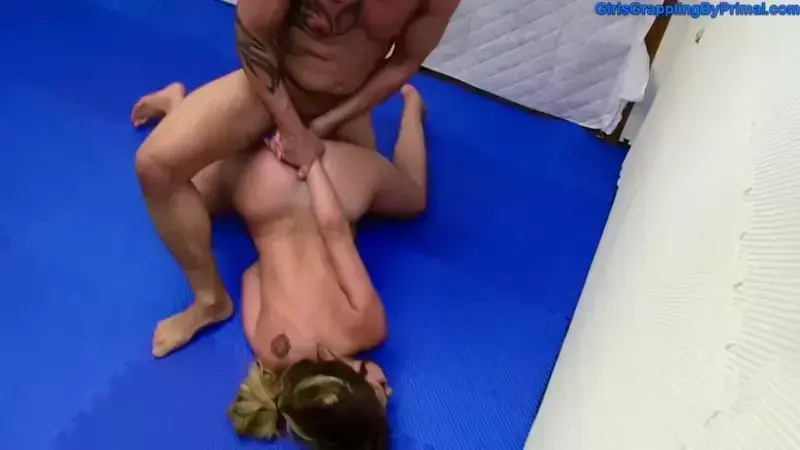 Arm yank doggy
Arm yank doggy
star star star star star
star star star star star
star star star star star
Attacker
Guy
Description [POV Attack] (english):
You press the attack, running your nails down her back. When she reaches back to stop you, you snatch her arm, giving it a yank and using it for leverage while fucking her.
Bot dialog (english):
Well aren't you helpful, gifting me something to help me fuck you harder with.
Victim
Girl
Description [POV Victim] (english):
While pounding you from behind, he grabs hold of your arm and pulls you back harder onto his cock.
Scene 1: round 2
Kinks:
Toys:
Type of action: | Fuck girl below
Last updated: March 08, 2023 03:27
Comments
- Lowercased the title.
- Grammatical adjustments across the text.