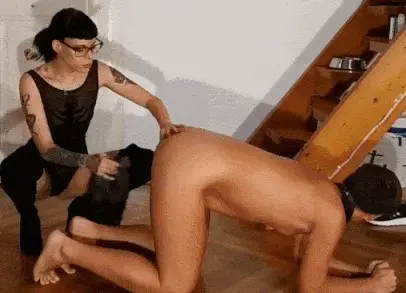 Reward him with a tail plug!
star star star star star
You will become a perfect puppy boy with this tail here! Relax your ass and don't resist!
The idea of having a good puppy boy attracts you. Having taken out a beautiful fluffy tail plug, you slightly lubricate it and confidently insert the plug right inside your future puppy's ass. A little effort and he has a wonderful doggy tail now!