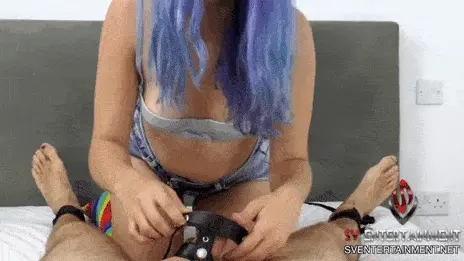 Get wired up for estim
star star star star star
Time to get the electrics on to you, slave.
It is time to show him who is in charge. You order him to attach the electrodes to his cock and balls and a final one up his ass. You then tell him to turn on the power and turn it up until he can just start to feel it.