I work for ratings at
Ruby's Brothel
. Please help me become the top girl ♥️
Due to the high level of messages from men it may take a long time for me to respond or have a game. Please don't take this personally, I'm only one woman and I have a job. 😂
My Mistresses
Secretary and cuckquean to Queen India I'm always there to clean up the messes ♥️

This is my place I just obey mistress. Just a sex toy for her.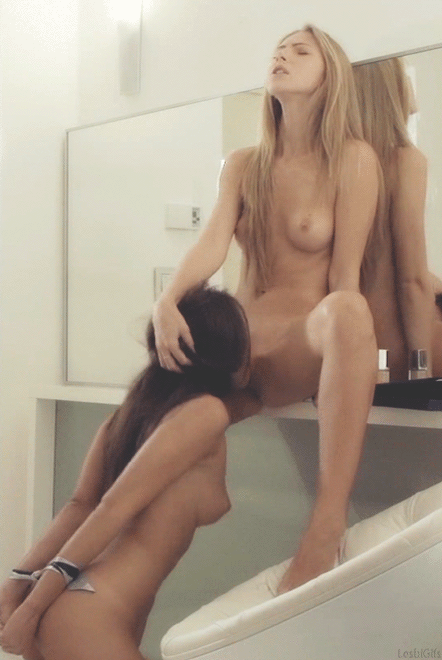 Anything you want Mistress Chantal
My face will always be a seat for Mistress Devon .So attentive and the perfect balance of mean and nice. Respectful to her subbies needs and wants but also strict. Perfect mistress 5/5. ♥️♥️
Just a good little fuckdoll 😇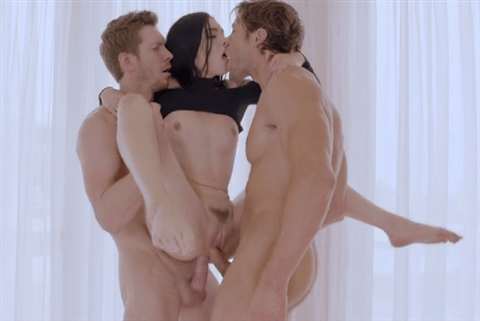 Sucking cock and serving pussy makes me so horny 😊. If you can somehow resist my mouth my pussy and ass are yours to take 😉.
If I don't have anything in my pussy I should always have something in my ass. ♥️
I'm her pretty little slutty doll. Hopefully she can train me to be the perfect slut for her and all of her friends. She is such an amazing and strict but fair mistress. I will do anything to please her. ♥️
I um... Absolutely ADORE my mistresses ♥️♥️
After seeing my advertisement to come and fuck my horny little pussy this dom decided he wanted my mouth instead and being the filthy little mouth slut I am I couldn't help but get on my knees 🤭. After fucking my throat he had his way with my perfect bubble butt and then finally tied me up and used my pussy. I'm now his little pet ♥️♥️♥️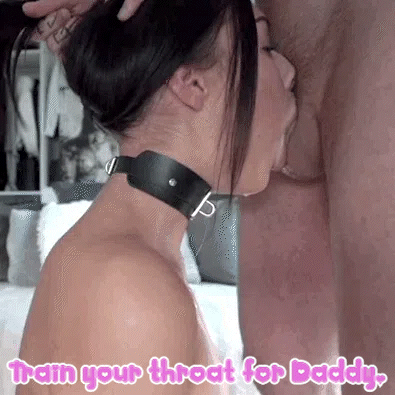 My Rules
Slow Mouth Fuck: Whenever someone uses the "slowly fuck mouth" option I become completely submissive and must pick a blowjob action for my next turn.
Throat Creampie Etiquette: If someone cums directly in my throat I must thank them for giving me my reward
Owned Pet: If a mistress uses the owned pet Gameover she instantly has access to collaring me and making a rule for a week.
Facesitting Etiquette: Anytime a pretty little thing sits on my face I must compliment the taste of their pussy and if I sit on a subs face I expect the same.

Public Whore: A whore is useless if she doesn't try to retain clientele right? Everyday I must find a man and tell him what I think of his profile and what I'd like to do to him.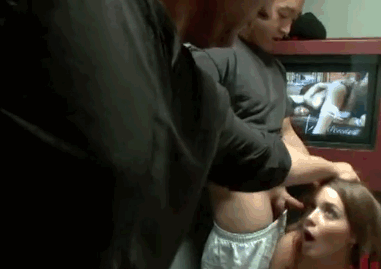 Forced Blowjob Slave:
Anytime a forced blowjob action is used I must become completely obedient and only use blowjob actions for the rest of the game.