Hi!
I'm interested in kinky games including humillation, spanking, restrains, etc. I have a variety of spanking implements and always ready to use it on my butt. Of course I want to read how much slaps I should get if you play spanking on me ;) Don't be afraid, set a tenths of slaps
I love plugs, so, please, choose the corresponding actions.
I particularly glad to be dominated by the girl.
And sometimes, when I'm in mood, I can dominate you.
Usually I try to make chosen actions IRL and always hope you will do the same.
Something about me:
I'm pretty-faced, looks close to the profile picture. My hair is black, slightly curly and long enough. Eyes are brown, nose is humped
I'm 161 cm tall, slightly plump, tanned. My breasts are C-sized.
If you take off my panties in the game, you can see my pretty pubic haircut. I'll tell you what you will see ;)
I have collared pretty Paige, but something went wrong and now I'm her foot slut too.
And I'm obedient slut for gorgeous Miss Iliaden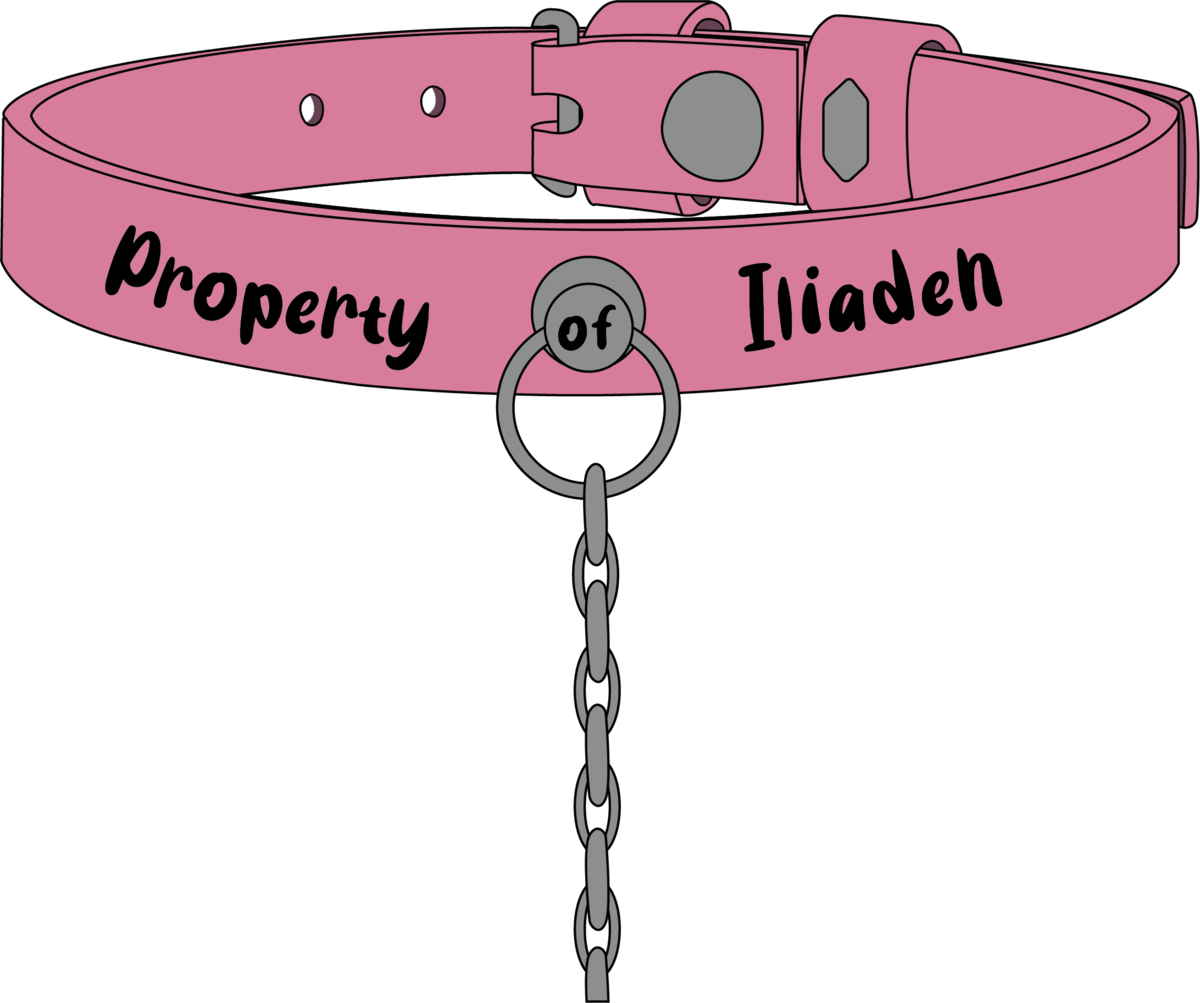 ------ My rules -------
Every time you use spanking action on me say how many spanks I should get and I'll do it IRL.
After I lost to orgasmcontrol he was allowed to give me a rule to follow for the next [10/10] games: I will start each of those games (except FWC) with a buttplug beneath my panties.
As I lost to MAXPWR I should skip my turn if will not get 5+ on the die after anyone fuck my ass [10/10]
I lost to BeaverBasher and every time someone is dominating me with a machine or a magic wand I should skip my turn [10/10]
As I lost to Alex, for my next [6/5] games I will have to strip down as quickly as possible
I have lost to Adrian twice and first should start next [5/5] games tied up, normally get free with 5+ limited to max 4 turns
And second for my next [5/5] games I can't control myrself anymore when I can titfuck and always choose it if I can
After I lost to Jessica I became more sensitive when I fucked anally. Untill I win [3/3] games I will cum on all the anal cum tests
I lost to Connor and [5/5] games I should suck cock whenever I get the chance
I lost to Victor and every time I get anal I skip a turn [10/10]
Until I win [7/7] games any time my pussy is licked I roll /dice and skip that many turns. If it's an oral cumtest on my pussy I automatically cum.
Every cum test I have I beg you to let me cum. You write a number 1-6. I roll a dice if numbers match exactly you can give me a rule for the rest of the game. Or force me to fail the cum test [10/10]
Results of my bdsm test are here:
http://bdsmtest.org/r/SbKLLhXj
My favorite games
And I'm losing my favorite game
You're losing your mind again
I was looking for dom about half an hour and Orgasmcontrol offered to help me. I was a little skeptic for it. And it was a grand mistake. Everything has been going fantastically well!
It was a public session (all of you can read the session log here). I followed orders in front of small numbers of spectators. It was so embarrassing and hot
And then he as perfect Dom involved one of spectators Lilja in the game. She started control me a little and later became the opponent in edging.
Orgasmcontrol drove me crazy with the pleasure and pain of this competition. I was ready to explode. Don't know how I could held it. I found why it's his name.
---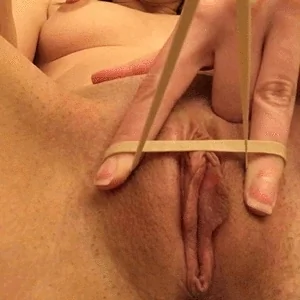 ---
At the end of session we had compete with the Lilja. I had caning myself, she had multiple edges. She had broke and cum early, I had endure all.
I asked my sir let me take this sweet kitten as a prize. He allowed that and Lilja graciously agreed. Love her ❤️
Thank you, sir Orgasmcontrol for this wonderful and polite session!
Public sessions with the Miss Misfit
Lovely Miss Misfit is kind and gentle dom, she had made two perfect public sessions with me. She had driven me crazy with the pleasure and pain and I was ready do anything she order. Of course I had got a lot of spanks with the hand and the paddle and every time we had finished my butt was nice red.
Also Miss Misfit was involving the audience in my humiliation making me beg them to cum or stop to cum or something else.
Thank you, Miss Misfit for humiliation, pain and pleasure. It was amazing!
Here the session logs are:
First session
Second session
Competition with the Hector
We had a good competition, I was close to win the round, but he made me cum. I couldn't resist his assault.
So, now I'm his slut, and will suck the dildo naked in the changing room of clothing store
Thank you, Hector, for the game