(Cross-gendering player. Also, I got super an inconsistent schedule and a lot to do irl (work, pets etc), so I often have to pause stuff due to it.)
Update 3/12/23
This site is full of sexy people that are very fun to play with. Infact....there is too many of you, and consequently, I have lately been feeling a bit burned out with all the messages I get. Thus, I will be doing the one thing that I did not want to do: closing my dm's, and only chatting, playing and rp'ing with people I have starred. (Other lady doms that I have already chatted with can keep doing so, though)
It's not that anyone is doing anything wrong; it's that there is too many good things to do here. If 10 people send me an essay about how hot and sexy I am, and they all want to rp, what am I supposed to do? (This isn't even that big of an exaggeration btw). Of course this will stop new people from approaching me- if you want to do so, the best way to get my attention is via public chatrooms (do not ask for matches in pvp games as that is against the CoC)
Might pick you from Matchmaking if you have a fun profile but tend to not check MM all too often so no need to wait me there.
*
*
*
*
OWNER OF A STEAMY MASSAGE PLACE~
Hello. I'm Erika. Yes, that very same Erika, the gentle dom, the classy, elegant seductress, the raunchy tease~
Why am I here? To seduce and tease all you lovely cuties! So dm me~ I know you want to. All are welcome to my little harem.
-WHO AM I?-
I am a curvy (duh!) lady in my 30's~ Who enjoys cinema, good food and melting needy cuties! I work at my massage place, where you can easily find me on most days! When I am not working, I am most likely in someone's bedroom ;) Mostly domming them there, but who knows........
As you MIGHT be able to spot, I'm a bit taller than your average gal, about 180cm~ So you might not be picking me up anytime soon! On the bright side, your head might be on the right height to stare at my....chest..... (and yes, those are D-cups. You are free to stare ♡) For extra sexiness, I got a tiny navel piercing too~
Oh and I have fucked aloooooot, so don't expect to keep up with me~
*
*
*
*
-ME AS A DOM-
I love seducing and flustering~ But I also want to be treated with respect I deserve. That said, I want to treat subby cuties as people, and different people cause different reactions in me. I can be harsh too....... But that depends on the person I am dealing with. Something that does not, however, is good communication and keeping the dynamic healthy! I am also biiiiit of a people pleaser, so often enough I let my subs have what they want, if they behave~ If you get lucky, I might just let you touch me♡
-ME AS A SUB-
It's very rare to see me subby~ And you got to work hard for it and yank me in that subspace, before fucking me hard♡ And I'll never be a good, obedient sub (unsuprisingly.......)
Good luck on trying to tame me!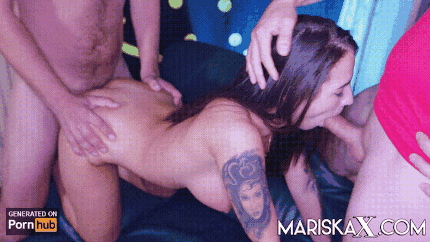 *
*
*
*
-KINKS-
-Teasing, seduction ☆☆☆☆☆
-Gentle femdom ☆☆☆☆☆
-Flustering, being needily watched☆☆☆☆☆
-Small dicks (it's also cute when they pop prematurely) ☆☆☆☆
-Edging ☆☆☆☆
-Totally obedient subs☆☆☆☆
-Bored sex ☆☆☆☆
-Body worship, muscle worship ☆☆☆☆
-Dirty talk ☆☆☆☆
-Competitiveness (in classic games) ☆☆☆
-Light cucking ☆☆☆
-Pegging ☆☆☆
-Feet ☆☆
-As a sub: degradation, name calling, rough sex, being groped, anal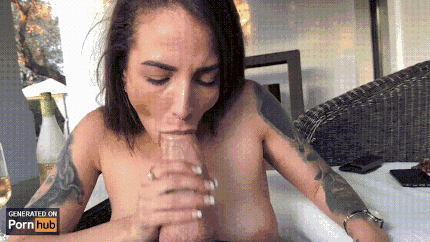 -LIMITS-
-The usual: blood, scat, piss etc.
-Love (both the mode and starting "relationships"/dating outside of rp)
-Rp in games
-Long term irl denial/chastity
-Harsh punishmets
-Suuuuper bratty subs in rp
-Hypno/bondage rules, editing my profile
-Too extreme stuff (Step mommy stuff etc. I'm more vanilla than you'd think. If you are not sure about a certain kink, always ask first of course)
-Femdom/Joi games (More open to these than before, but I decide who I want to play~ Pretty rare, still)
-Subs trying to dom me: If my reationship with you has clear D/S dynamic, don't try to reverse that
-ON HUMILIATION-
Still a limit most of the time, but some people can get me in the mood for it in rp. Bratty girls? Sure. Men that try to dominate me? I'll gladly drain their cocks and then rub that fact in their faces. Cute ppl coming to my dm's just to submit, especially if they are nervous? No. Also, I dislike the "not man/woman enough" type of stuff you often see in femdom, thus not also into feminization etc.
*
*
*
*
FAQ:
Q: Can I message you?
A: Yes, but please but some thought into it, and write more than a few words, or I might block ya
Q: Can I challenge you to a match?
A: Sure! But I play rather rarely, so don't get your hopes up
Q: Do you play competitive games with other doms?
A: Sure!
Q: How do I get to a JOI/ FwC game with you?
A: Impress me and get lucky
Q: What should I call you?
A: Mistress, Madam, Goddess, Slut, and Bitch are my favs ♡
Q: C-can I call you Mommy? ><
A: Sure, but don't try sucking my breasts
Q: Who is the model in those pics?
A: Medusa. Pics are (mostly) Istripper's promotional pictures of her or stuff found from phub
*
*
*
*
-EXTRAS-
HERMAN THE GERMAN's leash

A FEW OUTFITS:


Dom outfit~


Casual look~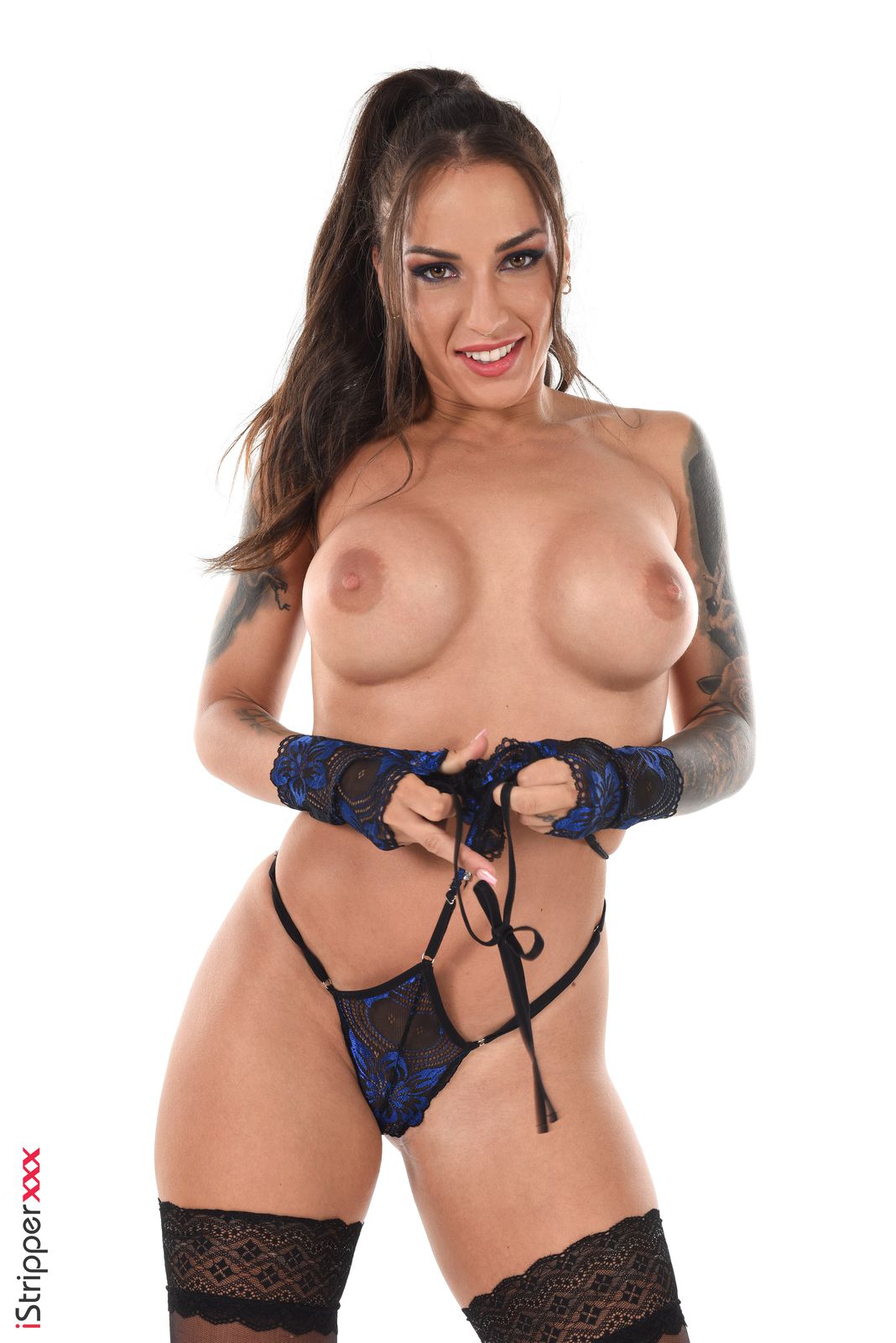 What? This is totally an outfit for work right?



I know you are staring ♡


You can call me Mommy~ Fufu


Aww, how cute, you are trying to hump me~