Seeking strong cocks to dominate!
You won't handle me!
Unless of course...you could find my weakness. But you can't. So...get ready to LOOSE!!
RULES:
When in bondage or hypno, I have to roll a 6 to escape! Stacks! 0/30 wins
I can no longer deny a bet. 0/9 wins
When I get an anal cumtest, I'm such a slut that I have to cum! 0/21 wins
Whenever I am fucked in the ass, I am overwhelmed with pleasure, and I have to skip a turn. Stacks. 3/4 wins.
[SECRET RULE] 0/3 wins against Victor
Notable losses:
Victor defeated me like I was his FUCKTOY from the very beginning, manhandling me with his BBC! He is now my rightful owner!!

Marc defeated me like a little toy!
Not only once, but twice he fucked me into submission!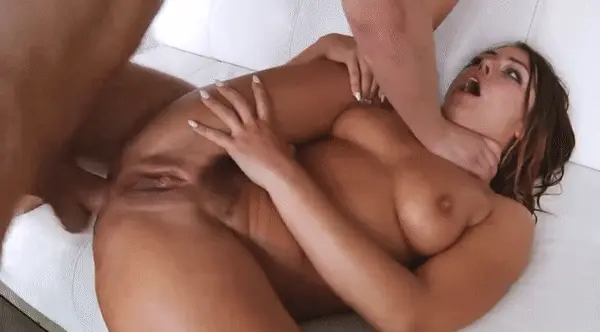 Nobis totally dominated my ass, pounding into as he damn well pleased and bred my pussy, turning me into his property and fucktoy!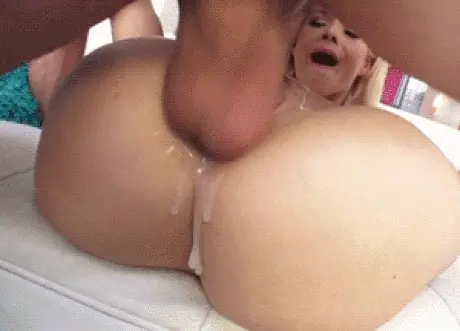 Mike: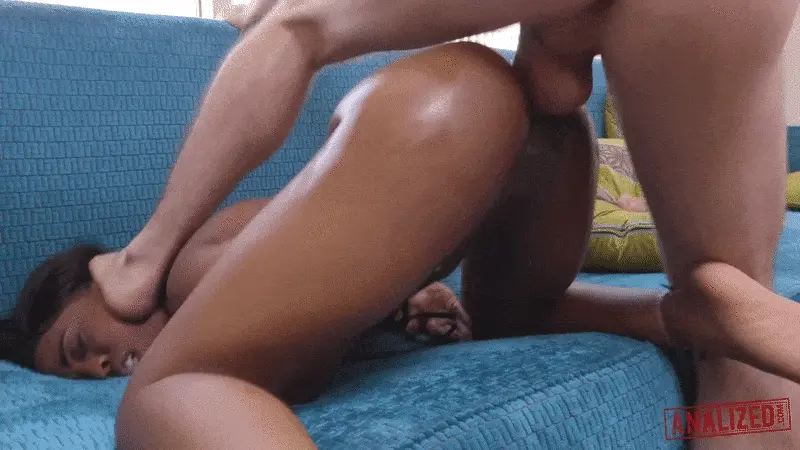 Schoolboy: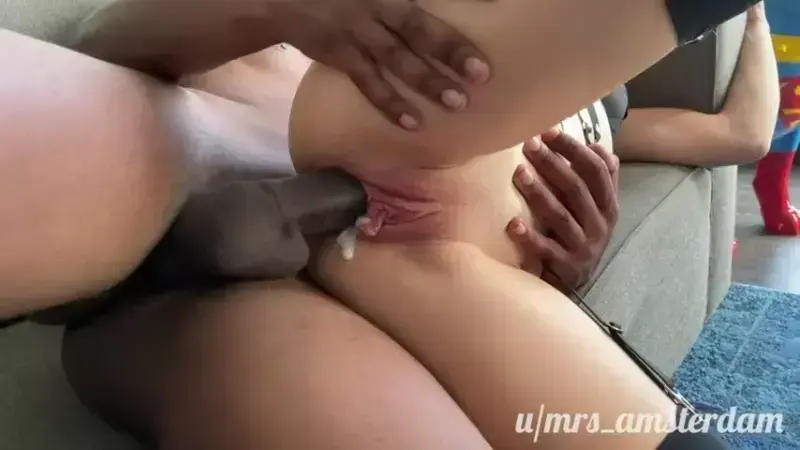 Jack: