Woop woop it's the sound of the
Beats.
Law enforcement, what is it good for? Our city of course. Names Poc, I'm your friendly local gendarmerie officer of the law ready to deal a strong hand to criminal's that plague our city.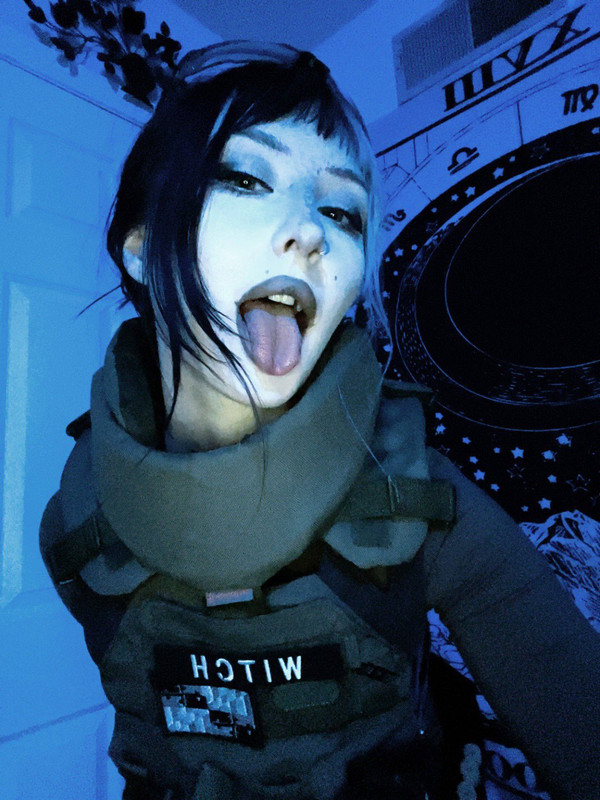 If deescalation is needed by means of throwing a suspects legs over the shoulders and putting their hole into a mush tender mess, be it pussy/ass or throat I will fuck and tease you till submission to the law is the only thought in your goey mind.
So just be keeping in mind for a clearly important warning,(or don't it'll just be more fun for me) I'll have it said here only once, this copper is armed (I got a baton and tear gas BIATCH) and dangerous(you'll be whacked hard till authority is your kink) and I will fuck you up in more ways then one. (your needy hole be it of the sensitive ass of a man or the tender pussy of a woman will be fucked by a strap till the muscles of your legs clench involuntary out of desire for more when wrapped around my waist because I dared to pull out.)
Case review notes for all concurrent and finished cases.
Abril changer, wannabe tough girl who believed she could take on the long arm of the law, she was sorely mistaken when her girl dick spent it's time Cumming from her hole getting fucked as the needy bottom she know's herself to be.
Felicia black cat, a pronounced criminal who's acts of burglary and sexual deviancy can be traced to hundred of burgled homes. She was nearly apprehended on scene by I-but this was proven otherwise as Fel made absolutely sure by well used bondage to both pin and tire me out out to be at her sadistic playful whims.
Barrett a high level gang leader who sees himself as an intermediary maintaining the status quo he slowly changes to his liking. The details of his attempted failed arrest and the humiliation of being dolled up to be fucked on camera will not be commented on. I believe the brief summary speaks for itself.
here lie neat things tucked away.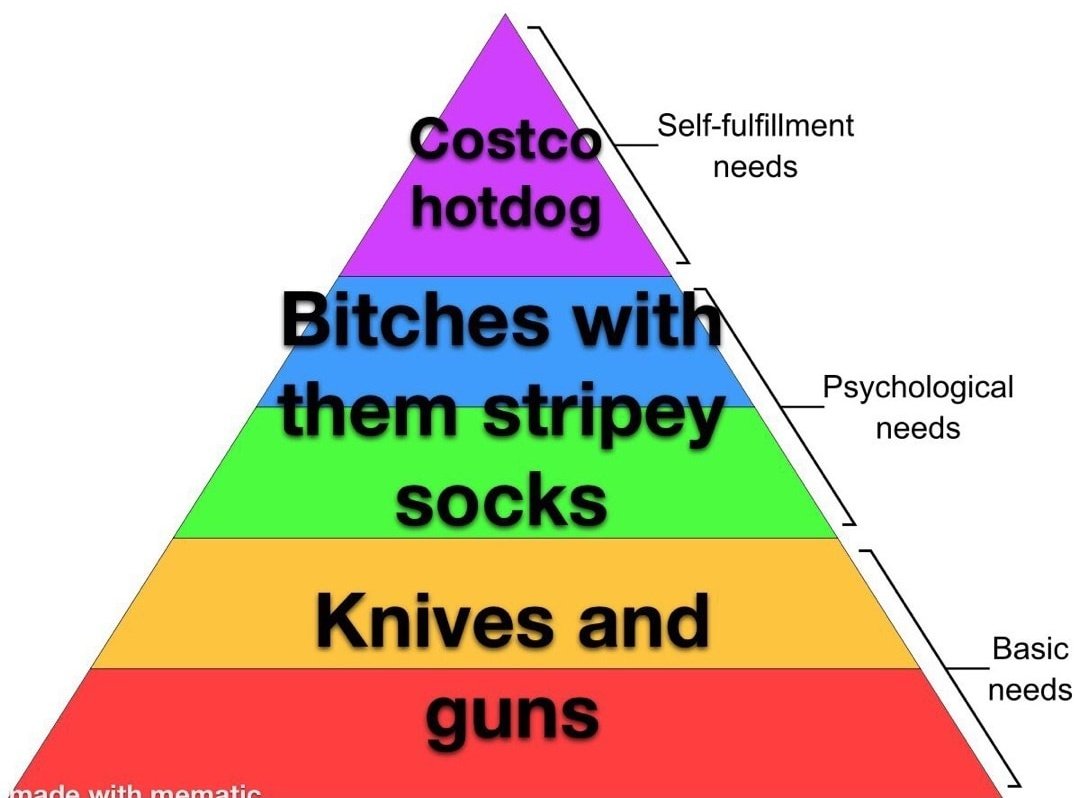 Here's a Vid to watch, it change's haphazardly so binge while you can.
A 101 step Manual on how to coup the goverment.