(Cross gendered character only doing battles against women and super cute femboys)
How I play: I usually rp a little just like one sentence or a few per action I'm also ok with playing games where we just click through the actions just let me know what you would prefer. I also like to play along irl and will prob be edging to our match. Big fan of teasing and dirty talk it's so much fun making the other person cum and submit irl for an easy win~😘
Bets: my preferred bets are: loser does certain amount of fun edges, temporary name changes/status changes/profile pic changes, irl loser has to ruin or be denied. But I'm always up for any bets you can suggest. If I lose I also love to gamble with dice rolls and coin flips about adding and subtracting edges and whatnot but whenever I'm really horny I'm also super bad at math and can't tell what a fair bet is or how to add up numbers~😘
You may send me ONE pic/gif/short video to edge to once a day. And I will edge to it, I will then message you back saying how it went~ (Keep in mind I'm not active everyday)
Rules:
For the next 4 games I have to skip whenever a feet action is used on me and I have to do any feet action I can (1/4)
Character sheet
Big Boob Jude, level 1 Boob Bumper (Exp: 0)
Strength: Orator: On oral action, if opponent rolls 1, they skip and edge.
Weakness: Weak to smells: On an action with body parts that would smell, if you roll a 1, then you are hypnotized.
See Kassane's profile for rules and how to make your own character and join this sexy RPG game~😍
Weaknesses:
Feet 🔥🔥🔥🔥🔥
Unfair bets 🔥🔥🔥🔥
Strong Smells🔥🔥🔥🔥
Sweat 🔥🔥🔥🔥
Hypnosis 🔥🔥🔥
Still adding to this list
Limits: blood,scat, extreme violence, shit, vore
Loses I'm compelled to share:
In a high stakes match vs zeze I couldn't control myself and came for her wet mouth and soft hands twice and now for the nest 30 days I am her slave and I will do whatever she says. Ends on October 3rd
In a sexfight vs Blankie I got so close to beating him then he used his hypnotising words to make me super horny and edge until I cum all over myself and now I am one of his blank girls.
After losing to Kekki and her sexy soles I am now her footslut until October 25th
⠀
Why hello there, why don't you get undressed and start masturbating for my boobies~
Make sure to go super fast so that you cum prematurely and make a mess for me~

Cmon you know you wanna cum, just stare at these gifs of my boobies and cum for me!


There's no way you're not cumming after all these sexy gifs of my boobies, just cum for my boobies like a good pet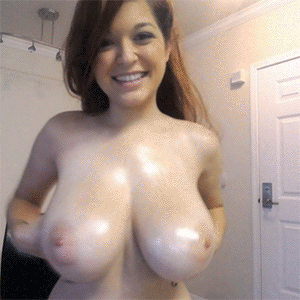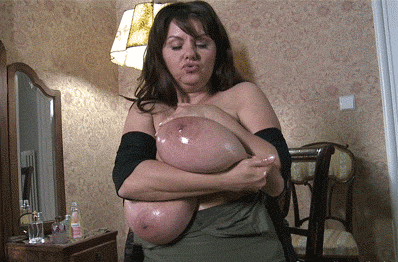 Mmmh don't you wish you could just bury your face in my boobs just like them~😘


.
.
.
.
.
.
.
.
.
.
.
.
For all you cuties who scrolled to the bottom here's a hint on how to have a chance at beating me before my tits make you cum~ Use my multiple of my weaknesses in the same move, when I'm really horny I'm also super dumb and more likely to fall for any gaslighting or tricks, make bets during the game with dice rolls or coin flips about skips, the more horny I am the less likely I am to say not to a bet no matter how unfair it is~💋💋💋