~ Presentation ~
My name is Adam, I'm 21 years old and I'm the "average" black guy you could meet in your city. Despite my rather larger figure at 1m90 for 90kg, I also love cuddles and sweet chats but feel free to ask for the rough treatment.
I usually enjoy switchy relations, enjoying competitive games and love power exchange. Tho these days I'm more looking for dommy people who would enjoy taking the lead ... or try ...
I think my strongest skill on EF is teasing and talking, someone once called me a 'pussy whisperer' and I kinda liked it ... So yes, melting you mind into doing what I want and leading you to orgasms is something I enjoy ...
For those looking for sizes, I think I fit in the BBC category with a ~23cm cock and I would be happy to play around this kink with you and we can even take it a bit farther ... Yes, I like bunnies.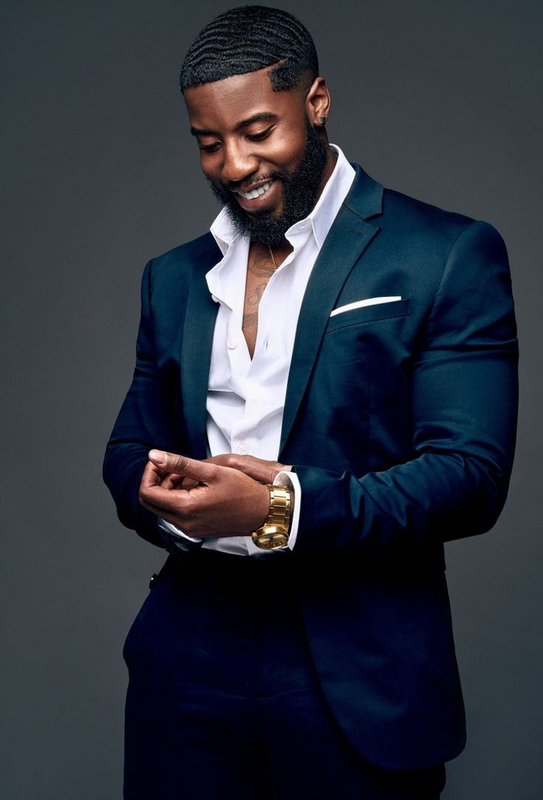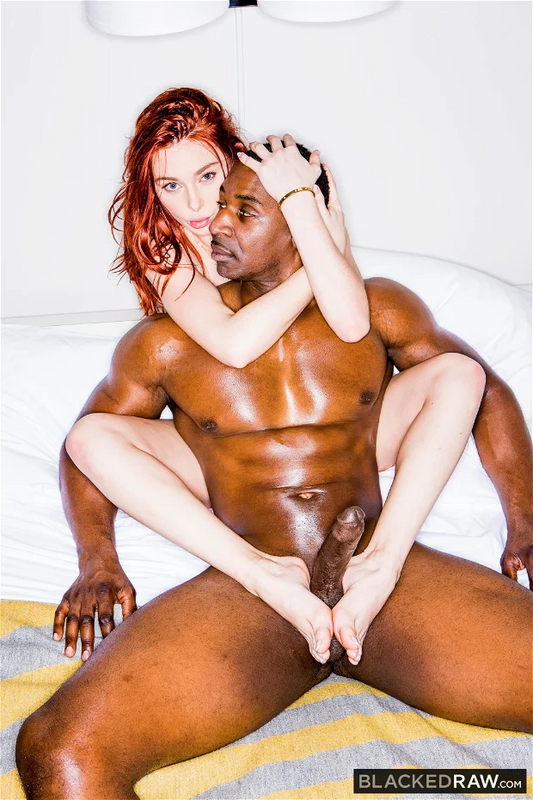 ~ My interests ~
In a few words ... Mutual competitive pleasure. I enjoy playing with any kind of people, from a subby power-bottom to a harsh domme while the pleasure and control go both ways.
Oh and despite my "big body size", I'm not a dom leaning person at all ... So please keep this in mind, you can call me Daddy as much as you want but being called a good boy is half of the fun.
For most of my games, I would like to have some sort of IRL play alongside. I'm mainly into edging but I'm always open to suggestions or ideas. On my side, I will almost always obey to all instructions so always feel free to take control but I would love to do the same so let me know what you enjoy too.
In games, I usually prefer to play mostly with teasing and trash-talk with little descriptive writing. I'm more into the classic and wrestling games but will enjoy hentai too sometimes.
When not playing in games, I enjoy teasing people in DMs or in public chats, it can be either with pics & gifs sharing or even edge counts. I confess that I may be a bit of a gooner so ... Feel free to send any gooning and edging content ... to stroke and edge for ... I would gladly do the same if you ask for it ...
Other than all of this, always feel free to talk about anything. I'm open to anyone, even hetero guys or asexual people, and usually enjoy sharing about lots of stuff.
~ Things I'm not looking for & Turn-offs ~
I will be direct on this ... I won't play or interact with people who lay down, expect to receive everything without giving back, those who do not communicate, those who are rude and unpolite at first contact.
So if you consider writing a message or joining me in a game but all you do is wait for me to act or you only want to 'get fucked by a BBC', just walk away now. I'm done losing time with people who enjoy taking advantages of others and I will be pretty open about it so if I just misunderstood you, feel free to let me know. I'm more than fine about one person taking care of another but this has to be discussed and agreed on.
Otherwise, I'm not much in roleplaying, even in DMs ... I do have some RP going on with some people but I'm a bit selective so I'm always open to talk about and share ideas but I won't enjoy long RPs.
~ Some sexual ideas & kinks ~
👅 I've discovered that I love being called a "boy" and suggested or ordered to do things in game, choose an action, edge, skip ...
👅 One new and huge kink someone made me discover is raceplay ... Either praising or rather humiliating someone about their race or nationality ... And I enjoy taking it very far ...
👅 Are you looking for a Daddy to fuck you good ? Give you sweet love or harsh treatment ?
👅 I can also be your boyfriend or your husband, giving you the attention a woman deserve. Or maybe we have another kind of relation ?
👅 Are you a MILF looking to feel the passion a young man can give ? Or maybe a wife looking to cuck her hubby with a better cock ?
👅 Feeling sadistic and you want to hurt someone while having sex with them ?
👅 Maybe you are just looking for a competitive fighter and test your sexfighting skills ?
💦 Usual kinks : loving, hardfucking, foot fetish, cum play, pussy & ass worship, body worship, Daddy calling, Mommy calling, MILFs, intense oral, creampies, facials, breathplay, gooning, edging, spanks, milking, humm, l...
💦 On the dirtier side : spitplay, squirts, feet ssmells, full ass worship, rimming, sweat, watersport, oils, ...
💦 On the rough side : CNC, hatefuck, painful, wrestling, nipple torture, clit torture, hole stretching, huge toys, face slaps, CBT, buttcrush, headscissors, bodyscissors, rough facesitting, slavery/collars, leashed toy, sissyfication, raceplay, ...
💦 Name calling kink : good girl, slut, bitch, whore, cumslut, ... Mommy, Mistress, Princess, Queen, Goddess ... good boy ... fucktoy, cumboy, bitch, puppy, ... Daddy, Sir, Master ...
💦 Other kinky things : cosplays, costumes, catsuits, latex, leather, catgirls, fluffy tails, hentai, succubus, monsters, tentacles, vampires, breeding, goth ladies, fapping to porn, forced confession, mocking, thick women, ...
💕 If you want, I would love to know what you look like in IRL and what you are wearing ... It's such a big turn on ...
💕 I love exchanging porn (pics, gifs, vids) so feel free to go for it (fine with receiving anything from you but not sending IRL on my side).
~ My rules and mentions ~
🥵 Owned by Mistress Lana ... That was humiliating ...
🥵 I challenged Mistress Lana but she was too much, melting me with my weakness for feet and boots before draining my balls perfectly with her pussy. She marked me as her plaything and I have to lick her boots every time she comes home ...
🥵 After losing to Mommy Cleo, she ordered me to edge for the next 10 games every time my ass is penetrated by anything ... (3/10)
~ Some game stats and mentions ~
Total edges I gave : 1013
Max edges given in one game : 101
Total edges taken from opponents : 480
Max edges taken in one game : 50
IRL orgasms taken in games : 19
IRL orgasms taken in DMs : 5
♠️ Queens of Spades
The people who made me go crazy ...
♠️ Princess Z 💚
♠️ Naughty Girlfriend
♠️ Anonymous ..
♠️ Violet
🐰 Snowbunnies
Mmm some people I enjoyed games with and would enjoy playing again ...
🐰 Kayla ~ My Bunny Princess
🐰 Linda -"TheBigButt"- Sommer
🐰 Karian
🐰 Twinkle
🐰 Jakie
🐰 Baddie
🐰 Sili
🐰 Kylie
🐰 Cleo
🐰 Leah
🐰 Duyen
🐰 Jasmine
🐰 Cumslut Roxanna
🐰 Cockslut Vivian
🐰 Italian Backpacker
🐰 Katherine Dream
🍆 BBC playtoy
As it says, just some fucktoys but enjoyable ones ...
🍆 Hannah
🍆 Lucy Lovescock
🍆 Rosali
🍆 Jenna
🍆 Nika
~ Some pics and gifs for reading (or scrolling) that far ... ~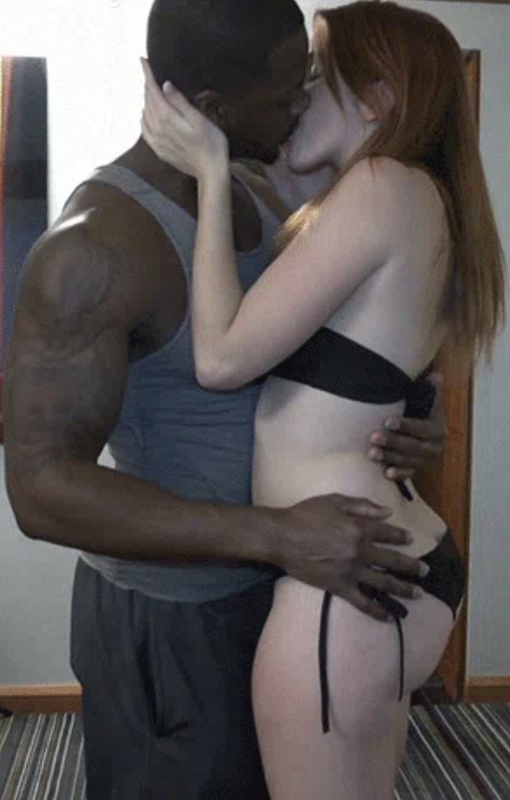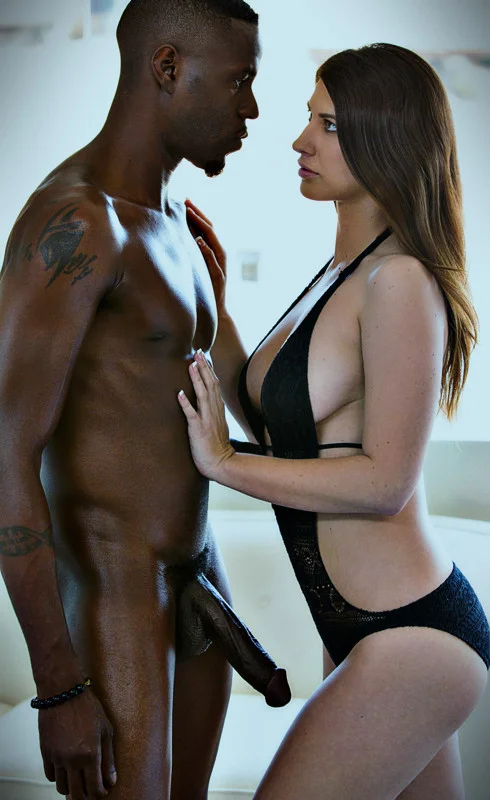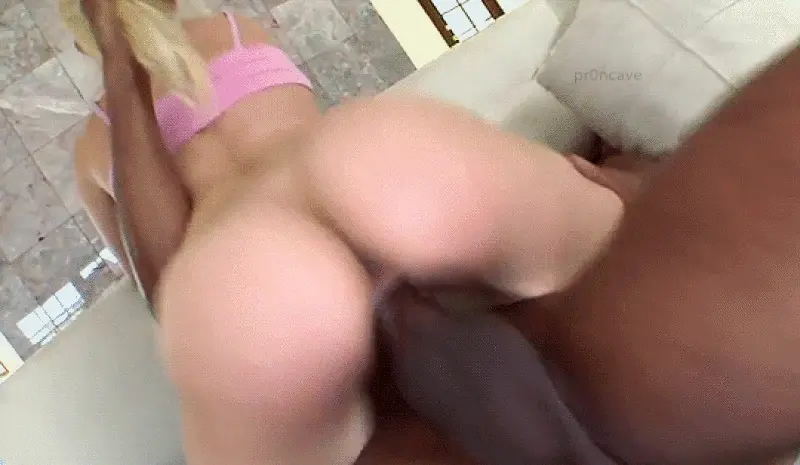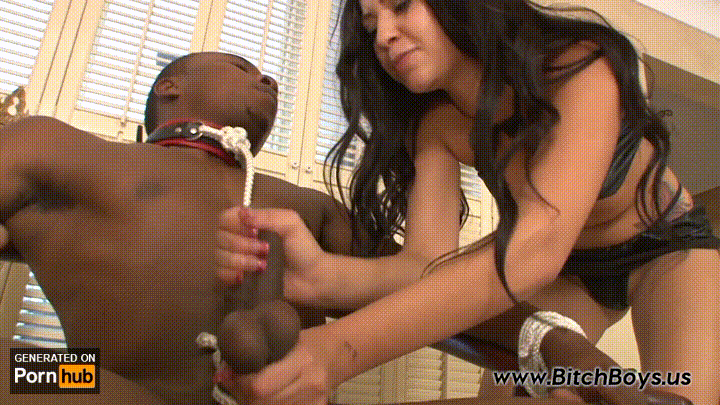 Hum, a little messier throatpie in hentai (careful, there is some sound) ...
WARNING ! Only click here if you are fine with flashing images and fast hypno ... a little mind melting message ...