Hey and welcome on my profile.
I like wrestling and fighting for dominance!
I'm open to much Kinks just tell me what you like.
Body
---
Height:6'2/1.87cm
Weight:200lbs/90kg
Cock size:10"
Foot size: 11 US
Fit body since I visit the gym often
For the lady's I love to have a rough and competitive Sexfight, in a pussy vs cock fight!
Notable Matches
---
Emily 0-1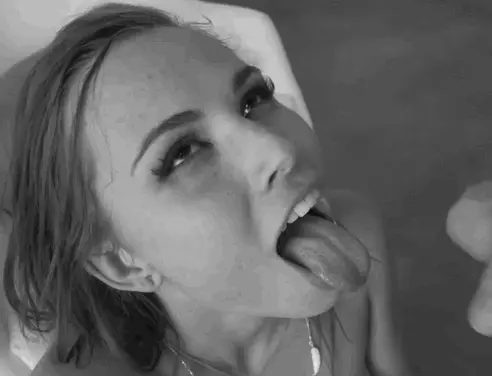 We had an close fight where we both fucked eachother in the shower and on the bed and everywhere we could find a spot, i made her cum and so did she but towards the end i couldt resist her amazing mouth as i came all over her face!
Aika 1-0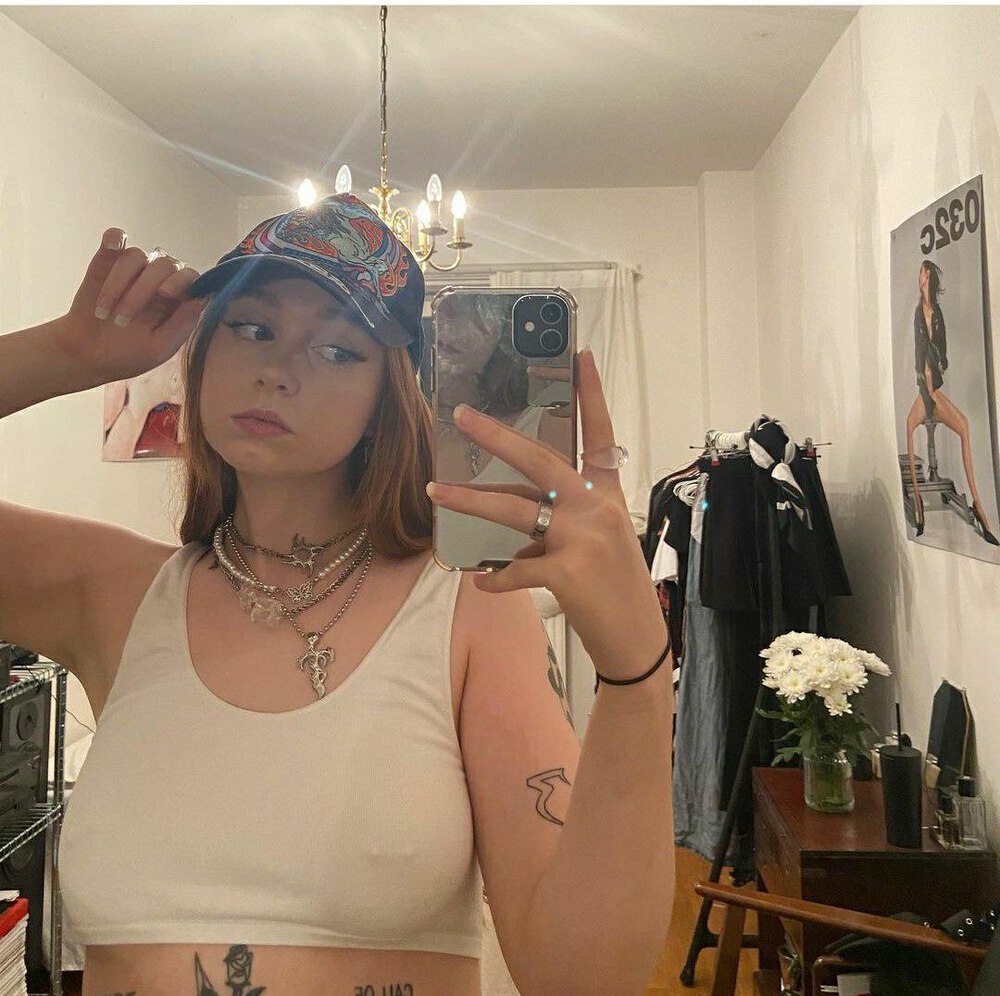 wc Is hetero
autorenew Is a dom
access_time Last time active: 1 minute ago, Created 4 months ago
access_time Local time: 10:10
star Has 5 stars
public Public games
check Kinks: Female domination, Male domination, Hardcore BDSM, Pro Wrestling, Anal, Pain, Cock and balls torture (CBT), Pussy Torture, Pet Play, Humiliation, Mocking, Bondage, Foot fetish, Armpits, Tickling, Lick Ass, Threesome/Audience participation, Exhib/Outdoor, Cum play, Cock Worship, Pussy Worship, Orgasm Control
shopping_cart Toys:
Notes
You can keep some notes on this character. You'll be the only one to be able to see this: