---
---
About me:
Greetings traveler! Do not be afraid for I am the knight Sir. Haveline, of the land Astora! And I have come to this land seeking duels and combat of all kinds! I'm 1,75m (5'7) and 56 kg (125lbs) of pure Astoran muscle! with a rounded behind and a chest size of c-cup. And I've yet to find a mate as I've vowed my virginity and honour to my queen as her guard! And I've been training all of my life as a knight. That means despite my small appearance I'm stronger than most men. I'm the captain of the Guard that defends Queen Lucy with all our might! We're here to tip the scales at any moment.
---
Kinks:
== Results from bdsmtest.org ==
100% Degradee
98% Masochist
94% Brat
93% Rope bunny
92% Experimentalist
91% Submissive
86% Boy/Girl
86% Slave
76% Voyeur
76% Pet
69% Non-monogamist
61% Exhibitionist
52% Primal (Prey)
40% Ageplayer
37% Vanilla
0% Switch
Favorite kinks: Wedgies, Spanking, Cuckquean (being cucked), Anal, and Punishment
---
Lore:
I was born to a mother I never knew. Where on a battlefield as a freshly born infant I was adopted by the camp whore of a mercenary group… three years later, my surrogate mother contracted the plague and died. Under the leader of the mercenary group's tutelage, I began honing my swordsmanship at six years of age, and joined the mercenary's band three years later, looking up to my leader as a father figure of sorts. When my father figure lost his leg in battle, his relationship with me immediately deteriorated. From verbal to physical abuse, Iwas subjected to various forms of degradation before he eventually made an attempt on my life. Possessed of the notion I was the reason for his misfortune, I retaliated and killed my assailant. So at the age of 15 at this point I would wander for years as a mercenary, being pretty good at it.. Yet recently I've found work in defending queen Lucy and providing for my daughter and lover.
---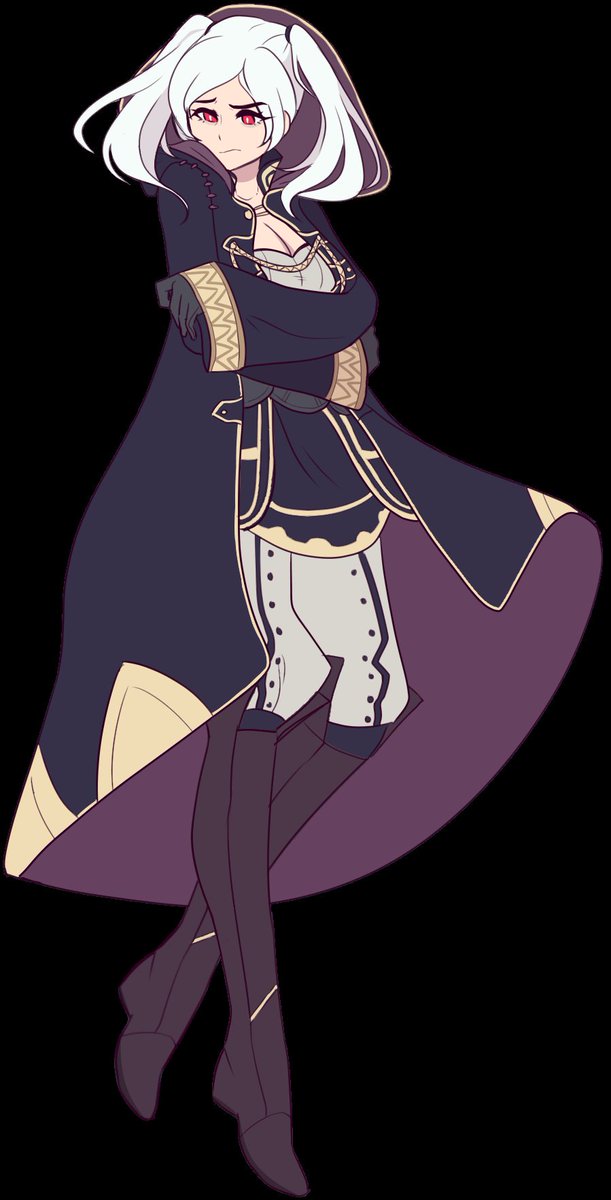 noteworthy matches:
Match 1. I fucked the fair Princess Luna into cumming where he came like my pet...
Match 2. I attempted to duel Nina. Before I was made to cum twice by her and her friend Selma and was then made their pet.
Match 3: I was impregnated by my lover, Trisha and gave birth to our daughter Cae
Match 4: I became the guard for Queen Lucy. I protect her with my life.
---
Images of Me:

access_time Last time active: About 2 hours ago, created 16 days ago
access_time Local time: 09:41
send Classic: Has won 0 games and lost 0 games
send Hentai game: Has won 0 games and lost 2 games
send Interactive: Has played 0 games
send The Wrestling Ring: Has won 0 games and lost 0 games
send Lesbian Wrestling Ring (LWR): Has won 0 games and lost 0 games
send Hentai JOI (Beta): Has played 1 games
send Femdom with Caprice: Has played 0 games
star Has 4 stars
autorenew Is a sub
wc Is lesbian
public Public games
check Kinks: Female domination, Male domination, Anal (female), Feminization, Chastity belts/cages, Pain, Cock and balls torture (CBT), Cuckold, Humiliation, Mocking, Bondage, Foot fetish, Armpits, Lick Ass, Threesome/Audience participation, Cum play, Hypnosis, Cock Worship, Latex, Monsters, Hardcore BDSM
shopping_cart Toys:
Notes
You can keep some notes on this character. You'll be the only one to be able to see this: