! I just want you to cum
! I don't like to give orders if there is no return for me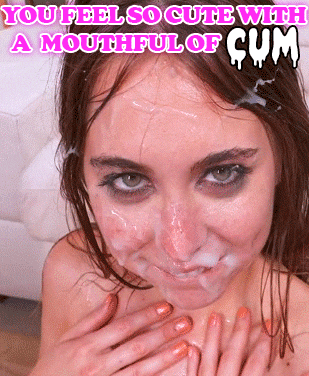 Oh and its some rules for for those who want to be my slut:
1. She is a slave, which means that she is nobody, she is a thing belonging to the Mistress. She does not have her own personality, her "I". She is just an extension of the hands, will and desires of her Mistress. The mistress is always right!
She has no body - it belongs to the Mistress. Shee is always at Her service.

She cannot have her own "desires", "opinions" or "rights".

She has no secrets from the Mistress. She is all open to Her gaze, attention and desires.

The good of the Mistress is always the Highest Goal for her.

She is obliged to fulfill any wish of the Mistress with humility. The phrase: "Do it if you want" is equivalent to an order for her.

There is nothing for her that it would be indecent to do in the presence of the Mistress or at Her command. She should apologize for the mistakes she has made. Forgiveness is possible only after punishment.

She should be grateful to Her for everything She does.

She is obliged to kneel in front of the Mistress at the slightest attention from Her side. This is her main pose.

At every meeting, she must confess to the Lady in all her deeds, sins and offenses.

She has no right to hide anything from her Mistress. Lying is unacceptable.

She cannot ask any questions to the Mistress without Her permission - this is arrogance.

She has no right to demand attention from the Mistress. It's a nuisance. She must wait patiently and calmly for Her affairs to allow Her to pay attention.
Oh and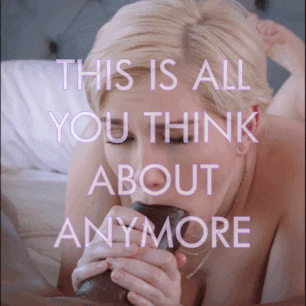 access_time Last time active: 6 days ago, created 9 days ago
access_time Local time: 16:15
send Classic: Has won 0 games and lost 0 games
send Hentai game: Has won 0 games and lost 0 games
send Interactive: Has played 1 games
send The Wrestling Ring: Has won 0 games and lost 0 games
send Lesbian Wrestling Ring (LWR): Has won 0 games and lost 0 games
send Hentai JOI (Beta): Has played 2 games
send Femdom with Caprice: Has played 0 games
star Has 4 stars
autorenew Is a switch
wc Is lesbian
vpn_lock Private games
check Kinks: Female domination, Male domination, Anal (male), Anal (female), Feminization, Chastity belts/cages, Pain, Cock and balls torture (CBT), Cuckold, Humiliation, Mocking, Bondage, Foot fetish, Armpits, Tickling, Lick Ass, Threesome/Audience participation, Exhib/Outdoor, Cum play, Hypnosis, Cock Worship, Latex, Medical, Monsters
shopping_cart Toys:
Notes
You can keep some notes on this character. You'll be the only one to be able to see this: