Action accepted!
Action by lllusion: All actions of this user
Title (dev): Tease Flash pussy teeth [f4a] [1 pic] (For Classic)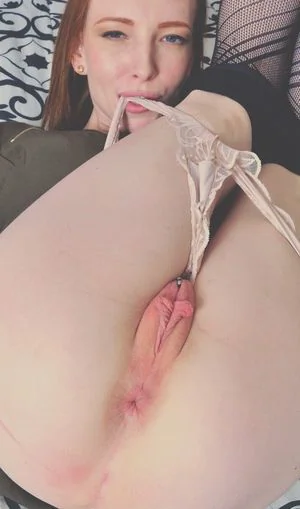 Flash pussy
Flash pussy
star star star star star
star star star star star
Attacker
Girl
Description [POV Attack] (english):
You are just burning with lust and can't help biting on your panties with your own teeth to reveal your dripping pussy to your partner. You're clearly craving something to penetrate you.
Bot dialog (english):
Mmmm... Come and get me...
Victim
All
Description [POV Victim] (english):
Your stunningly beautiful partner is clearly teasing you, and she is out of control! As she grabs her panties with her own teeth and pulls them off to reveal her pussy~
Kinks:
Toys:
Type of action: | Teasing
Last updated: September 11, 2021 22:19
Comments
- Fixed some grammar errors, removed words that can be considered "offensive" and made it easier to read overall