Action accepted!
Action by lllusion: All actions of this user
Title (dev): Girl Flash tits teeth [f4a] [2 pics] (For Classic)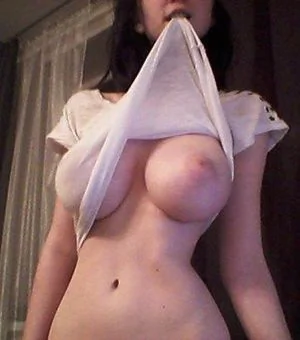 Flash your tits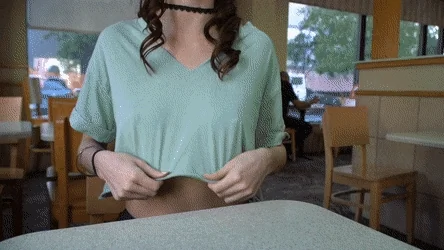 Flash your tits
Flash your tits
star star star star star
star star star star star
Attacker
Girl/Trans
Description [POV Attack] (english):
Burning with sheer lust, you decide to reveal your bare breasts, by lifting your shirt and holding it with your teeth. Not long after your exquisite cleavage is fully exposed to your partner, making them even more aroused than they already were.
Bot dialog (english):
Mmmm...
Victim
All
Description [POV Victim] (english):
She doesn't play around at all revealing her bare breasts to you. She's even kind enough to hold that shirt up for you with her teeth so you can stare in awe at her cleavage all you want~
Kinks:
Toys:
Type of action: | Teasing
Last updated: May 21, 2021 09:34
Comments
- Fixed terrible construction of sentences and made the title more explicit
- Gender neutral update in the attack text.
- add Type of action teasing