Action accepted!
Action by Milov VIII: All actions of this user
Title (dev): ~test Domination hold in air and fuck [m4m] [1 pic] (For Classic)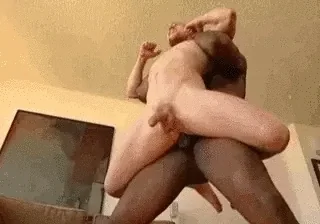 Full Domination
Full Domination
star star star star star
star star star star star
Attacker
Guy
Description [POV Attack] (english):
You don't hold back anymore. You pick him up and fuck him, completely dominating his defenseless body.
Bot dialog (english):

Victim
Guy
Description [POV Victim] (english):
He goes all out. showing you everything he brings to the table! Lifting you into the air and leaving you totally defenseless, all you can do is hope that he tires out before you spurt!
Kinks: Male domination | Anal (male)
Toys:
Type of action: | Fucking
Last updated: June 23, 2021 09:52
Comments
- Extended the text out.