Action accepted!
Action by Milov VIII: All actions of this user
Title (dev): ~cum Amazon (Special) [TS] [f4tf] [1 pic] (For Hentai game)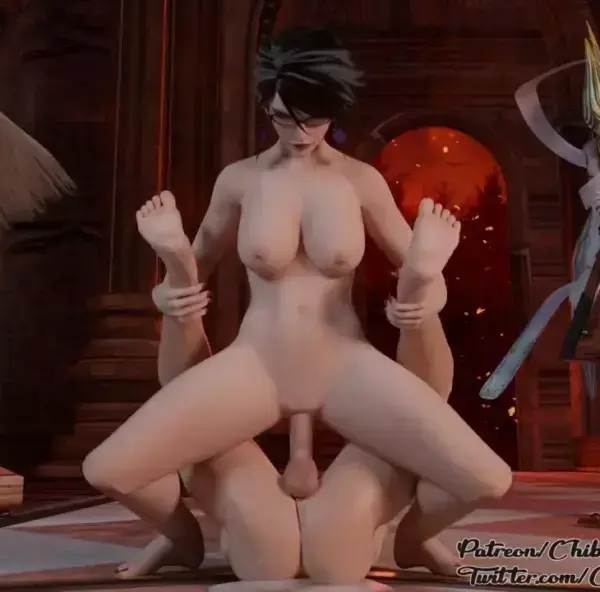 Cum!
Cum!
star star star star star
star star star star star
Attacker
Girl
Description [POV Attack] (english):
You hold her legs up while you ride her in the Amazon position. Unable to fight back she cums hard, deep inside you as you slam down onto her hips.
Bot dialog (english):
YES! Cum inside me Girl! Cum so hard inside me!
Victim
Trans
Description [POV Victim] (english):
She's holding your legs up making it impossible to fight back as she rides your cock. With one final slam down your cock surrenders, exploding deep inside her waiting pussy.
Cum Success !
Kinks:
Toys:
Type of action: | Fuck girl top
Last updated: May 12, 2021 15:48
Comments
- Capitalized Amazon, removed an excess space.