Action accepted!
Action by UnderDog: All actions of this user
Title (dev): Recover [f4a] [1 pic] (For The Wrestling Ring)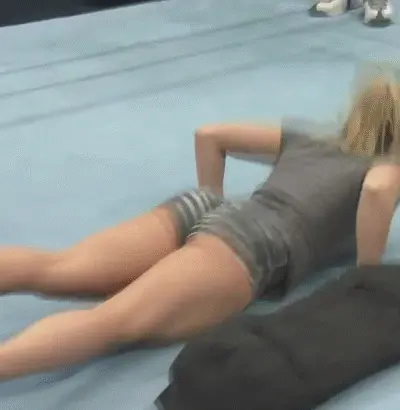 Recover
Recover
star star star star star
star star star star star
star star star star star
Attacker
Girl
Description [POV Attack] (english):
You pop up from the mat, quickly getting back to your feet following your opponent's last attack.
Bot dialog (english):
Is this the best you can do?
Victim
All
Description [POV Victim] (english):
They no-sell your offense, quickly getting up from your last attack.
Scene 1: round 1
Kinks:
Toys:
Type of action:
Last updated: November 03, 2022 17:51
Comments
- A title was still missing
- Rewrote the attack and victim text, with a reference to no-selling.
- Only energy recovery because it does no damage to pleasure or desire.