Action accepted!
Action by Azariel, the Futa Angel: All actions of this user
Title (dev): Tail Blow [TS] [a4tf] [2 pics] (For Hentai game)
Tail Sucction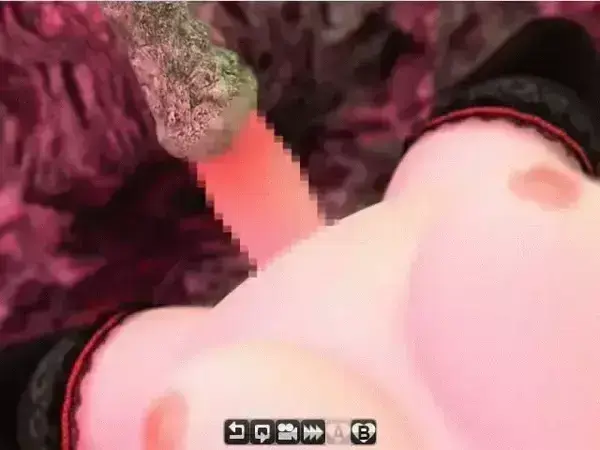 Tail Sucction
Tail Sucction
star star star star star
star star star star star
Attacker
All
Description [POV Attack] (english):
You show what your tail can do. She instantly shakes and shivers in pleasure.
Bot dialog (english):
You didn't expect this, right honey?
Victim
Trans
Description [POV Victim] (english):
You never thought that a tail could do... THAT... Never felt a suction like this, almost like it was sucking your cum directly from your balls. A perfect combination of a handjob and a blowjob. Your eyes roll back.
Kinks: Monsters
Toys:
Type of action: | Teasing | Sucking/Licking
Last updated: May 23, 2021 12:23
Comments
- hello caldra, how are you ? That action is great. But don't you think we can use it on male and female ? I mean we can suck a dick as well as a clit, don't you think ?